Now is the perfect time to sip apple cider, take a bike ride, and appreciate the Fall colors. The Ypsilanti area offers tons of activities to make the most of the color-changing trees and discovering new family Fall traditions. Here are a few ways you can enjoy the season in Ypsi!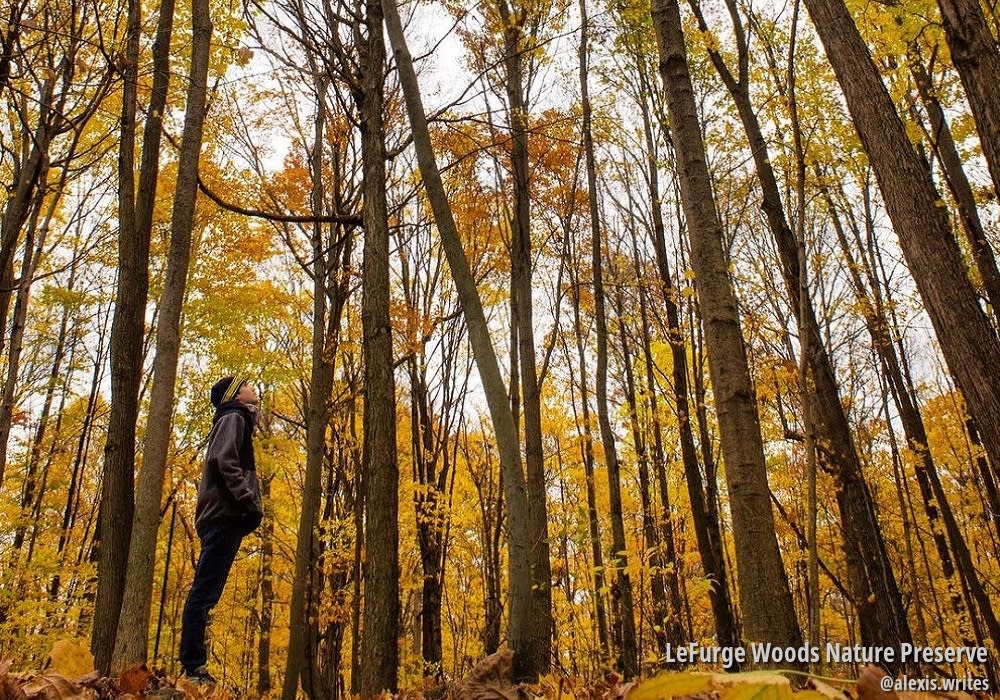 Cider & Donuts at Wiard's Orchard  
The family-friendly Ypsi favorite, Wiard's Orchard, is open! Explore over 80 acres of open-air family fun with U-Pick apples and pumpkins, mini golf, and a country store fresh cider and donuts. Relax at the picnic tables around the farm and near the orchard trees for a picture-perfect afternoon treat.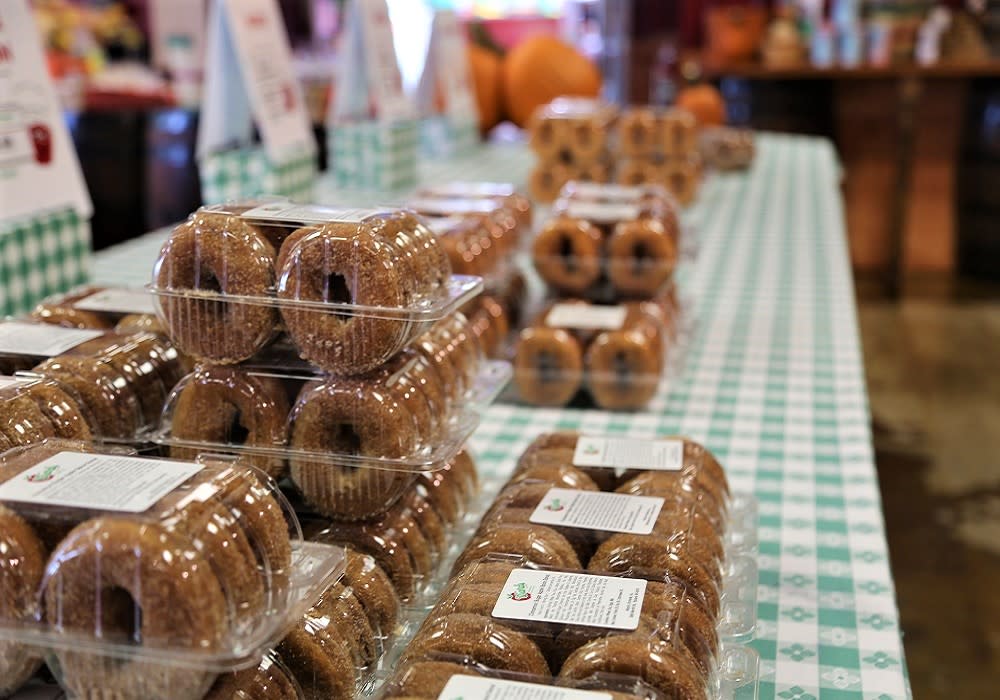 Take in Nature
Surround yourself with nature and warm fall colors when exploring outdoors. Trek along the Border-to-Border Trail, full of spectacular views throughout Washtenaw County. Hike, bike, or stroll through miles of pathways with crisp, fresh fall air.  For easy access, find trailheads at Frog Island Park and North Hydro Park.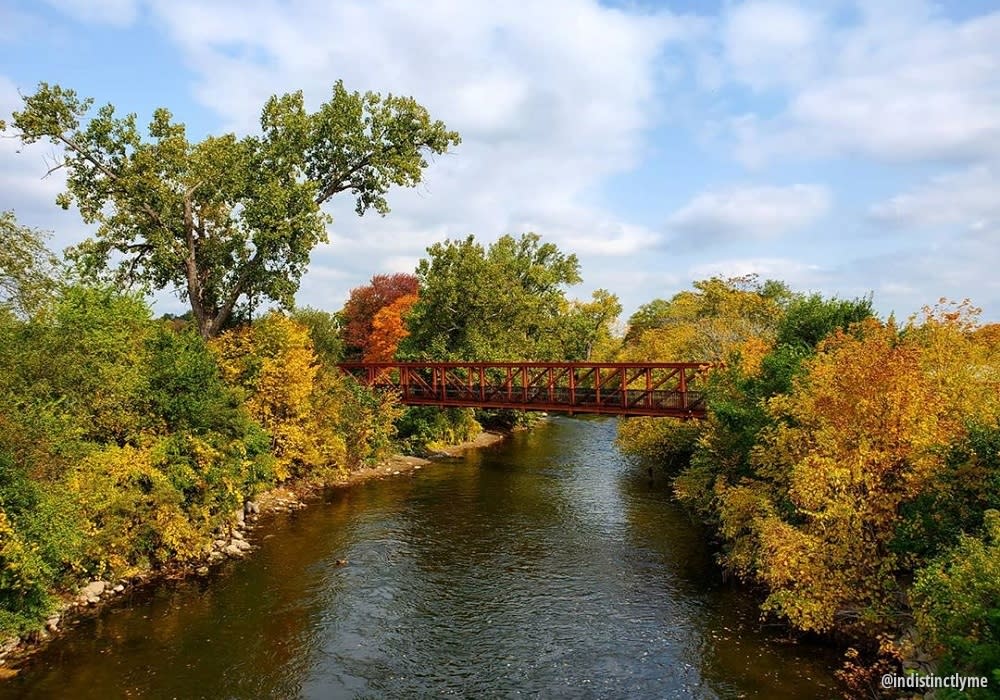 Appreciate Historic Architecture 
Ypsilanti is one of the largest historic districts in Michigan. Take a self-guided tour of Ypsilanti's historic churches, and see many homes like the Gilbert Mansion (pictured) along the way. Nearby is the beautiful Highland Cemetery which was recently added to the National Register of Historic Places.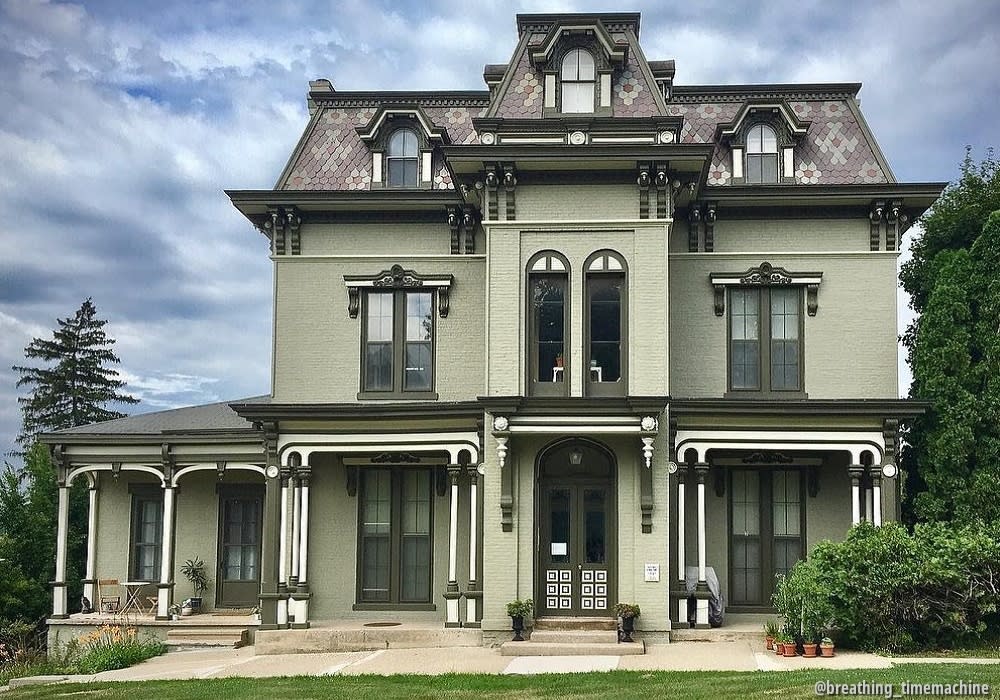 Prep for Ypsi in October
This year, creative minds from around our community are coming together to showcase Ypsilanti as a major Michigan Halloween destination. Find several October events, including GLOWing parties, afterdark activities, and spooky fun. Click here for more happenings around Ypsi in October.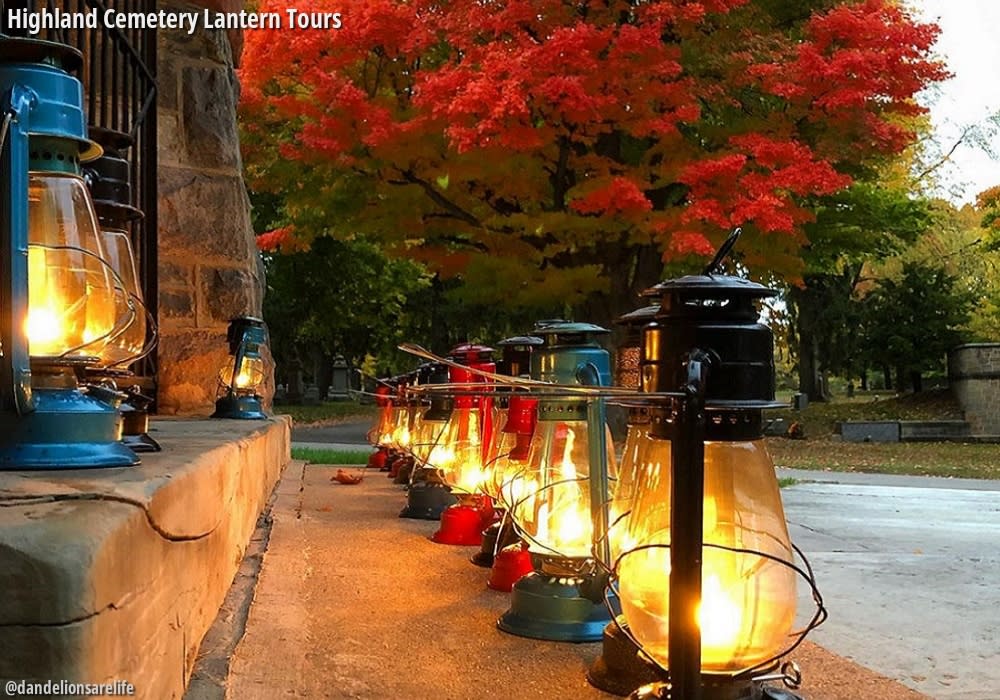 Play outside 
Play a round of golf at the Eagle Crest Golf Course, nationally recognized and set up with four sets of tees for different skill levels. The course is sprinkled with thickset trees, creating an ideal day for to admire fall colors. Eagle Crest offers many golfing amenities including driving range and pro shop. Browse more golf courses here.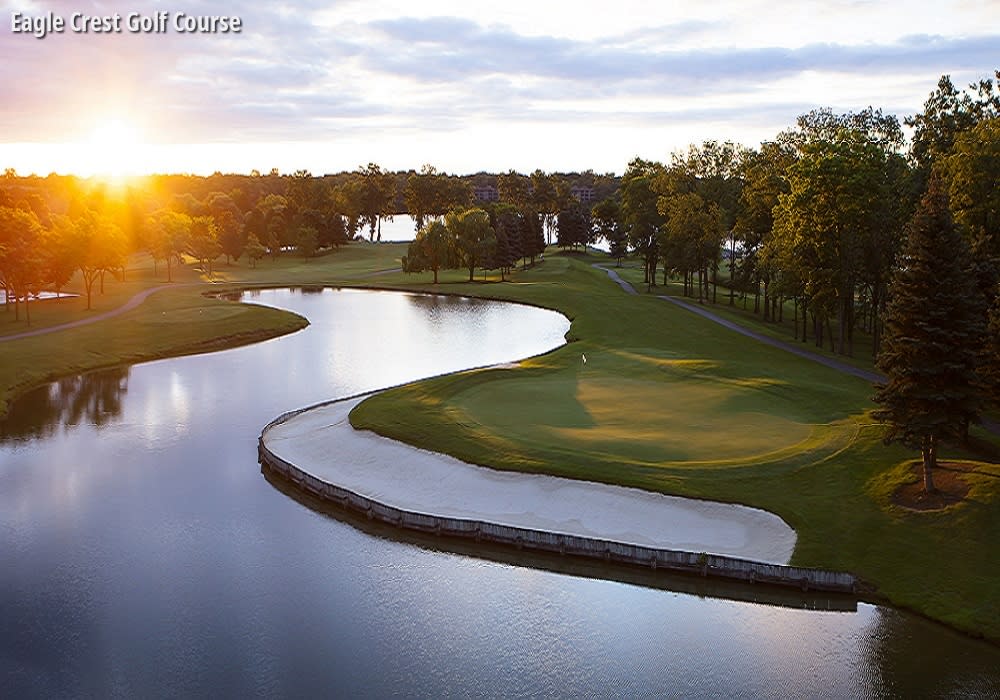 As water temperatures begin dropping, Schultz Outfitters is ready for fly-fishing. Some areas see an influx of baitfish, catching the eye of blitzing bass for some fast-paced fishing.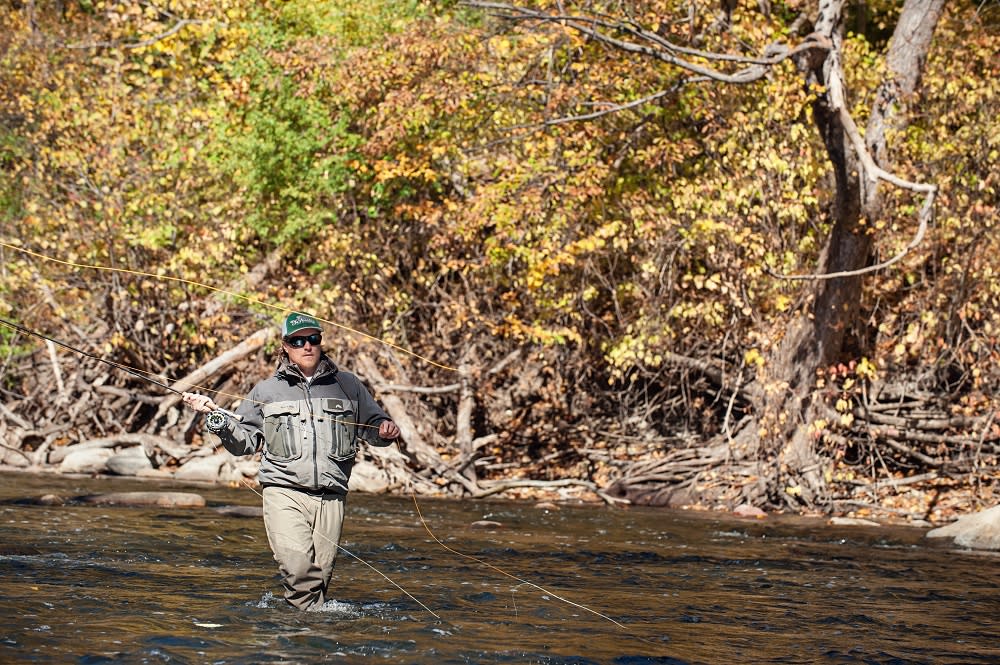 Catch a Live Performance
Unity Vibration hosts live music every weekend. Sit back and enjoy kombucha beer or tea outdoors. Ziggy's and Ypsi Alehouse offer downtown nightly entertainment, and visit Mash Ypsilanti in Depot Town for weekend music. Boylesque Drag hosts entertaimentfeaturing special guests. Don't miss the University Musical Society season at the Ypsilanti Freighthouse. There's always something happening in Ypsi! Find more upcoming events here.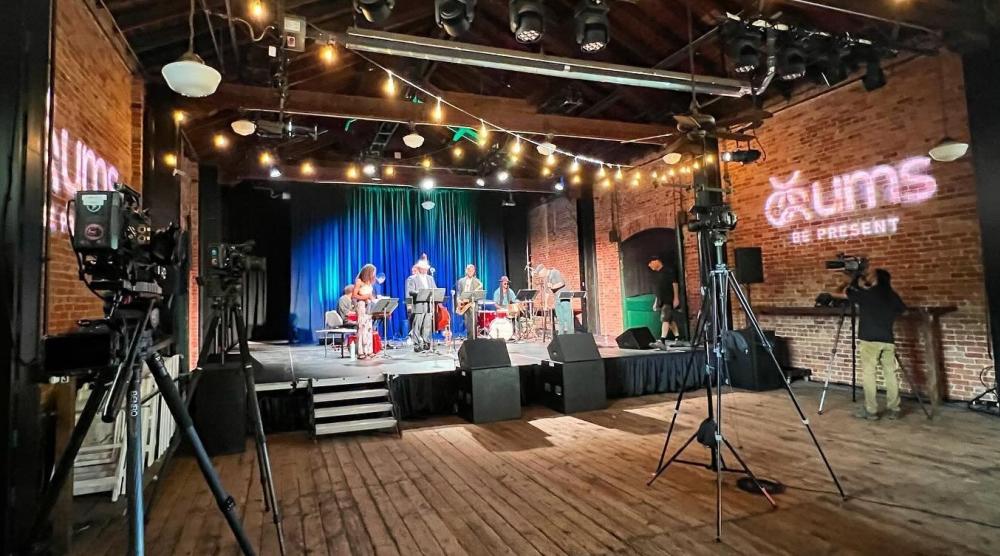 Shop Around Town  
Unique and interesting shops can be found all over Ypsi for souviners and great gifts. Check out top Fall fashion finds at Gentle Vibes Vintage, and Love at First Try. Hunt for antiques at the many antique shops.  Head to Brick and Mortar Modern General Store for totally cool keepsakes only found here. Click here for 6 Eccentric Shops to visit next.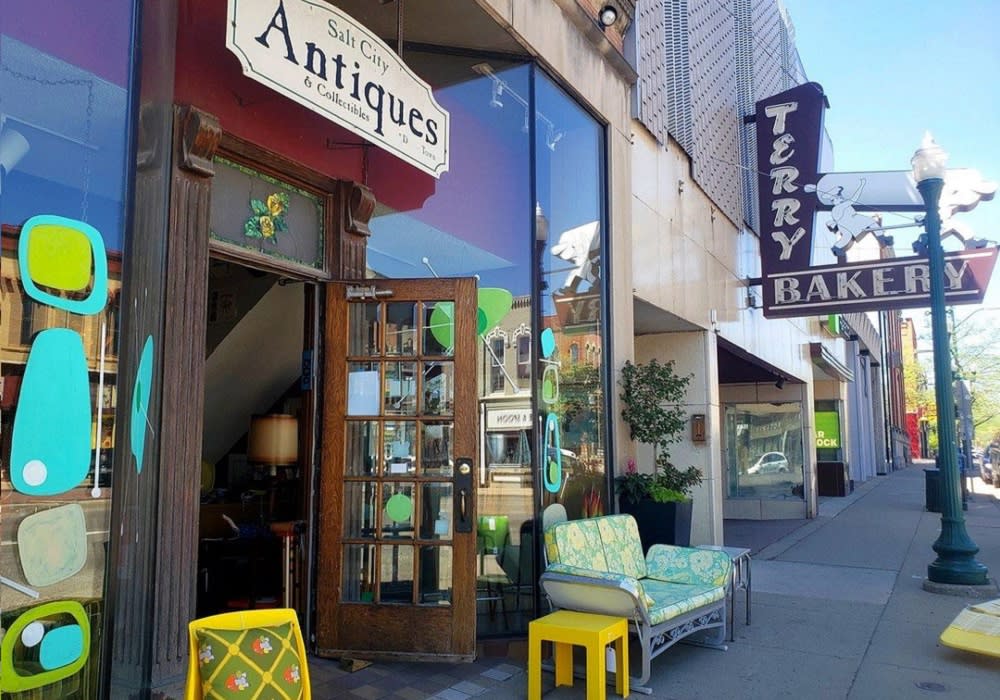 These are just a few ways to enjoy the Fall season! With Halloween right around the corner and several activities and events taking place, you can easily find something catered to your interests in Ypsilanti. 
 
Like our content? Get all of the latest Ypsilanti info delivered right to your inbox. Subscribe to our monthly newsletter.