Wiard's Orchards
Fall in Michigan isn't complete without a visit (or a few…) to your favorite cider mill! Lucky for us, Ypsilanti is home to one of the very best in the area, and it has a whole lot more than delicious cider and donuts! Wiard's Orchards has been around since 1837, home to the famed Cider Mill, Donut Shop, Wiard's Country Fair, and Country Store.
Visitors can feed the animals and explore the grounds of the country fair with fun activities for all ages, especially the younger kiddos. Wiard's is the perfect place to spend a day with the family, a fun date, and a great spot to pick up a seasonal sweet treat.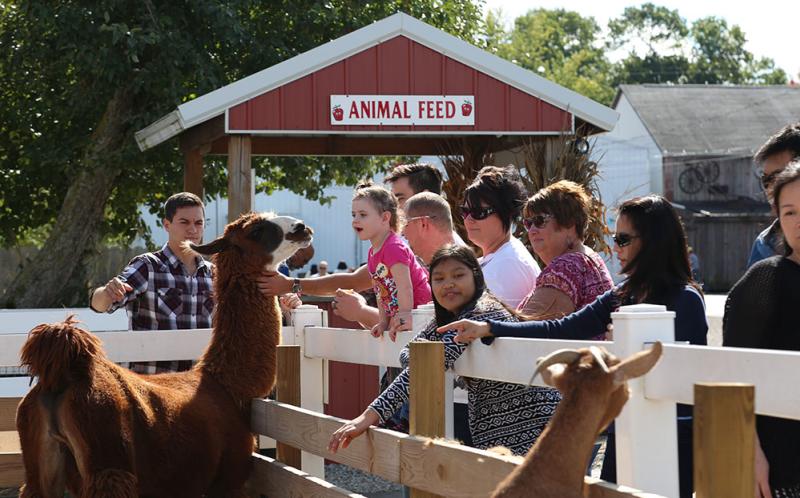 You may have heard that things get a little spooky in October. After dark, Wiard's turns into a top-rated haunted thrill park featuring six haunted attractions. Wiard's Night Terrors comes around each year for a healthy dose of fear.  We would definitely recommend the scare, but beware! Night Terrors  not for young children or the faint of heart.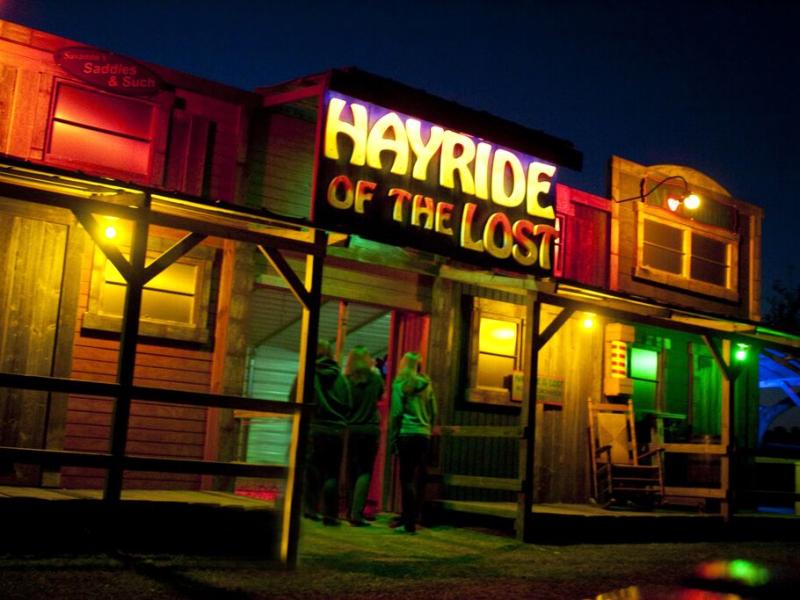 Pick apples, pick pumpkins, give the corn maze a try…you won't run out of things to do at Wiard's, so you'll have a foolproof excuse to keep coming back for more donuts and specialty items from the country store!