Restaurants
Ypsilanti's food scene features a wide variety of flavorful foods and craft beers. Phenomenal chefs and restaurateurs strategically incorporate locally sourced ingredients provided by local farmers markets, butcher shops, and neighborhood gardens. Menus change often, as many Ypsilanti restaurants use fresh, seasonal ingredients. 
Retro Refreshments
Visitors are likely to uncover hidden gems while exploring Ypsilanti's most reputable restaurants. The charming city features restaurants from the early 1950s, serving classic American food from the same locations they've called home for decades. Featuring car-side service, savory burgers, tasty fried chicken, and piping hot French fries, these iconic eateries will take you back in time.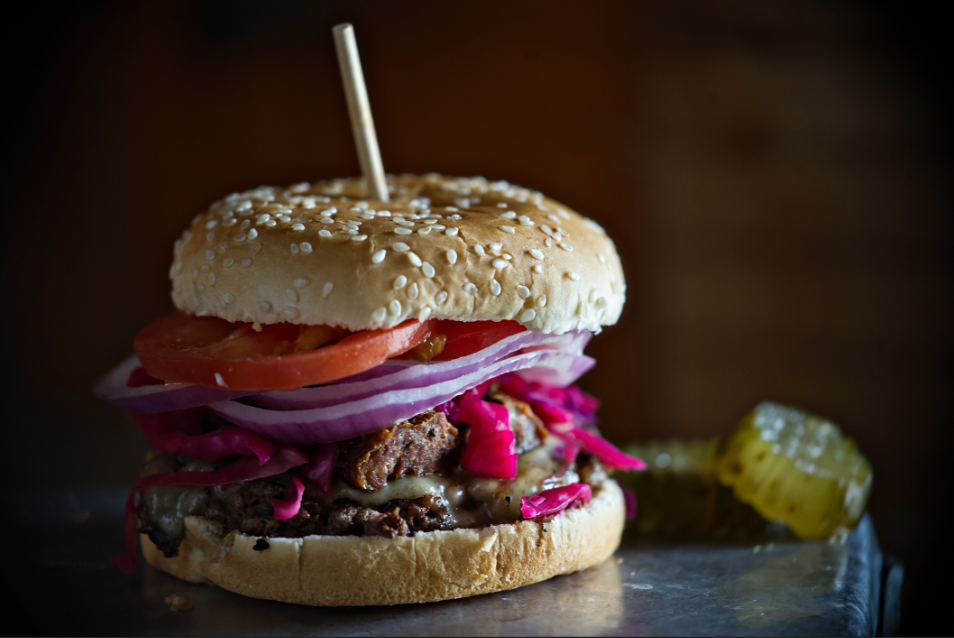 Veggies Galore
Veggie lovers will be delighted to find a plethora of vegan and vegetarian options in Ypsilanti. The term "fast food" takes on an entirely different meaning in Ypsilanti; one-stop shops and frequent farmers markets make it easy to eat vegan-friendly food on the go. Restauranteurs often utilize local farmers to regularly provide guests with recently-harvested, fresh produce.
Internationally Inspired
International flavors are as common as traditional American cuisine in Ypsilanti. From authentic Thai dishes, to delectable Guatemalan treats, you are sure to leave with a full stomach and fresh perspective on Ypsilanti's diverse foodie scene. Vietnamese for lunch? Moroccan for dinner? You can do that in Ypsilanti!
Drinks that Dominate
Indulge in a craft cocktail or locally brewed pint at one of Ypsilanti's one-of-a-kind taprooms. Breweries often feature appetizers and deliciously seasoned snacks for guests to enjoy. Cocktails are carefully crafted to complement the frequently changing menus, while brewers often experiment to create unique flavors.
Get all the latest and greatest Ypsilanti foodie info delivered right to your inbox! Sign up for our email newsletter.