Contact Us
Ypsi Real is operated by Destination Ann Arbor, a 501(c)(6) not-for-profit organization whose purpose is to enhance the economy of Washtenaw County through promotion of the area as a destination for overnight visitors. AnnArbor.org and YpsiReal.com, the nonprofit organization's websites, are a resource on tourist attractions and more for visitors as they discover Ypsilanti and the greater Ann Arbor area.
For visitor information about the Ypsilanti area:
ypsilantiinfo@annarbor.org
Please note: The Ypsilanti Visitor Information Center is currently closed. 
Destination Ann Arbor
315 West Huron Street, Suite 340
Ann Arbor, MI 48103
Phone: (734) 995-7281
Toll free: (800) 888-9487
Fax: (734) 995-7283
Email: sales@annarbor.org
Ypsilanti Visitor Information Center (Information Center currently closed) 
106 West Michigan Avenue
Ypsilanti, MI 48197
Phone: (734) 483-4444
Email: ypsilantiinfo@annarbor.org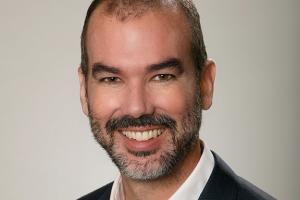 Chad W. Wiebesick, CTA
VP, Marketing and Communications
Contact for Destination Ann Arbor general marketing inquiries or regarding Ypsi Real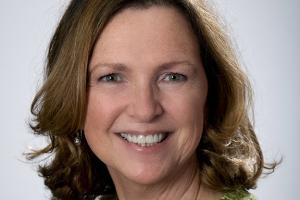 Katy Pek, CTA
Human Resources Director
Please contact for Employment Opportunities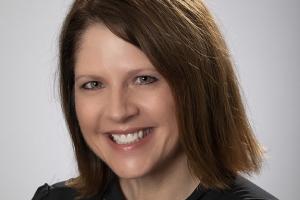 Amy Karbo, CTA
Director of Communications and Community Engagement
Contact for information on communications, media/PR, and community development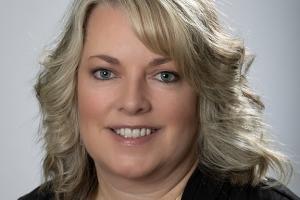 Kristy Poore, CMP, CTA
Interim Director of Sales
Contact for information about the United Association of Plumbers and Pipefitters, Education, Fraternal, Associations, Diversity and Weddings.
Patti Ingleson, GMS, CTA
National Sales Account Executive
Contact for information about Ironworkers Training Program, Corporate, Government, Military and Group Tours.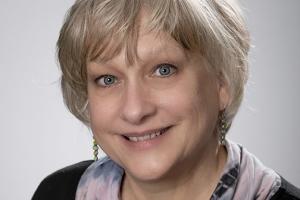 Nancy Harper, CTA
National Sales Account Executive
Contact for more information about Electrical Training Alliance-NTI, University of Michigan, Michigan Medicine, Eastern Michigan University, Film, Union Groups, and Religious Groups.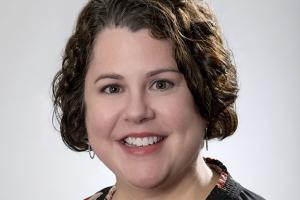 Katherine Johnson, CTA
Marketing Manager
Contact for information about our branding, newsletters and websites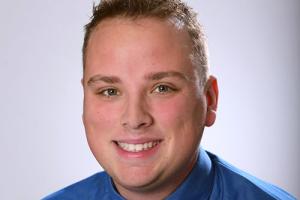 Tim Crouson, CTA
CRM Administrator
Contact for information about convention and events services, membership and the Certified Tourism Ambassador (CTA) program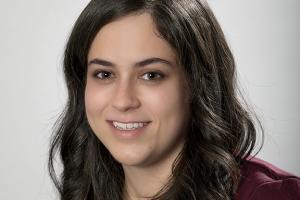 Maria Skrzynski, CTA
Marketing Coordinator
Contact for information about marketing efforts, YpsiReal.com, the Ypsilanti Visitor Information Center and our Ypsi Real social media channels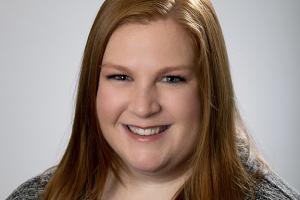 Christine Eleby, CTA
Marketing Coordinator/Office Manager-Ann Arbor
Contact for information about our Ann Arbor office and the Destination Ann Arbor social media channels