Things To Do
YPSILANTI 'TO DO' LIST
There are plenty of opportunities to enjoy the great outdoors when visiting Ypsilanti. Stop by a local park, hike on seasonally groomed trails, or fish along the Huron River flowing through town. Dig deep into the aviation history and automotive heritage Ypsilanti is known for. Tour a local museum, take a flight in a B-17 WWII aircraft at the Yankee Air Museum, or join the crowd in Depot Town for a highly anticipated car show. Looking to shop 'til you drop? Discover quirky souvenirs, renowned antique shops, and trendy vintage clothing dispersed throughout the city. No matter where you wander, there is no shortage of entertainment in Ypsilanti!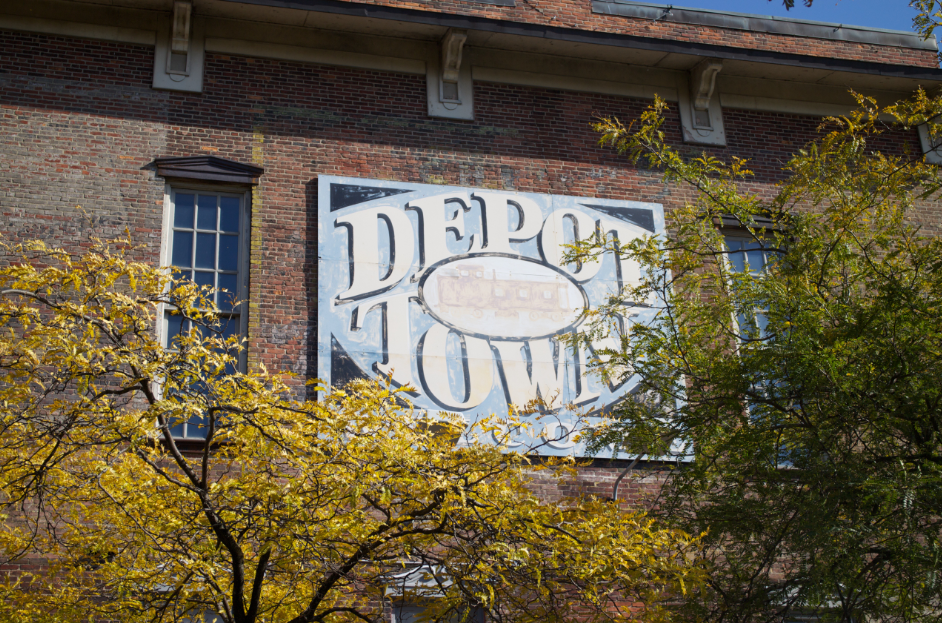 Proud Heritage
Ypsilanti's fascinating automotive and aviation history is celebrated through spectacular festivals and events. The city's automotive history lies in Depot Town, where the last known Hudson dealership resides in the form of a nationally recognized car museum. Visitors and locals gather in Depot Town during the summer months to enjoy a classic car show, and interact with fellow automotive aficionados. Ypsilanti takes great pride in its unique ties to automotive and aviation history. The "original WWII Rosie the Riveter", Rose Will Monroe, worked at a local bomber plant to fill the position of a soldier sent overseas. Rosie, and the incredibly resilient women she worked alongside, are a tremendous part of Ypsilanti's past.
Avant-Garde Art
Ypsilanti's art scene is impressive to say the least. Local galleries, theatres and museums collaborate with one another to bring visitors an unforgettable experience at each exhibition, performance, and reception. Local artists frequently showcase their work in local shops and restaurants and art lovers are encouraged to take part in the community's monthly art and culture walk. This gives visitors a chance to experience multiple forms of art, discover unique artists, and hear live music at locally loved venues and eateries.
Colorful Culture
LGBTQ+ culture is alive and well in Ypsilanti! 2017 was the inaugural year for Ypsi Pride, a local celebration of the LGBTQ+ community and its allies. Local establishments often host Drag Queen Bingo events, burlesque shows, and fundraisers for causes important to the LGBTQ+ community. Ypsilanti was the first community within Washtenaw County to have an openly gay mayor, and the community prides itself on inclusivity and compassion.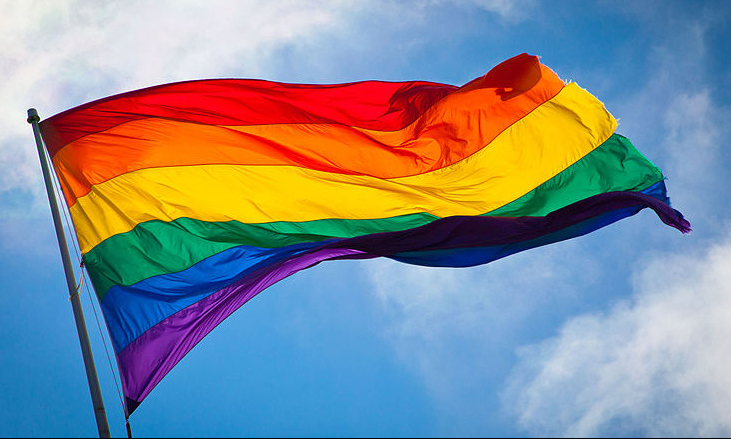 Escape to Nature
If you're a lover of the outdoors, you'll feel right at home in Ypsilanti. With plenty of parks and trails to explore, Ypsilanti is a four-season destination for nature-lovers. Take a stroll through Riverside Park and enjoy views of the Huron River. Take a kayak out on Ford Lake at sunset for vistas you'll never forget. Or, book a trip with a local fly-fishing guide for some of the best small mouth bass fishing in the Midwest.
Home to the Classics
Ypsilanti is home to one-of-a-kind vintage and antique stores, such as Silver Spoon Antiques and A2 Vintage - some right downtown, some tucked away, and all unique. Furniture, home decor, records, clothing… if you're drawn to retro vibes and vintage style, you're sure to find something special in Ypsilanti. In the same vein, Ypsilanti's history extends into the beautiful historic homes in the area. A walk around downtown or a tour of historic places will reveal fascinating architecture and historical significance. 
Get the latest and greatest information about Ypsilanti delivered directly to your inbox!  Sign up for our email newsletter.