Ypsilanti is the Halloween Destination!
We mean it when we say Ypsilanti is a Halloween haven unlike any other. From annual glowing parties and festivals for all ages, to spooky afterdark excitement, it all happens here. Find out what's planned around Ypsi in October! 


Featured Events
ypsiGLOW
October 28; 7-10 PM
Join in ypsiGLOW for art, lights, dancing, luminaries, and tons of fun! Dress up, glow up, and gather downtown Ypsilanti for this free community celebration showcasing Ypsi's creativity and diversity. This year's theme: Where the Wild Things GLOW! Bring your created luminaries and explore Ypsilanti. Find a map and detailed information at ypsiglow.org.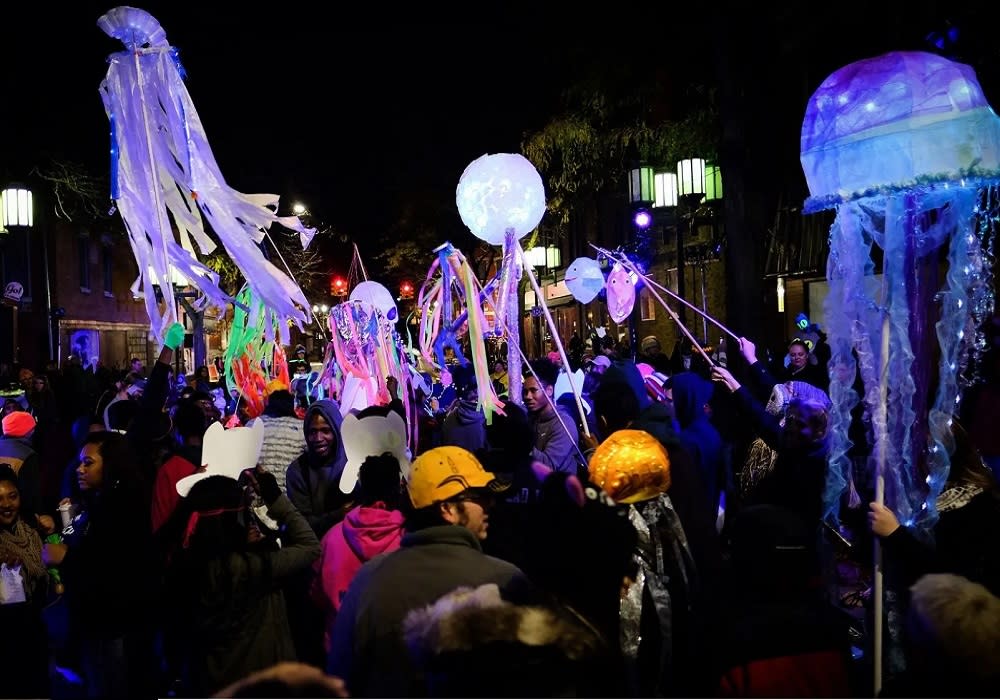 All Hallows Illumination
November 1; 7-9 PM
Visit Frog Island Park and the Ypsi tridge to see hundreds of jack o'lanterns light up the park! All Hallows Illumination returns with fire spinners, live music, and community love during this free event. Bring your own jacks and add to the collection!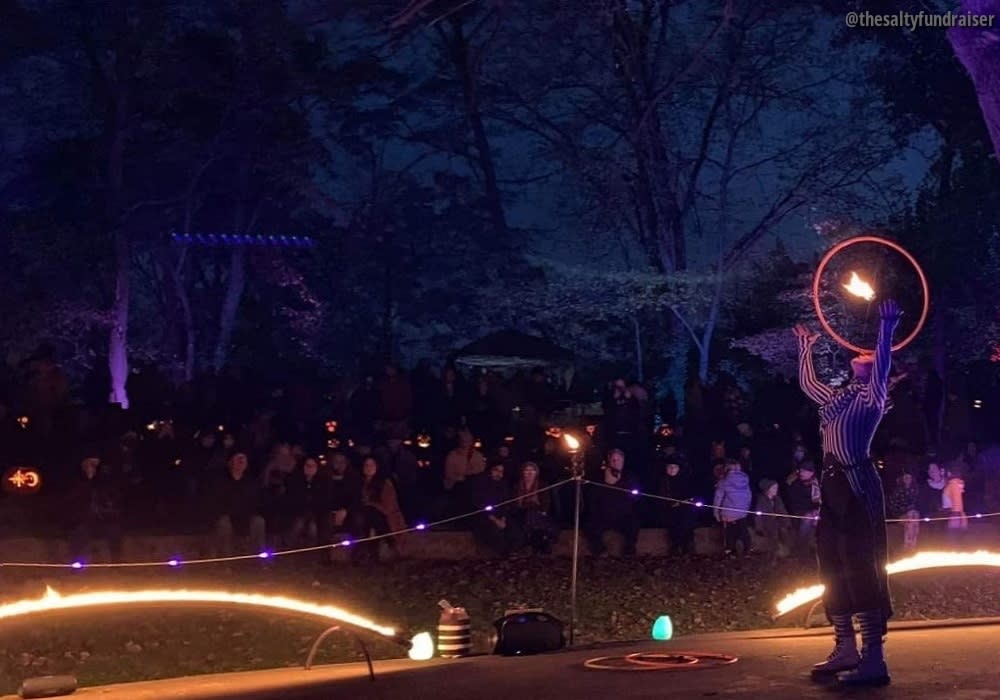 Passed featured events:
Ypsi in October Kick-off Spooktacular October 7
We kicked off October in Ypsi during First Fridays. Special thanks to the Back Office Studio for hosting the Kick-off spooktacular full of free fun, creative projects, and Ypsi Real swag.
Holy Bones Festival & Halloween Market October 15
The Holy Bones Festival is an immersive experience for creative souls from all walks of life, death, and everything in between. This annual event features 60+ area artisans, live performers, food, and more to benefit The YPSI. 
Black Cat Cabaret October 21-22
Neighborhood Theatre Group presented the annual Black Cat Cabaret. This popular spectacle provided all the ingredients to create a magical evening. Keep an eye out for next year's special event.
Movie in the Park: Rocky Horror Picture Show October 27
Rocky Horror fans enjoyed a movie after dark at Frog Island Park hosted by the Ypsilanti DDA. Stay tuned for next year's movie lineup!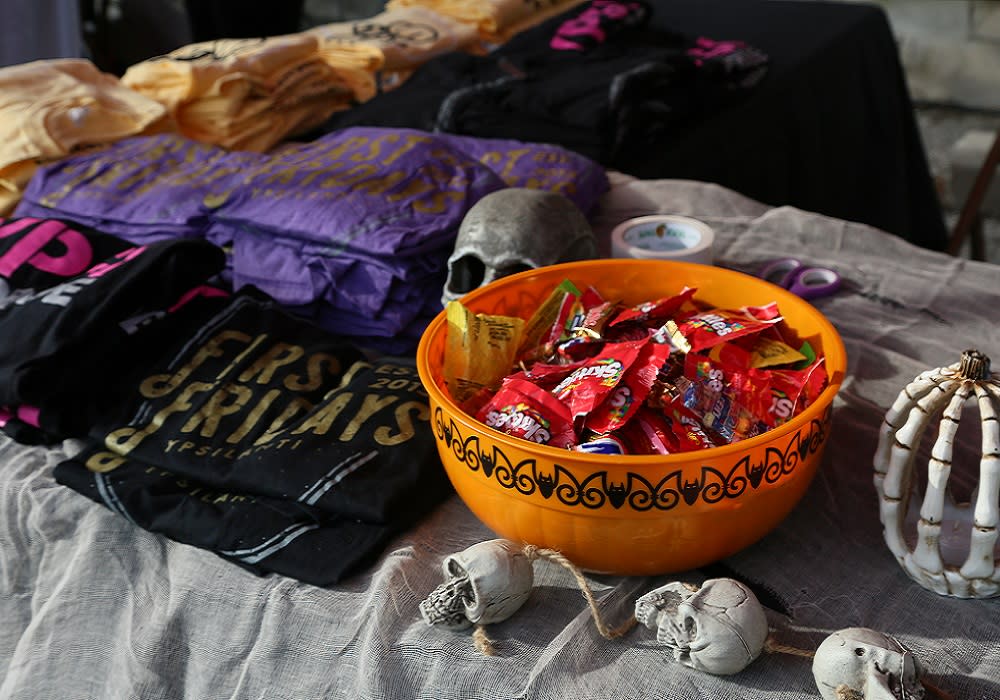 These are just a handful of exciting events happening in Ypsilanti! Browse more Halloween events below. Don't forget to visit the cool and unusual shops in Ypsi during your stay! Check out these 6 Eccentric Shops, and explore our website for restaurants, things to do, hotels, and more Ypsi fun.