CELEBRATING 200 YEARS
Ypsilanti's Bicentennial is here!
The Ypsilanti Bicentennial City Commission is hard at work planning a full year of Ypsilanti-inspired events and meaningful community gatherings to recognize Ypsilanti's 200th anniversary since its incorporation in 1823. Expect family-fun entertainment, historic-driven happenings, and even a few surprises, including opening the time capsule from the Ypsilanti Sesquicentennial in 1973.

Support the Ypsilanti Bicentennial
As Ypsilanti's Bicentennial approaches, we want celebrations to showcase the culture and community over the last 200 years. 
The Bicentennial Commission hopes to raise $150,000 to host three events throughout 2023: a New Years Eve Ball Drop, a Fourth of July Picnic and time capsule reveal, and the main event in August to celebrate with area artists, delicious local food, a beer tent, and to provide meaningful engagement.
All sponsors will be featured in various ways. Find an appropriate level of sponsorship for you. View the Ypsi Bicentennial Sponsorship Form.
Woodruff Sponsors
 
Starkweather Sponsors
 
The Real McCoy Sponsors

Aray Sponsors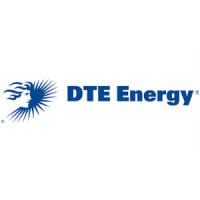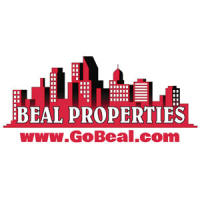 Gilbert Sponsors