Share the #YpsiLove with your sweetie or friends this winter in Ypsilanti. From shopping, to live music, to trying the tastiest lattes made with love, Ypsilanti offers it all and so much more! Get started with these cozy Ypsilanti experiences: 
1. Pick out unique gifts at Ypsi specialty shops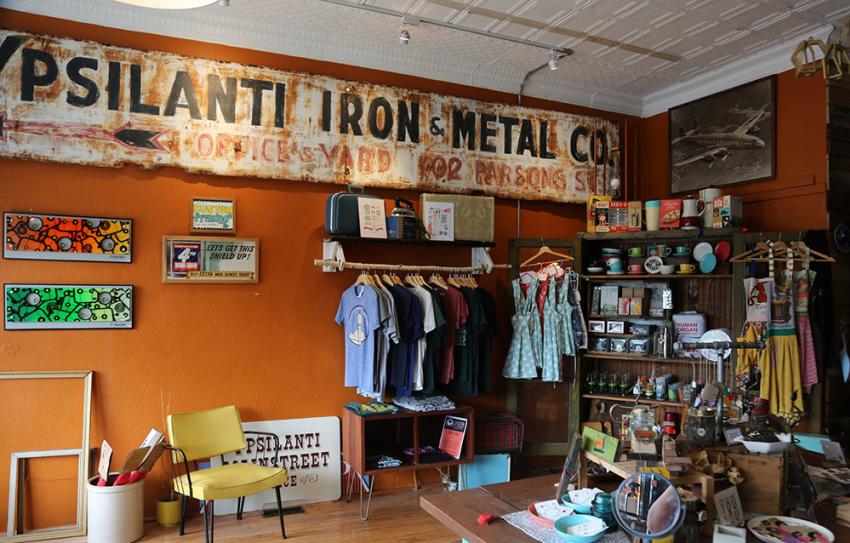 Surprise your partner (or treat yourself) to a gift this winter to bring a little more sunshine to their day.  Thimbleberry carries hand crafted décor, and find Ypsi swag and artwork at Brick & Mortar Modern General Store. Love antiquing? You're in the right place! Browse Ypsi's antique stores for hidden treasures. For the latest fashion trends, Love at First Try and Puffer Reds is where it's at. 
Discover more specialty shops here.
2. Order takeout from your favorite restaurant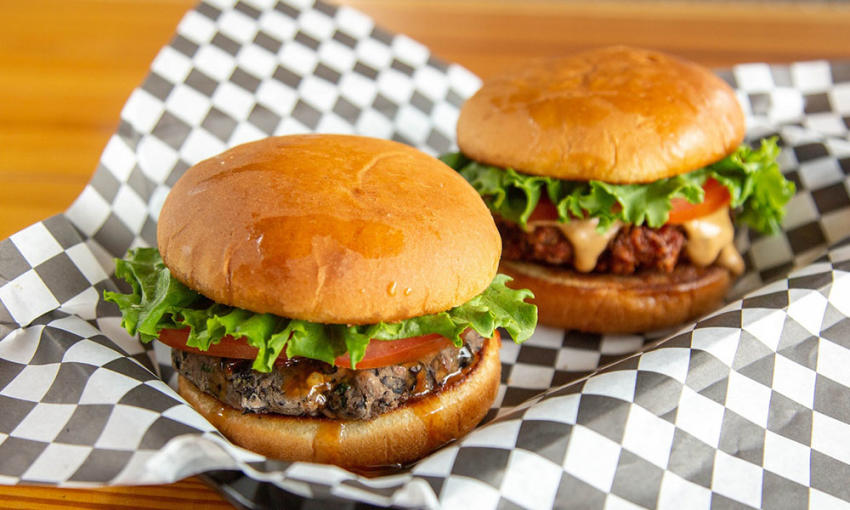 Many eateries in town are offering indoor seating and dining to go. Go big with appetizers and combos at Red Rock Barbeque, or order from an all-vegetarian menu at Gora's Grill. We suggest surprising your loved ones with donuts from Dom Bakeries! No matter what you're craving, you can find what you're looking for in Ypsi.
3. Cozy up around the fireplace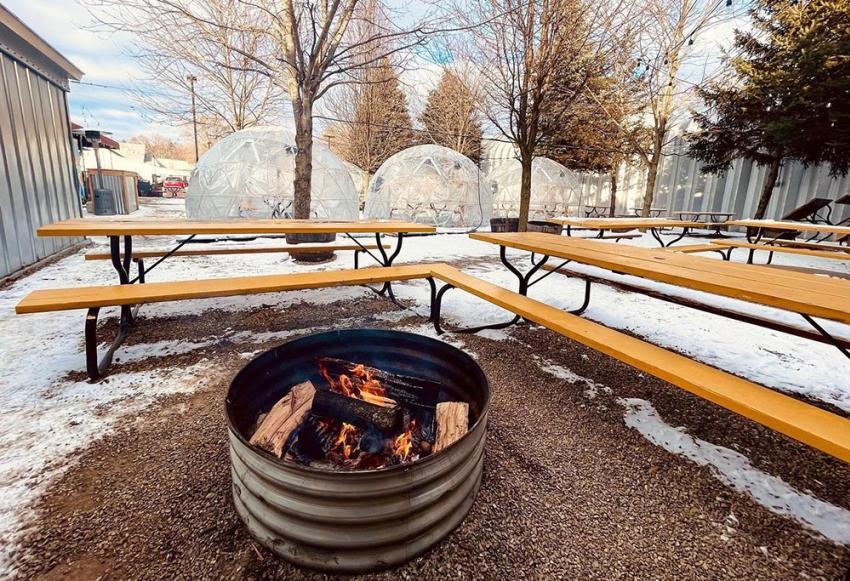 Order a Michigan brew at Arbor Brewing Company and stay toasty by the outdoor firepits. Also featuring an indoor fireplace, ABC is an ideal spot for a cozy date out. Bellflower's heated table and heat lamps will keep you warm while dining safely during a memorable evening out. 
 
4. Imagine your dream home at Materials Unlimited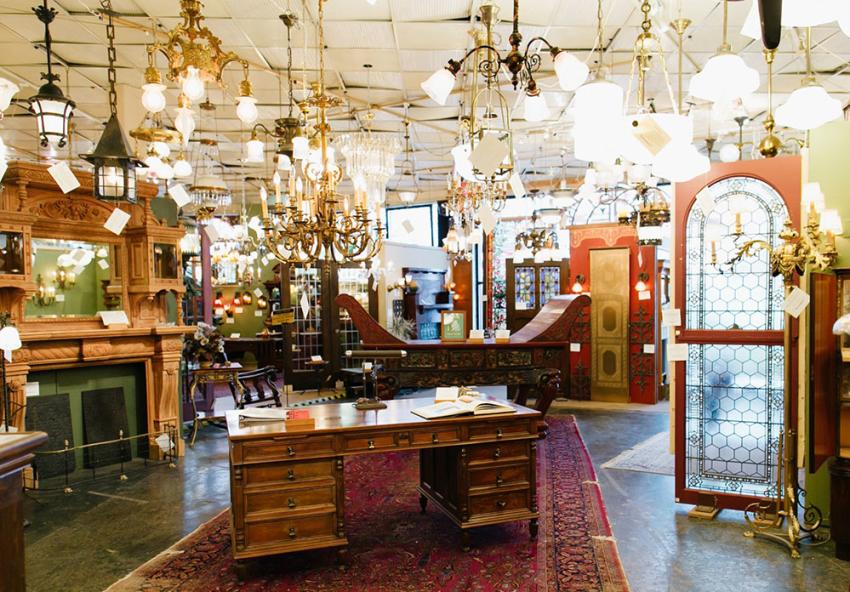 Are you and your partner planning the next phase in your life? Wander into Materials Unlimited and discover salvaged materials and antiques for your DIY dream home, including everything from stained glass windows to fireplace mantels to Art Deco theater seats. Stop by Haab's after shopping for happy hour (well, happy three hours) from 4-7pm!
5. Connect through music at Ziggy's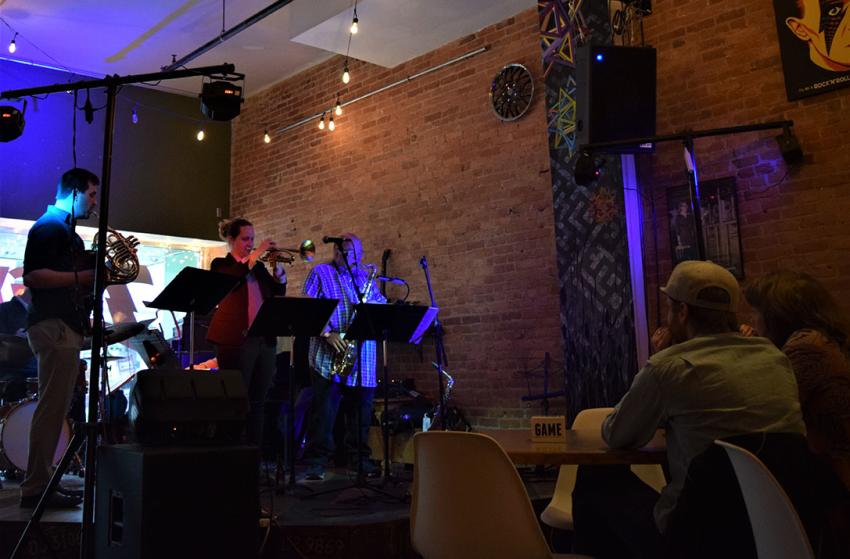 If you're ready to go out on the town, venues around Ypsilanti, like Ziggy's and 734 Brewing Company, are hosting live music and serving up tasty drinks. Visit during one of their music events happening weekly!
Find more upcoming events here.
 
6. Surprise your sweetie with a latte heart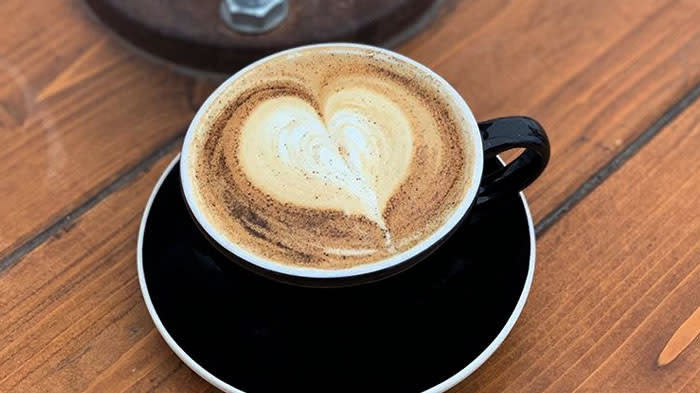 Each latte is crafted with love in Ypsi. Visit Cross Street Coffee for a specially crafted latte, or grab coffee to-go from Hyperion and stroll around Depot Town. Check out the newly opened Bridge Community Café, roasting Queerwave coffee and hosting for weekly events and evening dry bars.
7. Spend your day at the museum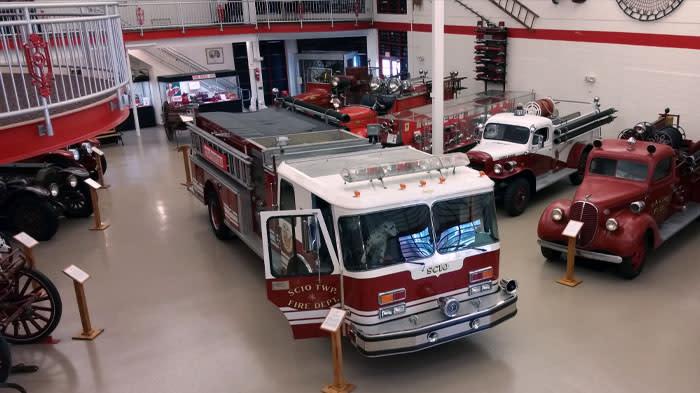 Did you know Ypsilanti is home to four museums? Share the love for Ypsi history at the Ypsilanti Historical Museum, presented as an 1860s historic home. Are classic automobiles more your speed? You'll love the Michigan Firehouse Museum and the Ypsilanti Automotive Heritage Museum. Learn about historic aircraft from WWII at the Yankee Air Museum, including the C-47 Hairless Joe and the B-25 Yankee Warrior.
8. Play outside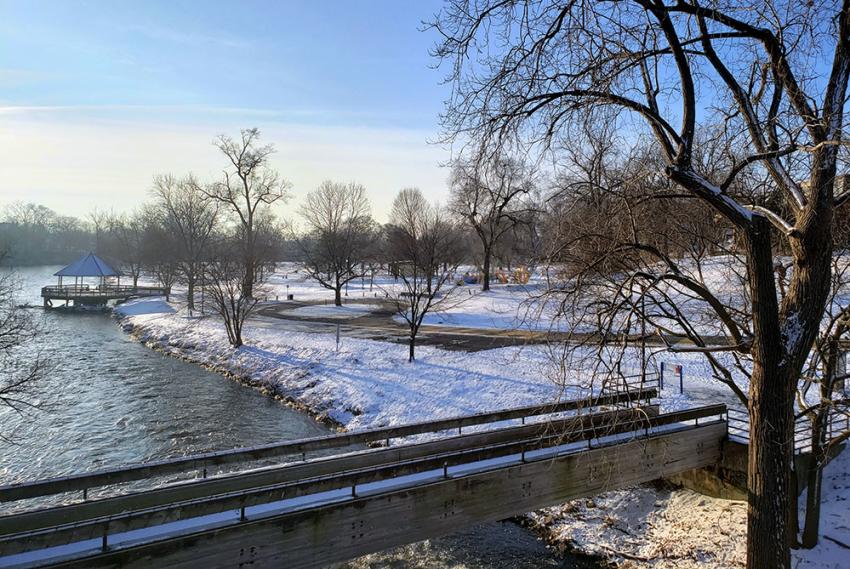 There is plenty to do outdoors during the winter! Rolling Hills County Park offers a tremendous 275-foot sledding hill, with fenced return paths to the top for safety. Riverside Park is also a hotspot for sledding, and connects to Frog Island Park, allowing visitors to wander pathways along the Huron River. Check out our blog on how to Explore the Outdoors this Winter.
Find more outdoor recreation here. 
9. Start planning your summer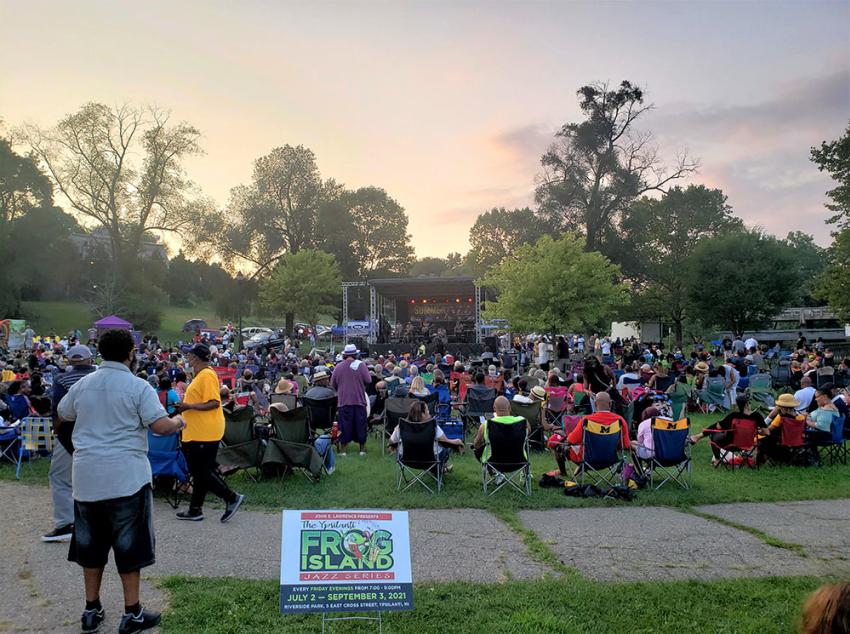 Whether planning solo or with your partner, start planning ahead! Thunder Over Michigan tickets are now on sale, and the John E. Lawrence Summer Jazz Series will be here before you know it. Keep an eye out for more Ypsi events on our website!
Find more upcoming events here.
 
BONUS- Share your #YpsiLove on Social Media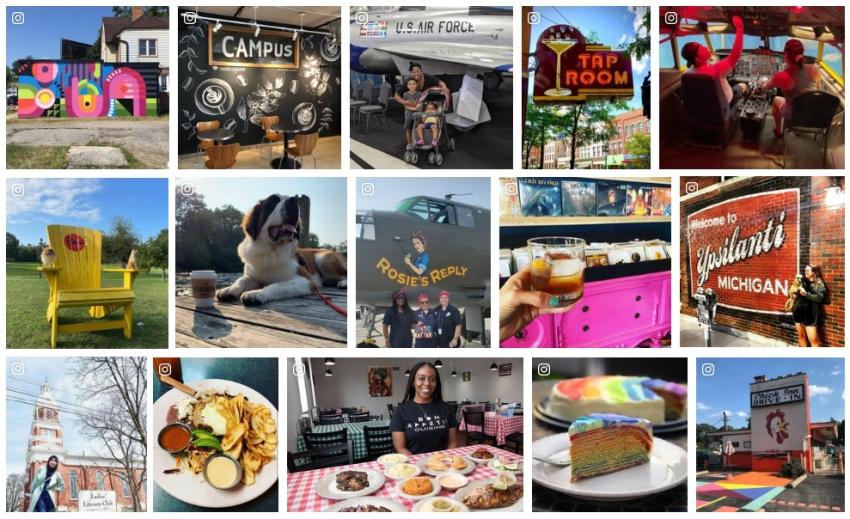 Have photos of your favorite places, restaurants, and things to do in Ypsi? Share them using #YpsiLove and tagging us at @YpsiReal! Don't forget to like and follow on our social media pages for activity ideas, suggestions, area highlights, and more. Have photos to share of your favorite Ypsilanti places? Click here to share with us -  Your photo may even be featured on our website!
Click here to join our social community.
Like our content?
Get all of the latest Ypsilanti happenings delivered to your inbox. Subscribe to our monthly newsletter.
Follow Ypsi Real, @YpsiReal on social media. Instagram, Facebook, Twitter