Share some cozy Ypsilanti experiences with your sweetie this winter. Whether you like to go out and dance, shop for home goods, drink coffee after hours of sledding or all of the above, Ypsilanti offers it all and so much more! 
1. Pick out a unique gift at The Rocket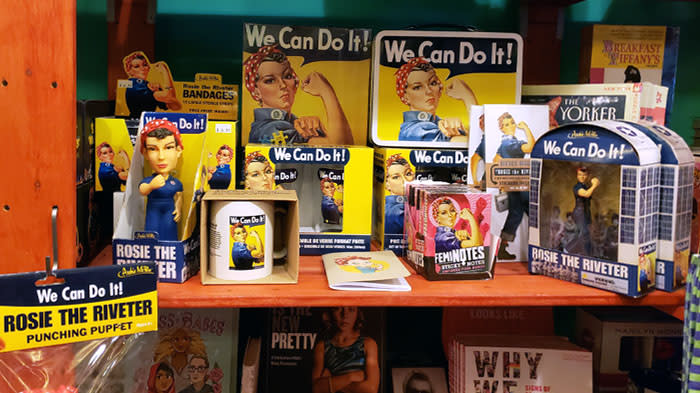 Want to surprise your partner with a gift this winter to bring a little more sunshine to their day? The Rocket is packed with Funko Pop! Figures, alt-entertainment clad galore, a huge selection of classic candies and so many more supercool gifts.  
2. Have a late brunch at Beezy's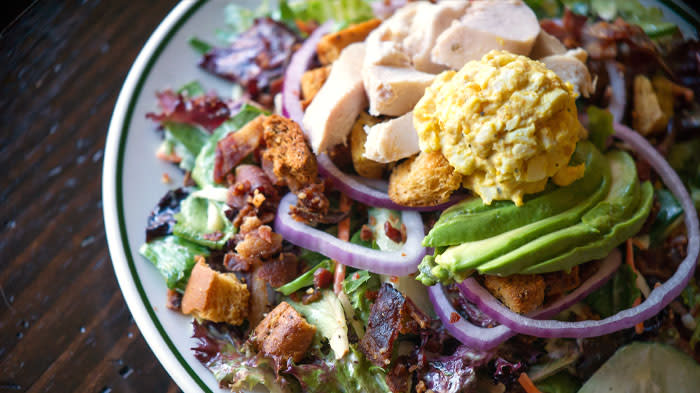 Snuggle into the afternoon at Beezy's, serving breakfast daily until 2PM (and all-day Fridays and Saturdays). Can't decide what to choose from their delicious menu? We recommend the Breakfast Plate and the Chicksilanti Salad sandwich! 
 
3. Curl up next to the fireplace at The Sidetrack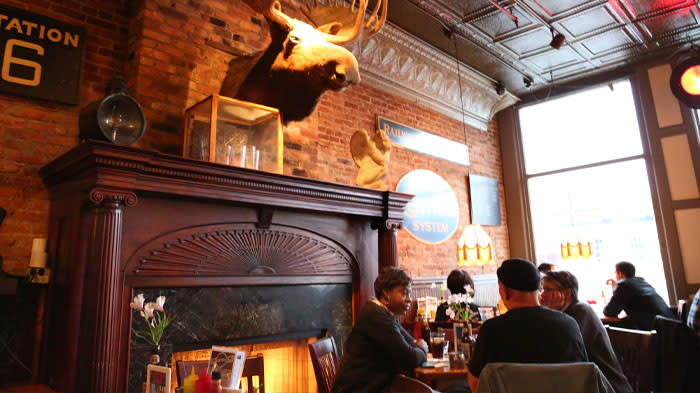 Tired of hovering in front of your space heater alone? Ask that special someone to meet you at The Sidetrack Bar & Grill for a cozy dinner by the fire. With great food and daily happy hours and specials, including half off wine every Wednesday, both you and your sweetie will find something to enjoy!
 
4. Imagine your dream home at Materials Unlimited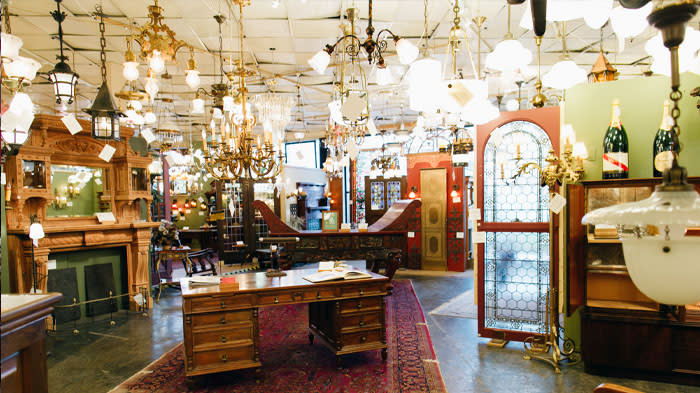 Are you and your partner planning the next phase in your life? Wander into Materials Unlimited and discover salvaged materials and antiques for your DIY dream home, including everything from stained glass windows to fireplace mantels to Art Deco theater seats. 
 
5. Connect through music at 734 Brewing Company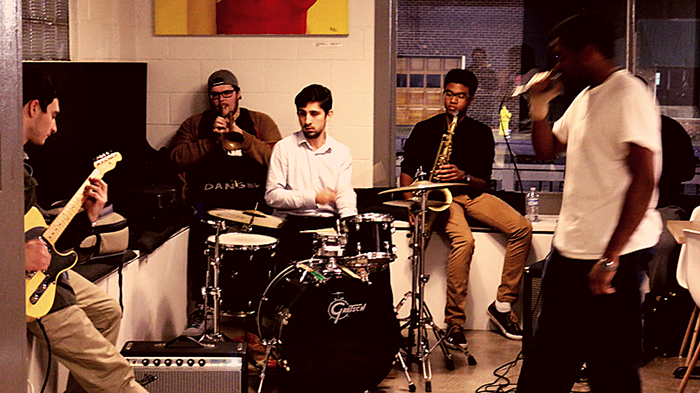 If you're ready to go out on the town with your partner, dance the night away at 734 Brewing Company during one of their many music events and dancing parties happening weekly! Check out Go DJ Thursdays and Whine Ya Waist Fridays and get moving! 
6. Surprise your sweetie with a latte heart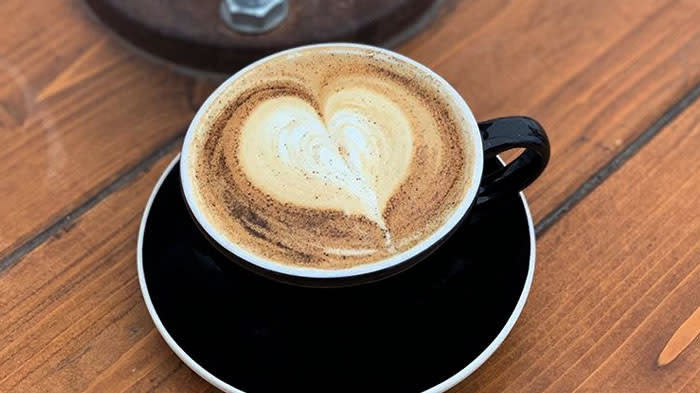 Each latte is crafted with love at Cross Street Coffee! Extend the love and treat your sweetie to their favorite specialty drink topped with latte art. Grab a seat by the giant front window together and take joy in your Ypsilanti coffee brews and views.
7. Spend your day at the museum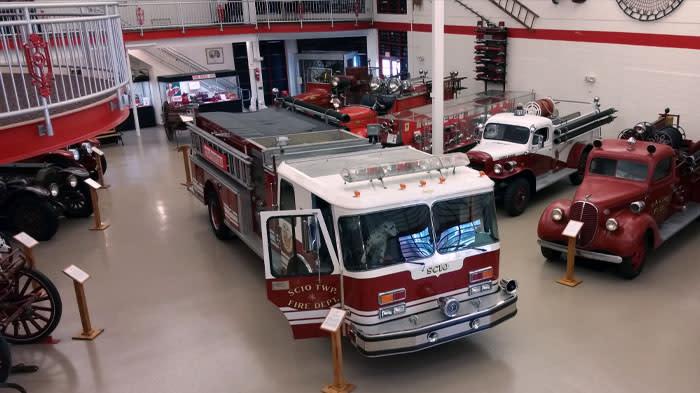 Did you know Ypsilanti is home to four terrific museums? Explore these museums for an out-of-the-ordinary date idea with your partner! Learn more about Ypsilanti's history at the Ypsilanti Historical Museum, presented as an 1860s home. Are classic automobiles more your speed? You'll love the Ypsilanti Automotive Heritage Museum and the Michigan Firehouse Museum! Be sure to visit the Yankee Air Museum and check out historic aircraft from WWII including the C-47 Hairless Joe and the B-25 Yankee Warrior. 
8. Get outside!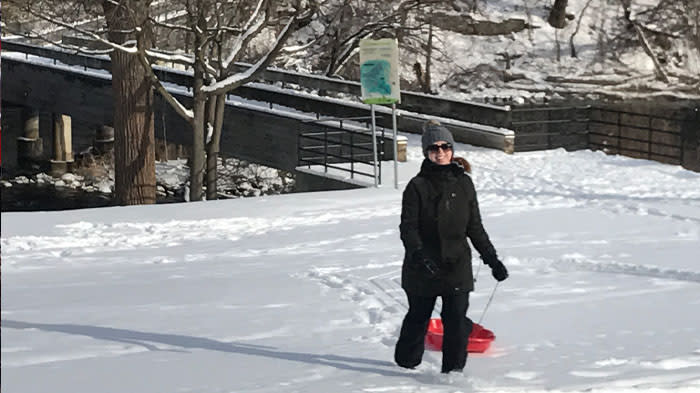 Cold weather is no excuse to forgo outdoor activities in the Ypsilanti area! Rolling Hills County Park is open year-round, and has a tremendous 275-foot sledding hill, with fenced return paths to the top of the hill for safety. Rolling Hills also features three miles of groomed cross-country ski trails as well as a half mile of cleared walking trail. 
9. Plan your summer together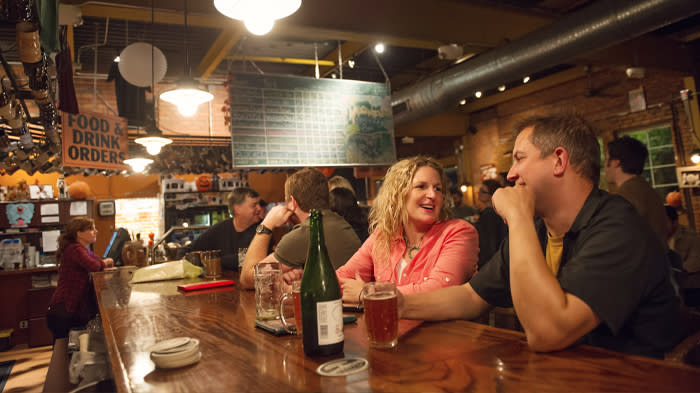 Have you been feeling extra lovey-dovey this winter? Show your partner you care by planning something fun…in the future! Thunder Over Michigan tickets are now on sale, and the Michigan Summer Beer Festival will be here before you know it. Explore Ypsilanti's annual car shows like the 33rd Annual Vintage Volkswagen Festival and the Camaro Superfest, the nation's largest, longest running all-Camaro car show for even more fun! 
Looking for more exciting events this winter? Visit our full events calendar here!