From fireside dining and hot tea favorites, to playing sports and adventure games indoors, we've compiled a list of how you can stay cozy with these fun winter ideas. Check out our list and start planning now! 
Hot Cocoa, Tea, & More 
Sometimes a hot beverage is just what you're looking for. Coffee shops like Sweetwaters Ypsi near Eastern Michigan University offer fresh coffee, tea, and hot cocoa to go. Just a short distance away is the Deep End Cafe & Gallery, serving up seasonal drinks in a vibrant atmosphere.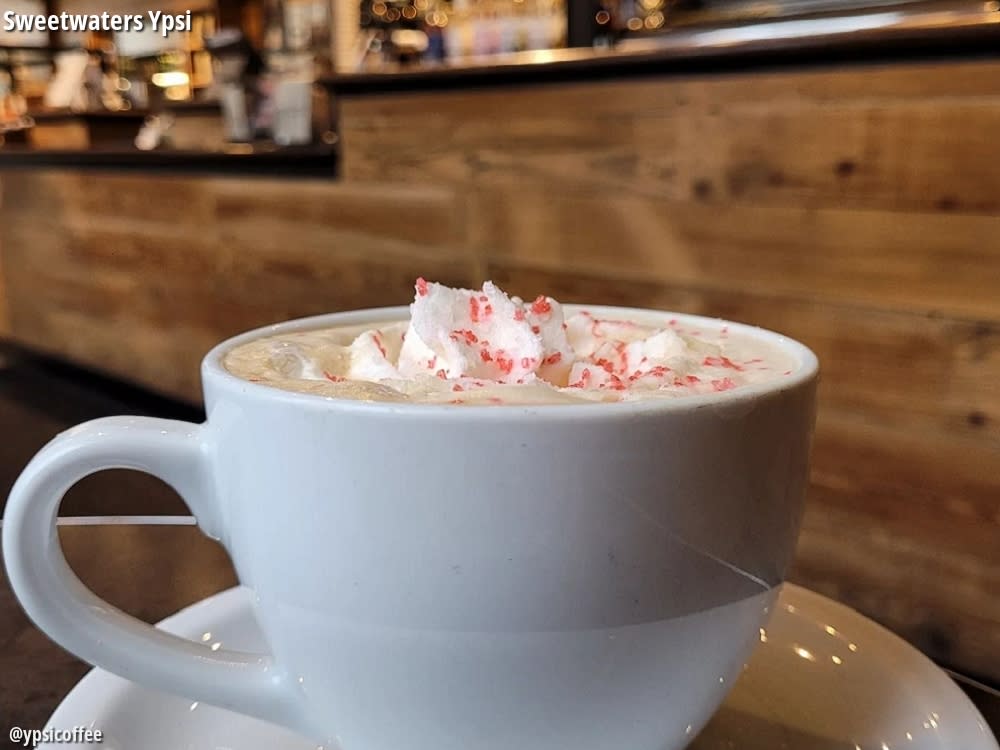 Downtown, enjoy the seasonal Atole de Elote or (hot corn drink) from Encuentro Latino. Specialty shops like Stone & Spoon offer gift bags of hot cocoa to make at home. Take a stroll to Cafe Liv and try a specialty latte.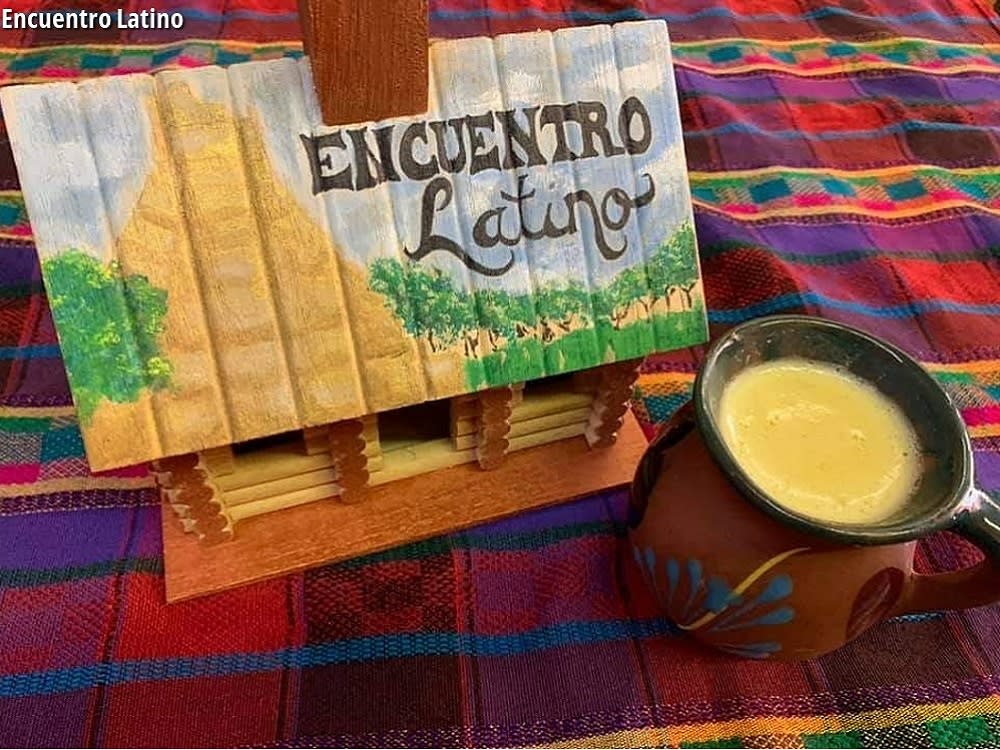 Ypsi Fireplaces  
Keep warm near the fireplaces indoors at area establishments including the entrance of Maiz, and inside of What's in Your Cup. Curl up with a book near the toasty fireplace at the new Ypsilanti District Library Superior Branch.

For outdoor fireplaces, grab a beer and enjoy bonfires at Corner Brewery, and warm up on the patio of Mash. Select seating at Bellflower offers an impressive dining option as the fire ignites in the middle of the table!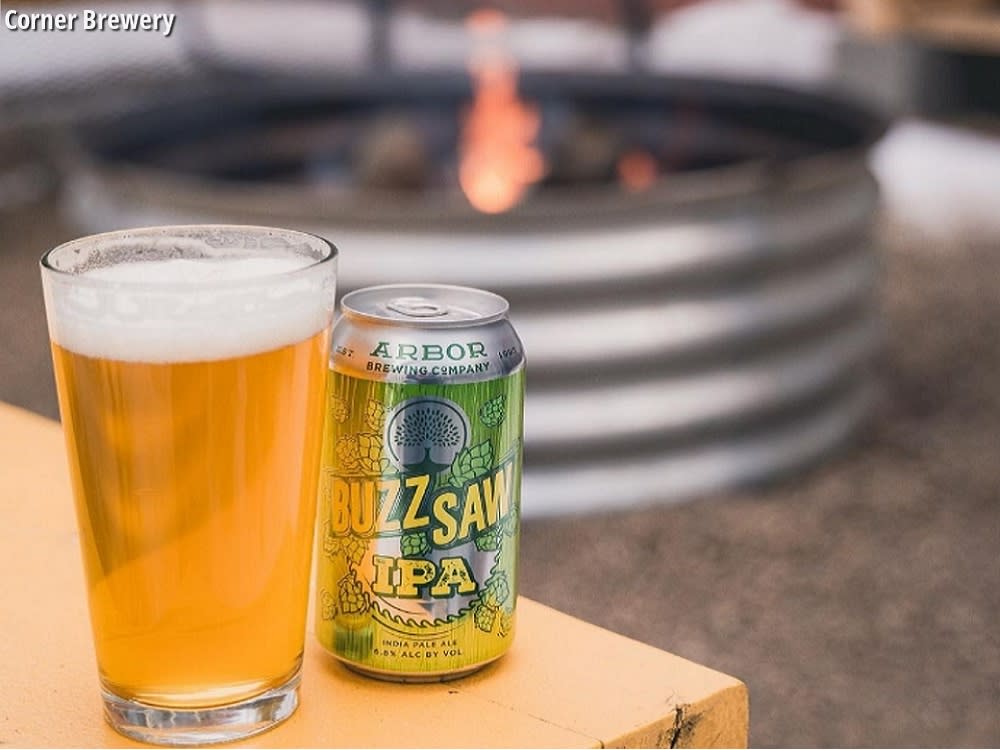 Play Indoors  
There's no shortage of things to do around Ypsi! Head to Best in Games offering three floors of pure entertainment. From go-karts and laser tag to a full arcade, to bars and lounges and more, find it here.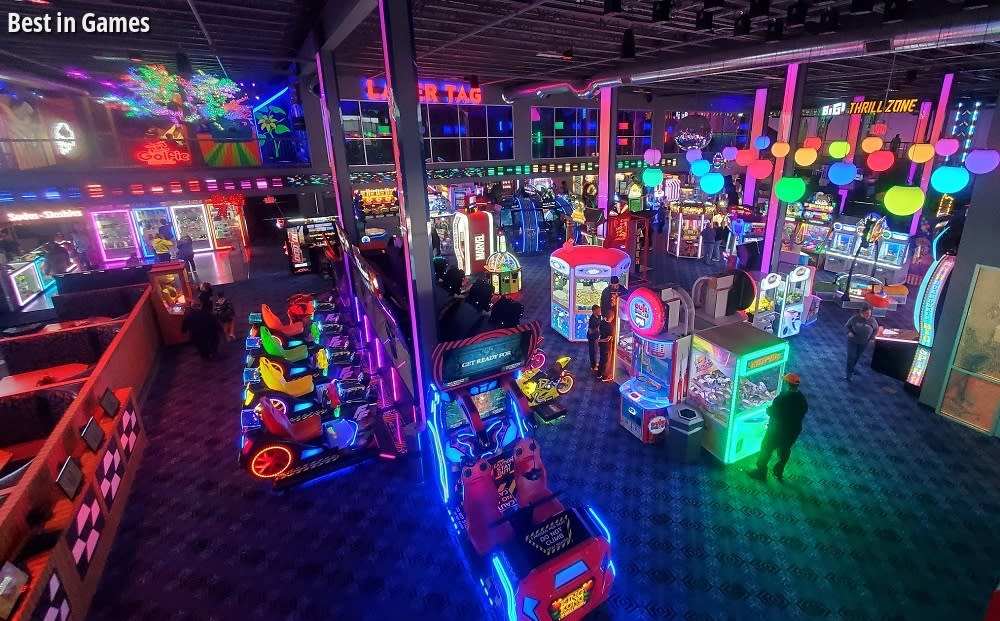 Keep warm at the Fowling Warehouse and play with friends. Order from an area restaurant and bring in your own food! For more excitement, make plans at Decode Ypsilanti, an award-winning and challenging escape room in the heart of downtown. Do you have what it takes to beat the clock?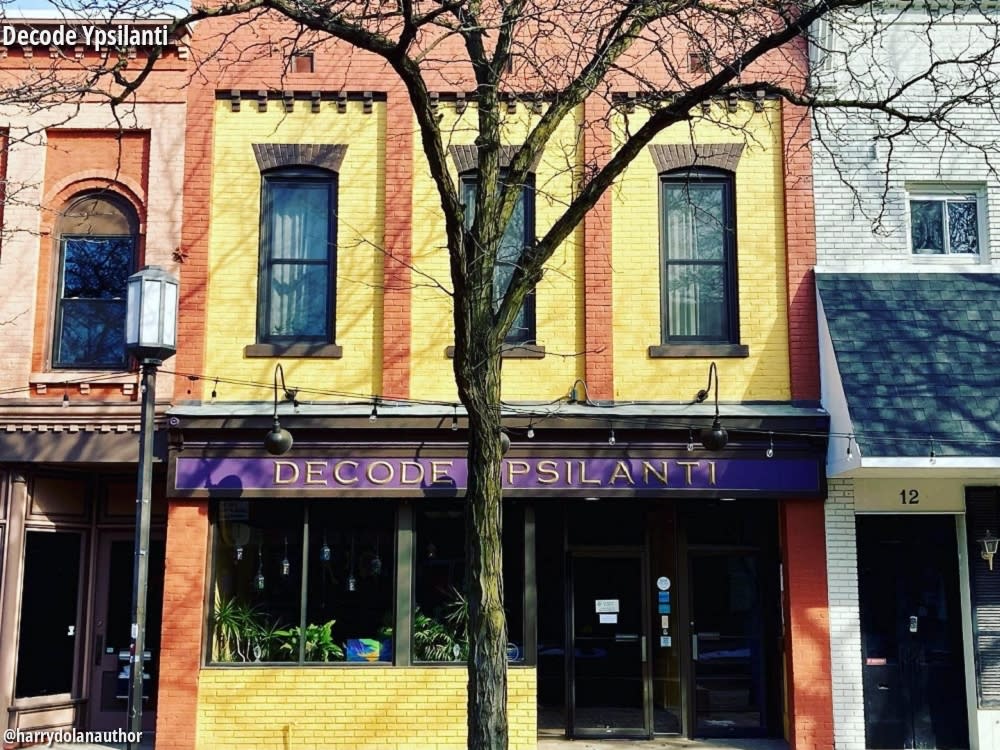 Hot Plates  
Warm up with a hot meal from delicious Ypsi restaurants including Latin American Cuban Cuisine, and Shrimp Flavours serving Indian specialties. You'll love the Wonton soup at Tuptim Thai, and the authentic Mexican dishes at La Torre Taqueria.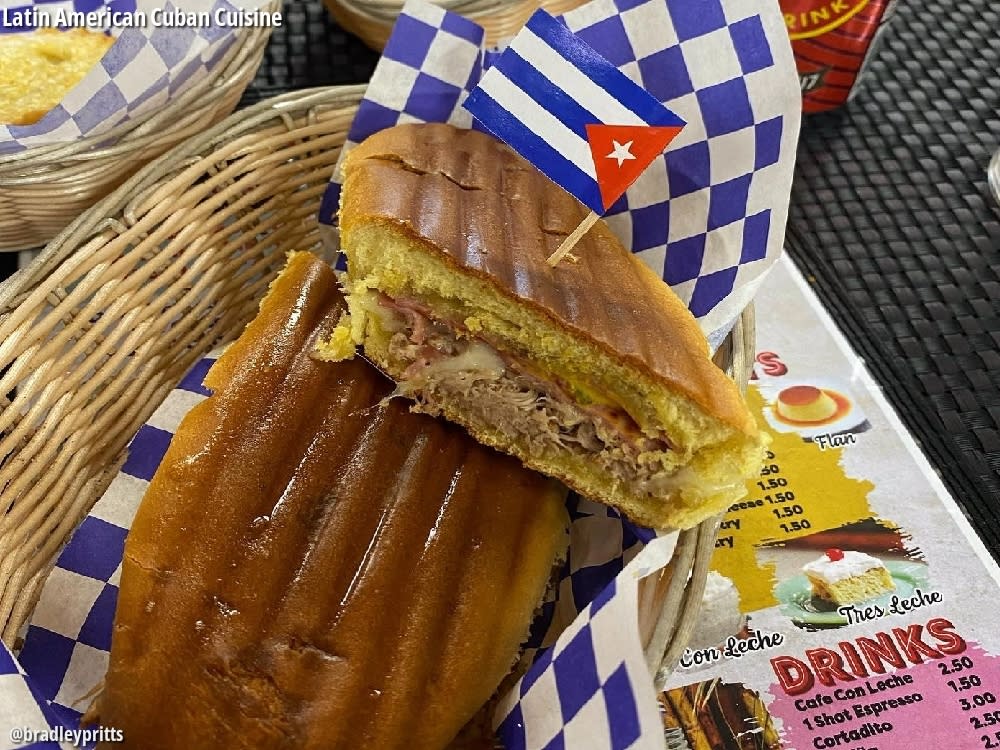 Museum Tour
Visit the area museums and spend a day exploring Ypsi's history. Start at the Michigan Firehouse Museum, you'll discover several historical markers and landmarks along the way. Learn about the area's automotive heritage and all about WWII aircraft at the Yankee Air Museum.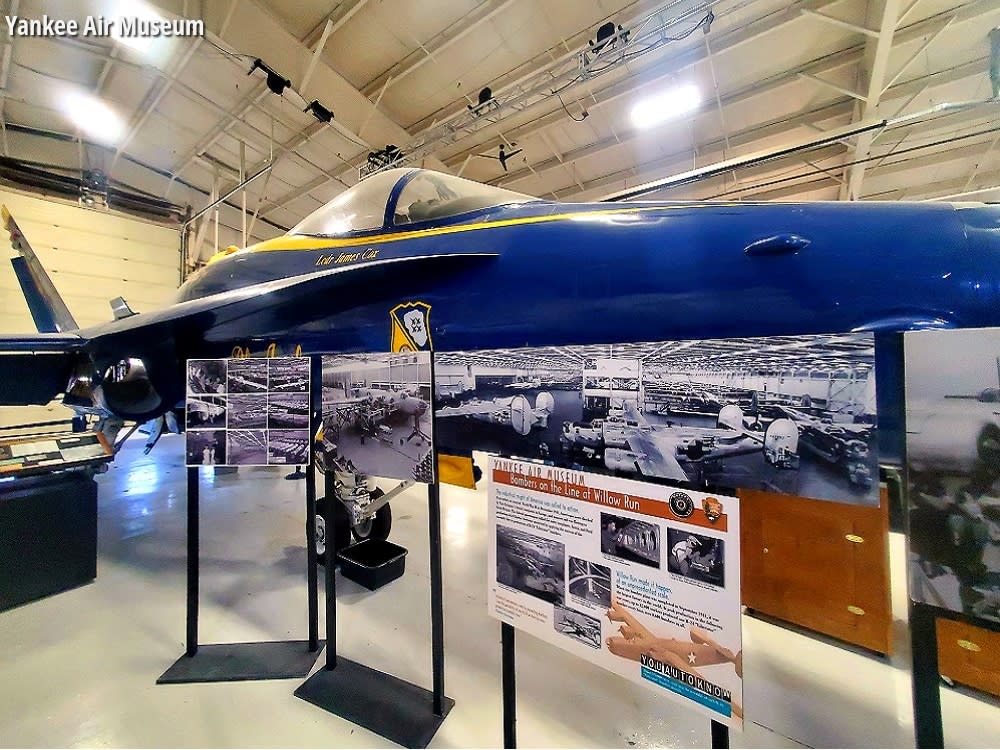 Cocktails & Mocktails 
Order your favorite drink or try something new at area bars providing warm ambiance like Ypsi Cocktail Club and C. King & Co. Café.  Sit by the window at Sticks (above Aubree's) for a Depot Town view. Enjoy live music and unique flavors of hard kombucha and tea at Unity Vibration. Discover Ypsi's unique flavor. Click here to browse Ypsilanti breweries and bars.