Count on Ypsilanti for exciting, artistic, and out of the ordinary events and things to do. From annual festivals celebrating culture, to specially prepared dinners and drinks for foodies, to Halloween themed activities, there is something for everyone. Plan on these 10 activities in Ypsilanti this fall!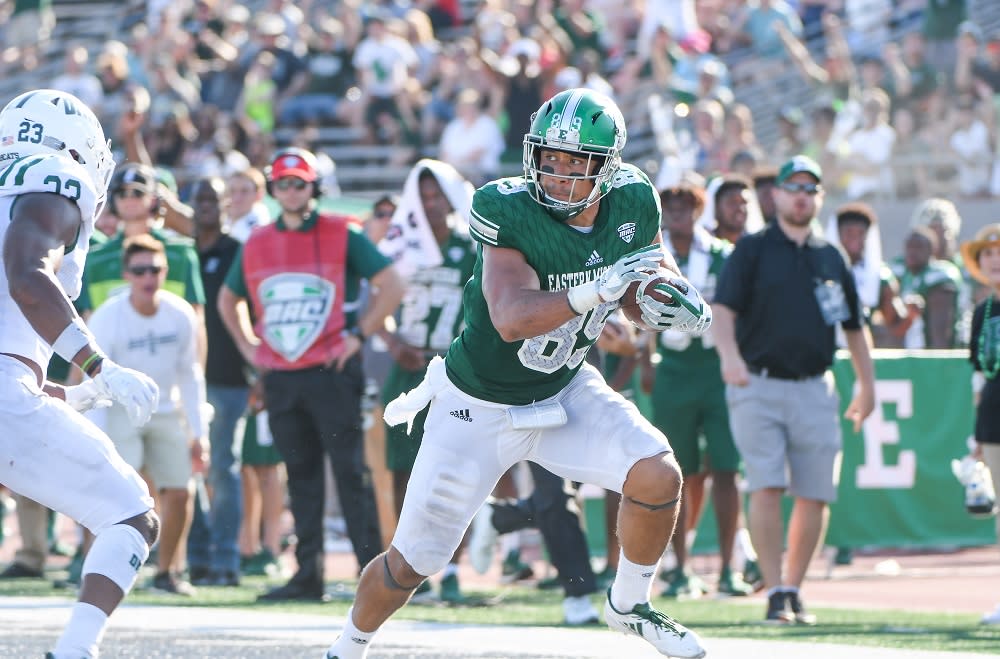 November 14: The Eastern Michigan University Eagles take on Akron at the Rynearson Stadium! Get in the spirit and root for Ypsilanti's home team. Click here to learn more & purchase tickets.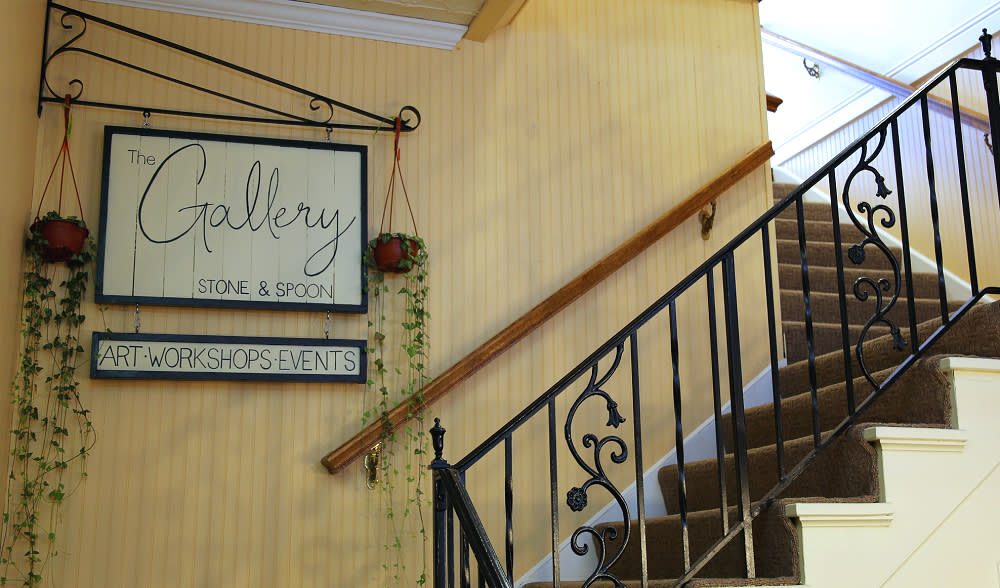 Through December 19: Ypsilanti is an arts hub filled with unique exhibits including Minumental, located at The Gallery at Stone & Spoon. Find a full exhibit of tiny art and capturing miniatures. View this eclectic exhibit up close though December 19. Click here to learn more about the exhibit.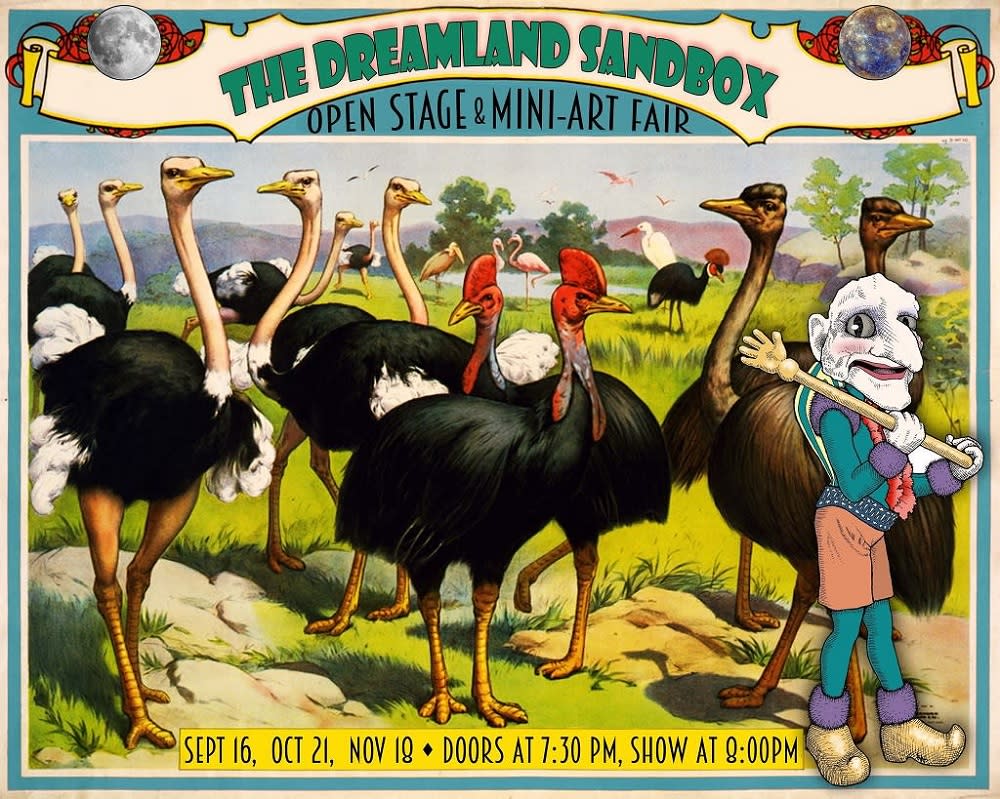 November 18: The Dreamland Sandbox is an open stage & mini-art fair event at the Dreamland Theater. Are you musically inclined and want to share your talent? Master of puppetry, or simply want to show off a new skill? Head to this event and meet other creative individuals and support their craft.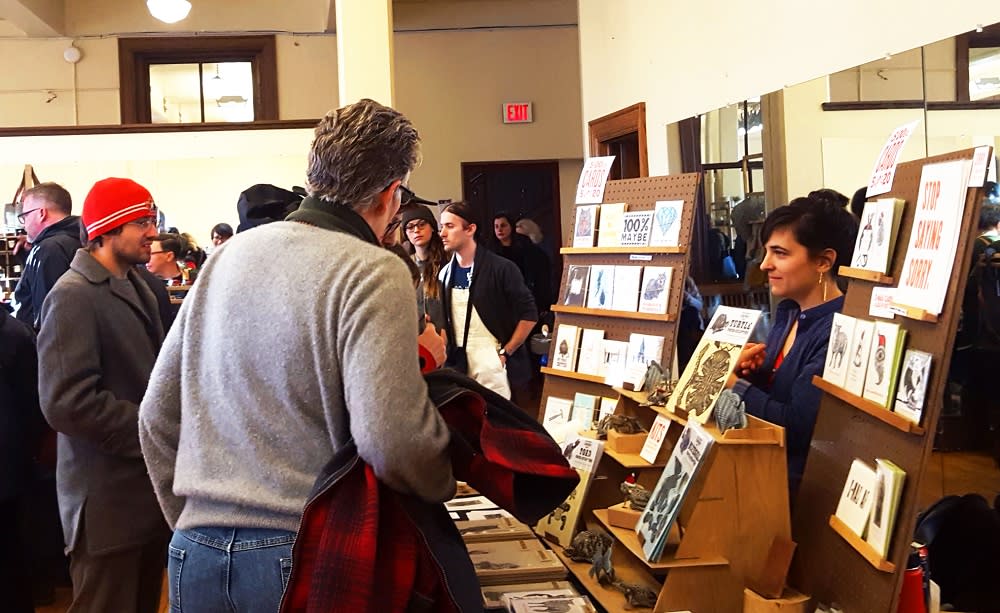 November 18-19: Gear up for the holiday season! This new art fair at Riverside Arts Center is the perfect place to start your holiday shopping. This holiday art fair will showcase vendors making handmade art and / or carry vintage goods, with a few self care products as well. Click here to learn more about the holiday art fair.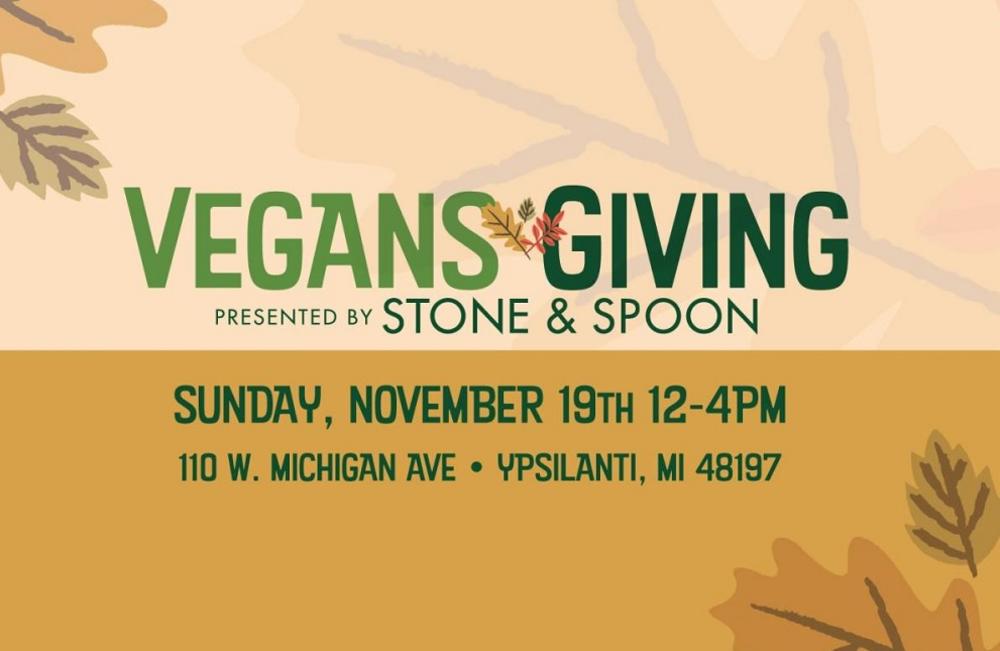 November 19: Stone & Spoon hosts Vegansgiving, where vegan makes and businesses offer plant-based versions of your holiday favorites, including "turkey" roast, stuffing, mac & cheese, and an array of sweet treats. Mobility note: This is located on the second floor. Attendees must be able to take a flight of stairs, or call ahead and the team will assist you. Click here for Vegansgiving details.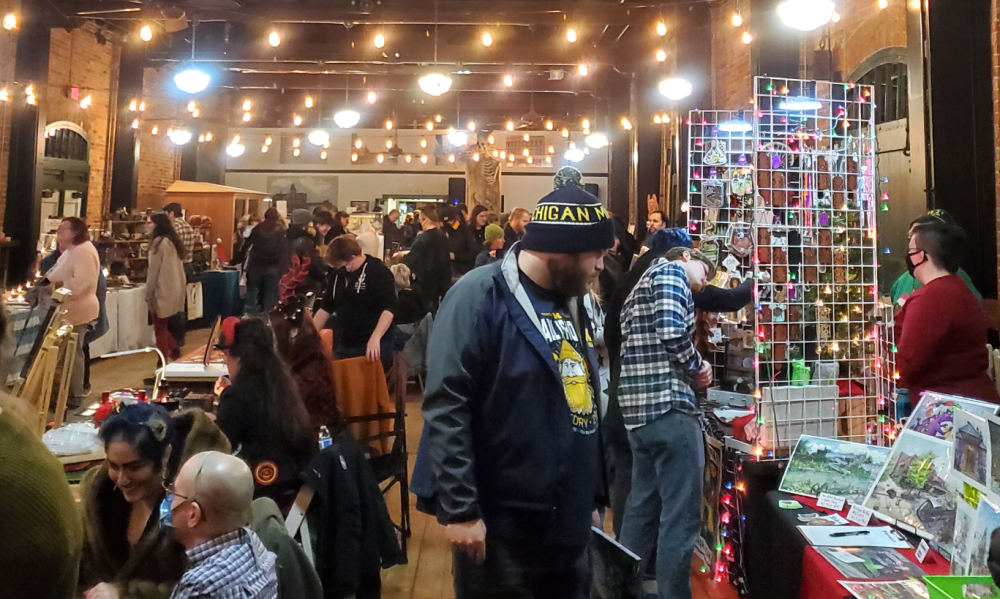 November 25-26, December 16-17: Make plans to visit the Ypsilanti Artisan Holiday Market, set in the historic Ypsilanti Freighthouse. Browse a collection of 40+ area based small vusinesses, crafters, and vendors. Expect baked goods, one of a kind paintings, specialty teas, candles and more.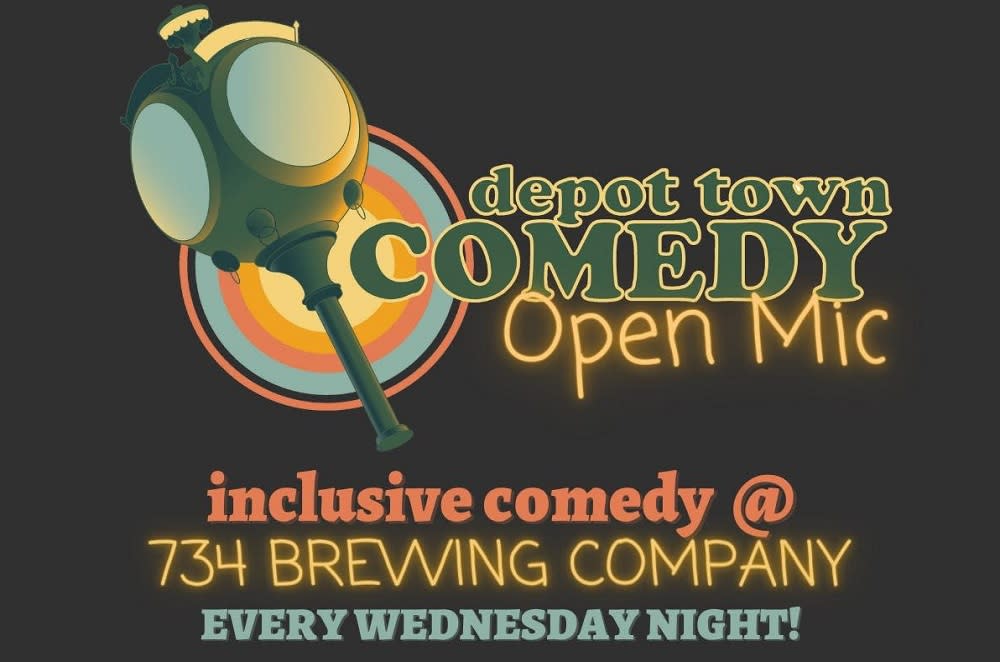 Wednesdays, Weekly:  Join in for this new weekly event at 734 Brewing Company. Look forward to Wednesdays in Ypsi with this inclusive comedy open mic. Grab an Ypsi-brewed beverage and get ready for an evening of laughter.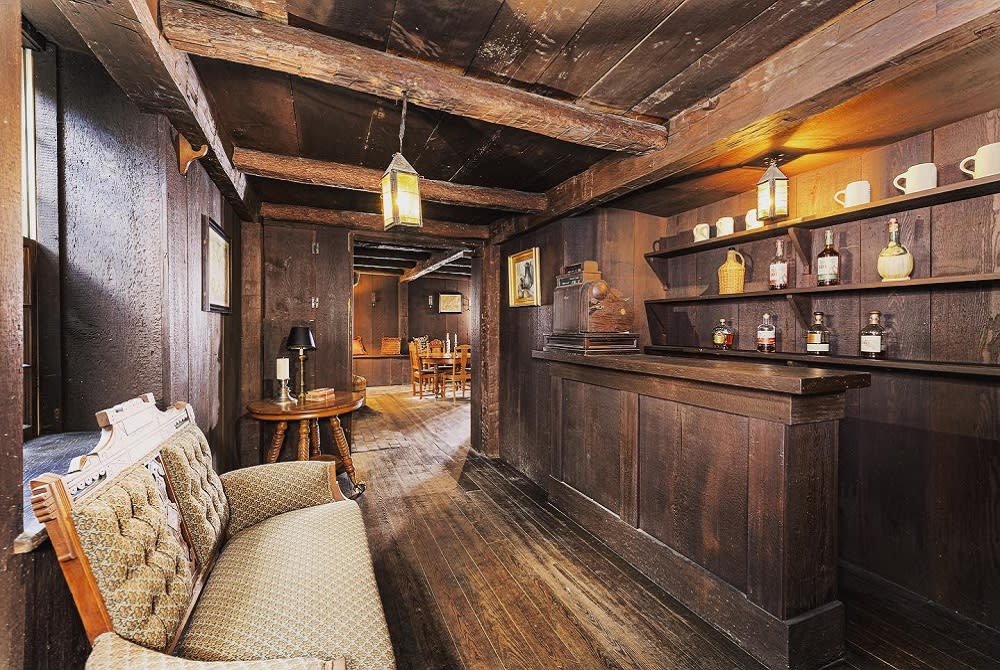 December 8:  Tammy's Tastings and the historic Newton of Ypsilanti present a special event with cocktails, food, and architecture. Start in the Newton's 18th century tavern basement and make your way around the historic property. Travel through time with each delicacy and bevarage. Click to learn more and purchase tickets.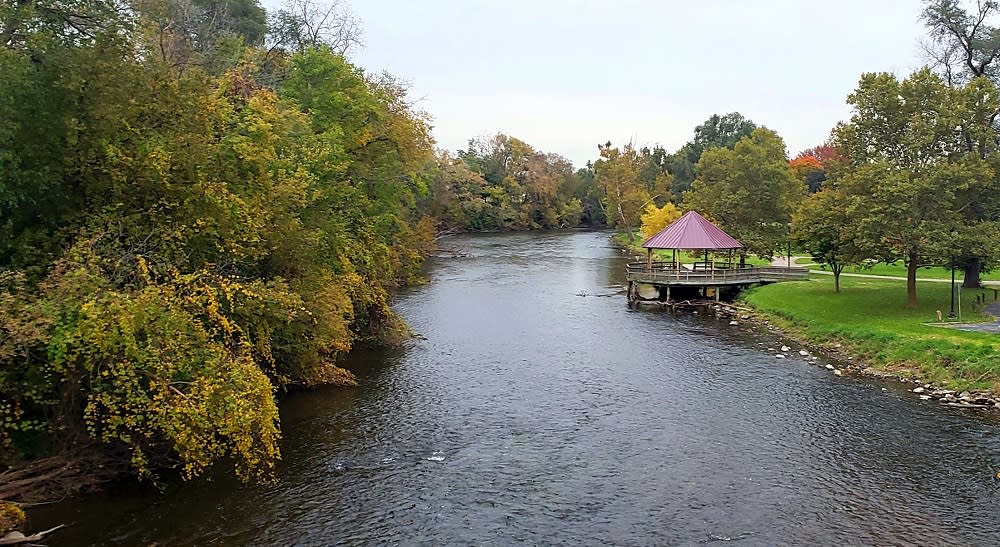 December 10: Celebrate Ypsilanti's bicentennial through 2023 with guided historic walking tours. From nature strolls along the Huron River, to a 5k/10k bicentennial march for all ages, you'll want to join in on these special events. Discover more about the Ypsilanti Bicentennial.  
Fall Exhibit: Recently celebrating its 30-year anniversary, the Washtenaw County African American Cultural & History Museum presents Family Foundations: Four Stories of Black Washtenaw County Community Building, 1850 to 1950. Learn the origin stories of historic, local Black families told through photos, records, and oral histories on laying the foundation for generations of Black community-building to come.
---
We want to see your adventures. Share your photos with us on social media by tagging us at @YpsiReal and using #YpsiReal. 
---
LIKE OUR CONTENT?
Get all of the latest info and happenings delivered to your inbox. Subscribe to our monthly newsletter.
Follow Ypsi Real, @YpsiReal on social media. TikTok, Instagram, Facebook,and Pinterest.