Ypsilanti hosts several intentional LGBTQ+ events created by queer-identifying leaders and community members committed to meaningful change. Share the Ypsi Love with your LGBTQ+ friends, family, and community this Pride season and beyond. Here's how: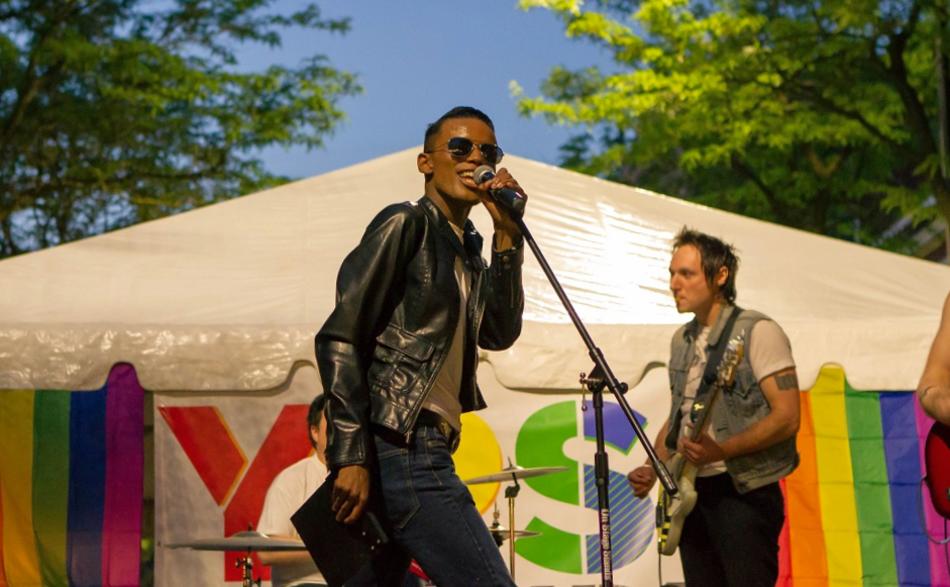 Upcoming Pride Events 
Ypsilanti is a welcoming and inviting city with various upcoming events planned. We'll keep an eye and ear out for more to be announced!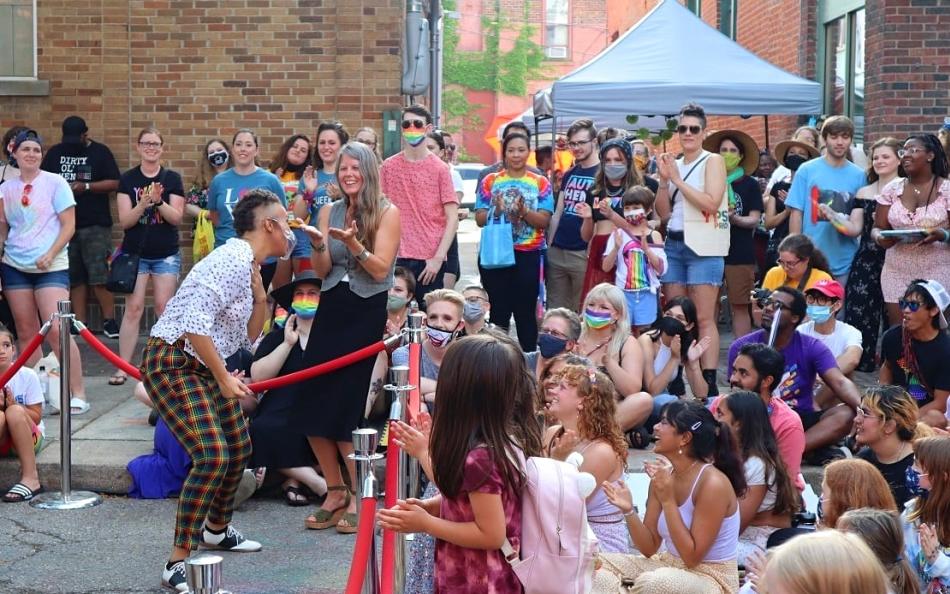 On Friday, June 2 from 4-10 PM, head to Depot Town and join in for a celebration of love, life, and culture! Ypsi Pride is intentional, and an experience unlike any other pride in the area. You can expect LGBTQ+ identifying performers and entertainment. Reflect, refocus, and celebrate yourself and loved ones during this special event. Click here to learn more about Ypsi Pride.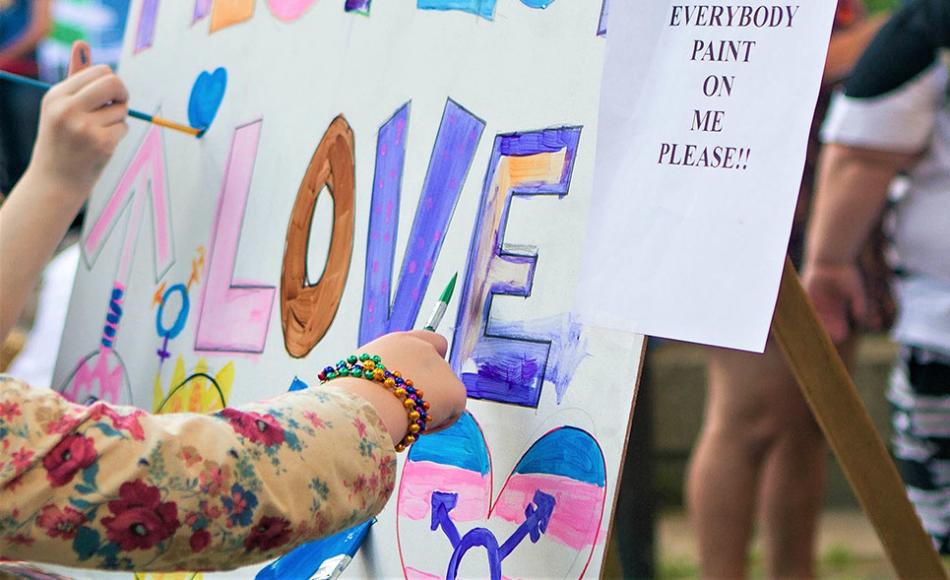 Folks are encouraged to visit all of the First Fridays Ypsilanti venues and artists celebrating Pride month by hosting LGBTQ+ affirming events all over Ypsilanti. Pick up a FFY map at participating businesses for a list of workshops, performances, and events.  Click to learn more about First Fridays.
Zion Pride
June 4  
Join in for a mental health fair and all-levels yoga class in celebration of Pride and the LGBTQ+ community, hosted by Zion Well. Gain resources from practitioners serving the queer community, enjoy yoga at Riverside Park, then connect and commune. The event will benefit mental health non-profit, Ozone House. Learn more about Zion Pride here. 
 
QUEER: Celebrating Work by LGBTQIA Artists
June 9 – July 30, Opening reception June 9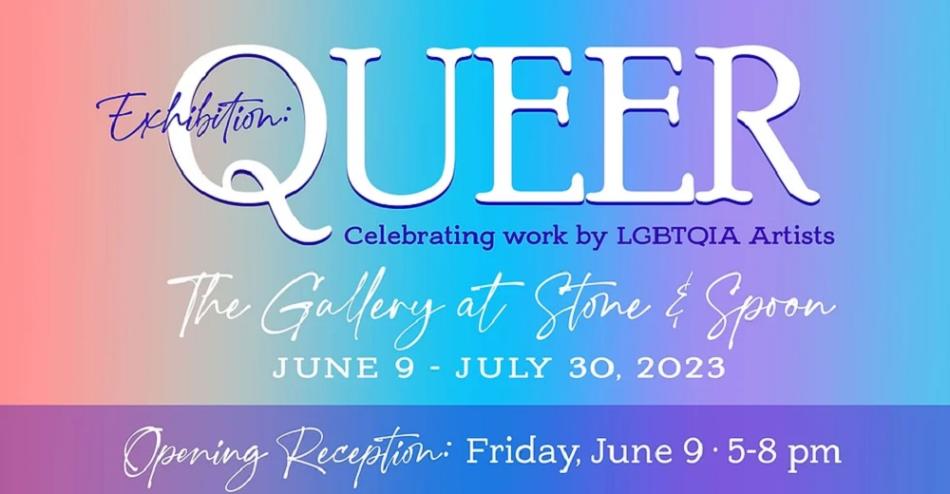 The Gallery at Stone & Spoon hosts and celebrates artwork created by area artists identifying and creating intentional and thought-provoking pieces during this 8-week exhibition. Catch the opening reception on June 9 from 5-8 PM. While The Gallery is located on the second floor, the artists create a livestream walk-through video to ensure the artwork is accessible. Learn more about the opening reception here. 
 
Boylesque Michigan
June 2-4
Ypsilanti drag troupe, Boylesque, is excited to announce three performances for their annual pride month celebration! Performances include free and family friendly events at Tap Room and Sidetrack, as well as ages 18+ invitations only at Tap Room and Stick's. Click here to learn more about Boylseque events. 
...And More!  
These are just some of the awesome events planned around Ypsilanti. Click here for more LGBTQ+ events!
 
Ways to Support:  
Shop + Show your Pride
Support LGBTQ+ owned businesses and independent retail shops by purchasing Pride swag in Ypsi! Pick up exclusive Ypsilanti rainbow socks and Trans pride items at Unicorn Feed & Supply, themed home goods at Stone & Spoon. Find various flags, plus First Fridays and Ypsi Real shirts at The Rocket, artwork at Twisted Things, and plenty more. Browse Ypsilanti retail shops here.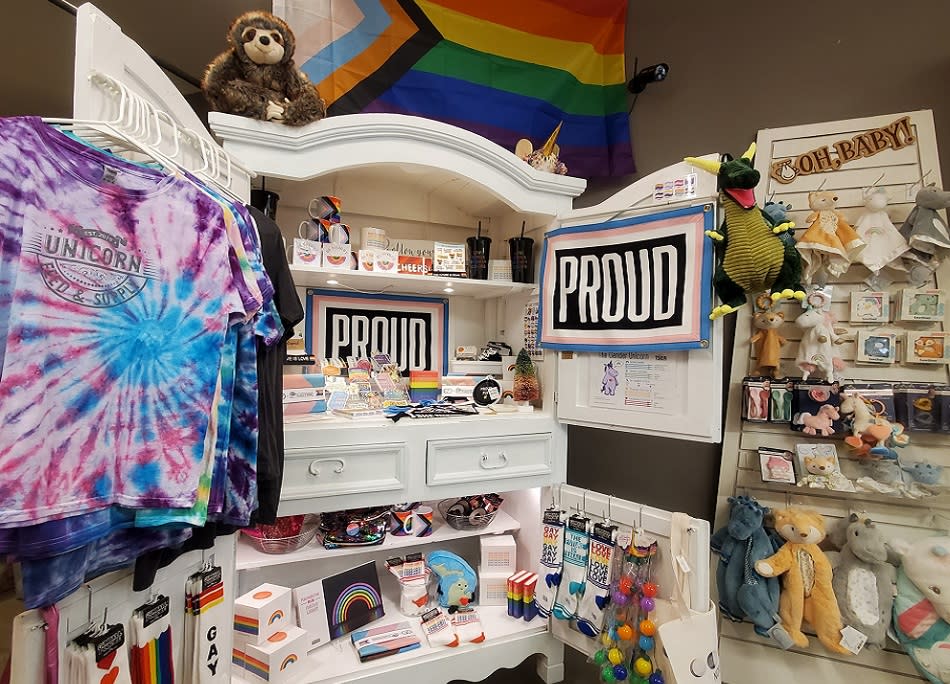 Eastern Michigan University  
With intentional community events taking place around Ypsi, it's no wonder Eastern Michigan University has been recognized as Michigan's top LGBTQ-friendly University.  Get in touch with the EMU LGBT Resource Center providing volunteer and support opportunities, books, DVDs, and more resources.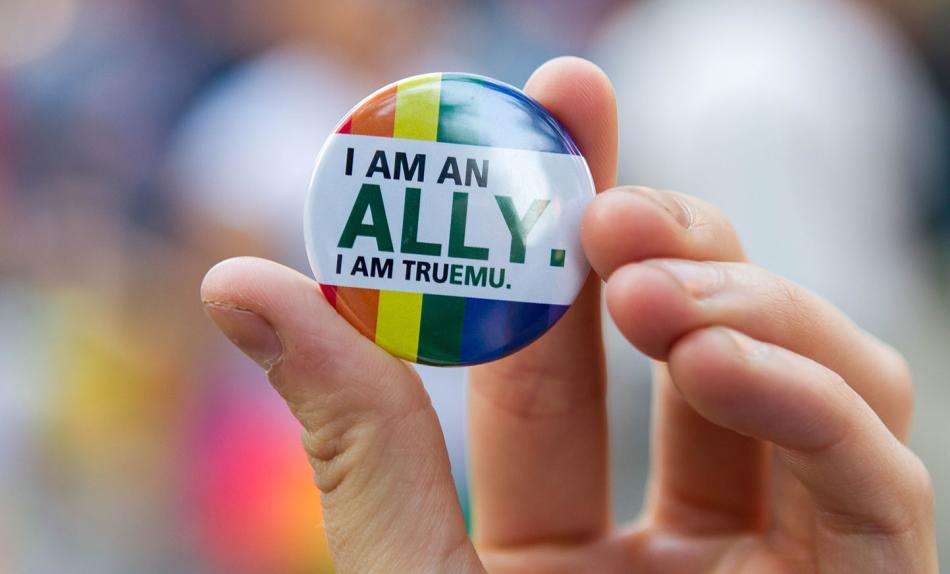 Non-Profits & Organizations 
To provide support beyond the month of June, check out organizations and non-profits including the Jim Toy Community Center, the U-M Spectrum Center, Ozone House, Corner Health Center, and Ypsi Pride for more upcoming events and additional ways to support year-round.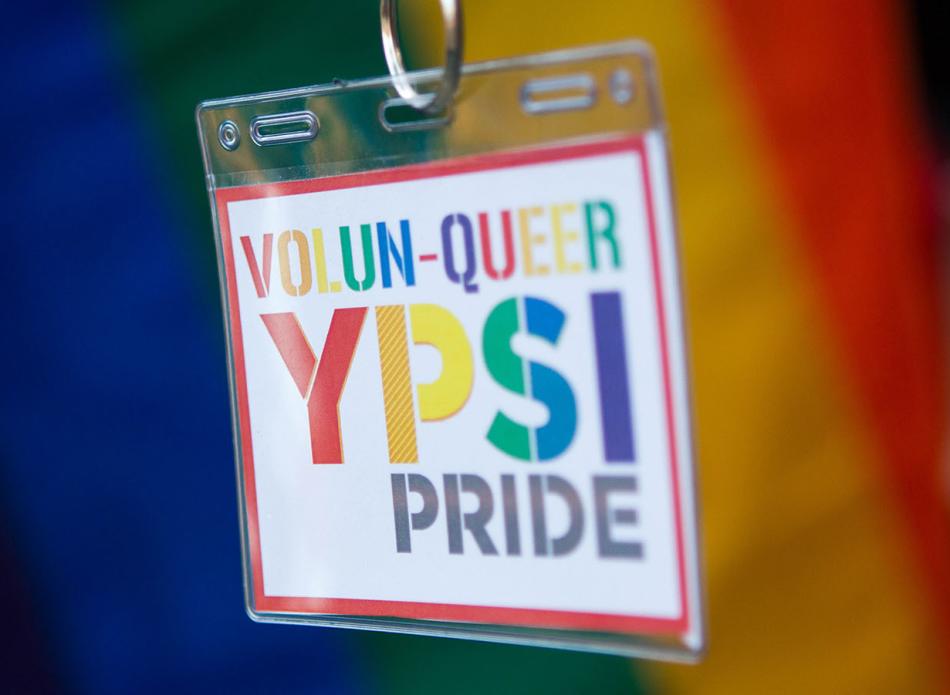 Like our content?
Get all of the latest Ypsilanti happenings delivered to your inbox. Subscribe to our monthly newsletter.
Follow Ypsi Real, @YpsiReal on social media. Instagram, Facebook, and TikTok.