1. Experience Ypsilanti's Signature Landmark
Is there any more quintessential Ypsilanti location than the Water Tower? Take a selfie with this 147-foot historic structure, or the nearby marble bust of Demetrius Ypsilanti, and bask in the legendary glow of this eye-catching landmark structure.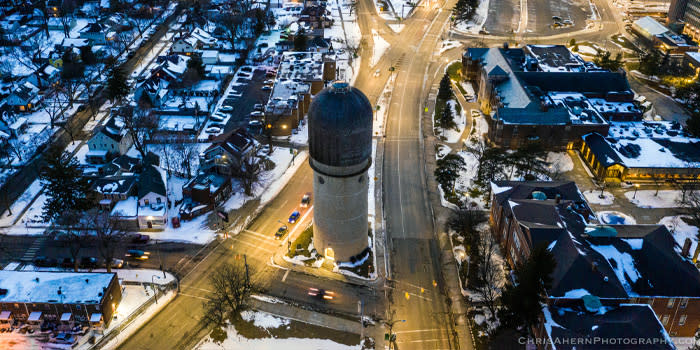 2. Experience Ypsilanti's Rich History
Do you like vintage firetrucks, classic automobiles or WW II aviation? Ypsilanti has got it covered! View all of the historic firetrucks at the Michigan Firehouse Museum. Meander through the large selection of vintage cars at the Ypsilanti Automotive Heritage Museum. Ride in a WW II B-17 bomber (pictured at top) or view the wide-variety of aviation artifacts at Yankee Air Museum. 
3. Experience Live Theater
Eastern Michigan University has year-round calendar of theatrical events for a varieties of tastes. Check the event calendars of Riverside Arts Center, PTD Productions, the Neighborhood Theater Group, Ypsi Experimental Space or Dreamland Theater for more exciting, eclectic Ypsilanti theater performances.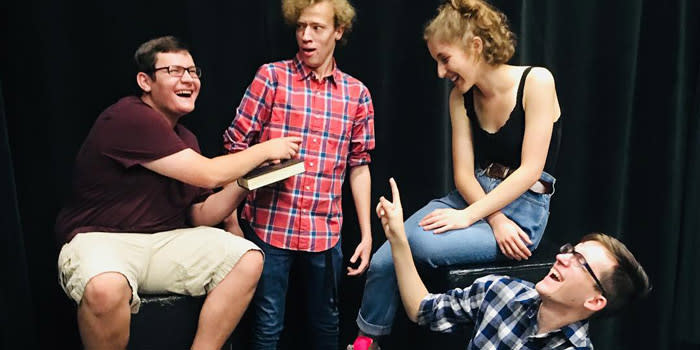 4. Experience Live Music
Ypsilanti always has a great selection of live music and concerts going on, any week of the year. Stop by Ziggy's, the Tap Room, Ypsi Alehouse, 734 Brewing Company or Cultivate Coffee and Taphouse to take Ypsilanti's unique music scene.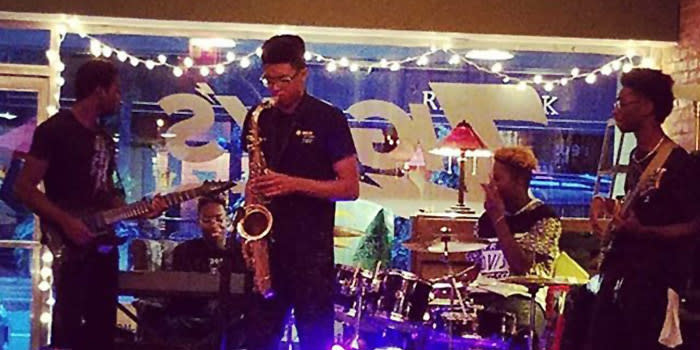 5. Experience Classic Comfort Food
Try Ypsilanti's long-standing, well-loved restaurant on Michigan Avenue - Haab's Restaurant. Open since 1934, you'll find classic cuisine like fried chicken, steak, seafood and desserts. If you are looking for delicious soul food, you can't go wrong with Cuppy's Best or Madea's Kitchen.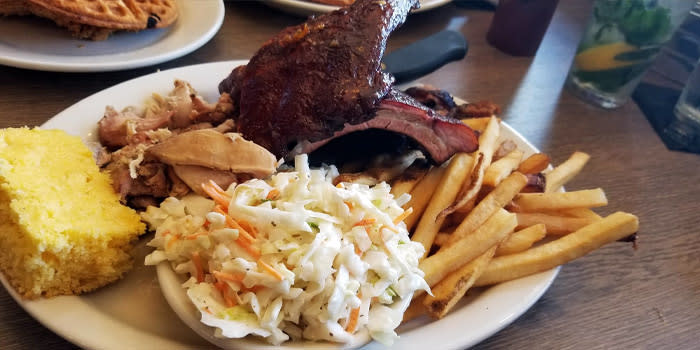 6. Experience Unique Breweries
Ypsilanti is full of extraordinary beer brewers making extraordinary brews. Unity Vibration creates one-of-a-kind kombucha beers, 734 Brewing Company serves unpretentious brews in an environment that highlights inclusivity, Ypsi Alehouse has a long history in the community and brews beer right on site and Arbor Brewing Company Microbrewery, known by locals as "corner brewery," has a tasting room and an outdoor beer garden.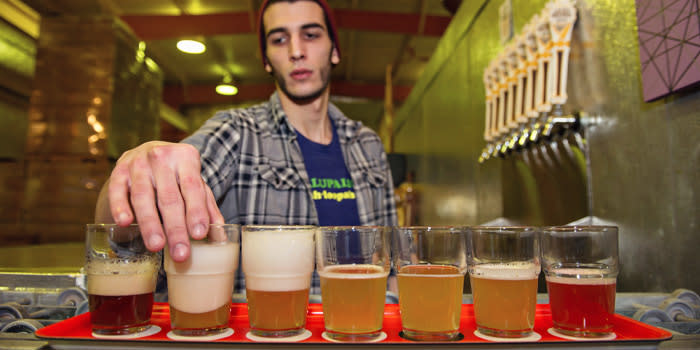 7. Experience the Outdoors
Explore the outdoors of Ypsilanti at the LeFurge Woods Nature Preserve in nearby Superior Township. There you'll find wildlife, trails, a Conservancy Farm, and more. The Border-to-Border Trail winds through Ypsilanti, perfect for biking and hiking. Fly Fishing on the Huron River is another way to take advantage of the outdoors in Ypsilanti. Stop by Schultz Outfitters to get all of your fishing gear.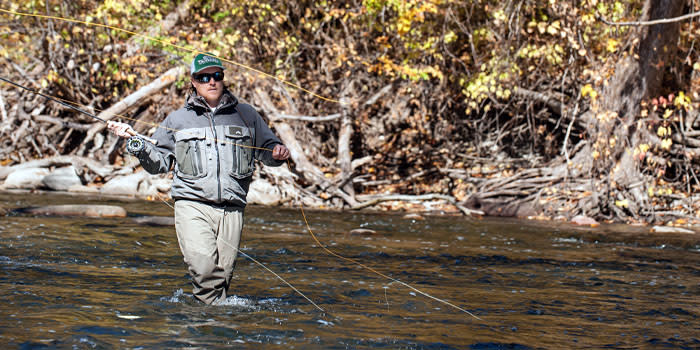 8. Experience Some Retail Therapy
Ypsilanti is FULL of unique retail shops. Just a few of the stores to add to your list: Puffer Reds, Brick and Mortar General Store, Twisted Things, World of Rocks, and Black Stone Bookstore. If you are looking for antiques and vintage stores, Ypsilanti is the perfect shopping destination.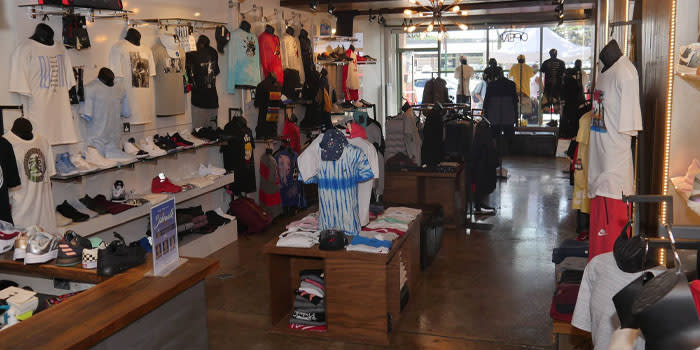 Enjoy our content? Sign up for Ypsi Real's monthly newsletter to have it delivered straight to your inbox!