Mark your calendar! Ypsilanti is full of exciting festivals and events happening all summer long. From community gatherings to large-scale annual celebrations, find it here. Check out our list of this summer's highly anticipated annual events in Ypsilanti, and start making your plans now!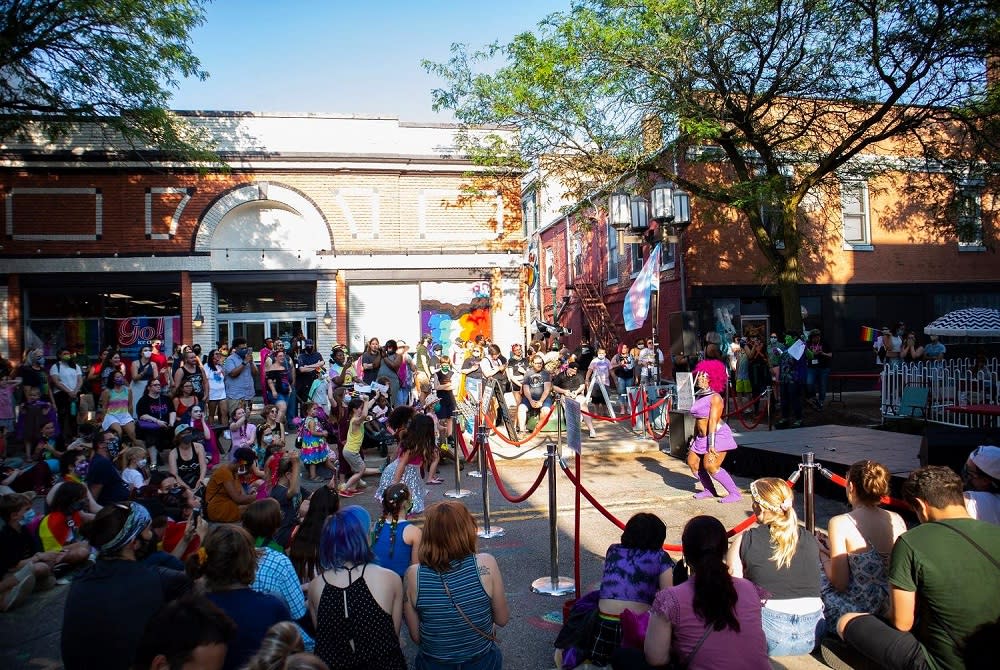 Ypsilanti's annual pride is bold and intentional.  Expect LGBTQ+ identifying performers and artists, family friendly activities, vendors, and more. Ypsi Pride draws thousands to celebrate connection, authenticity, and love. Depot Town; June 2, 4-10 PM. Free. View Ypsi Pride details here.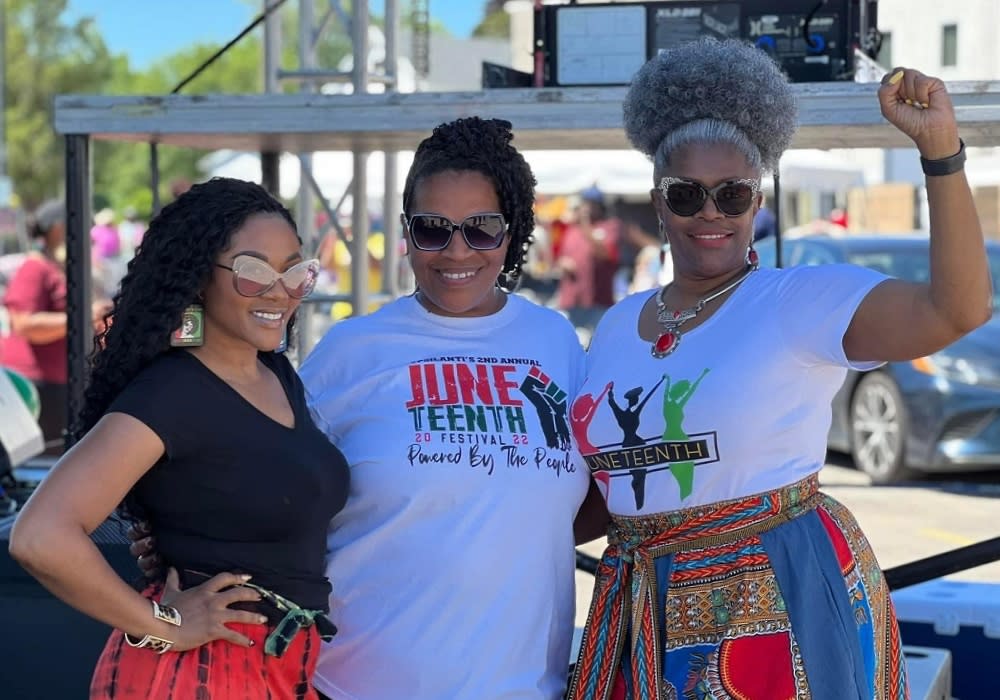 Celebrating its third year in 2023, the Ypsilanti Juneteenth Celebration invites the community to celebrate culture, heritage, and Black excellence. Enjoy live performances from Dames Brown and Lord Yancyy. South Huron parking Lot; Free. Click here for Ypsilanti Junteenth Celebration info.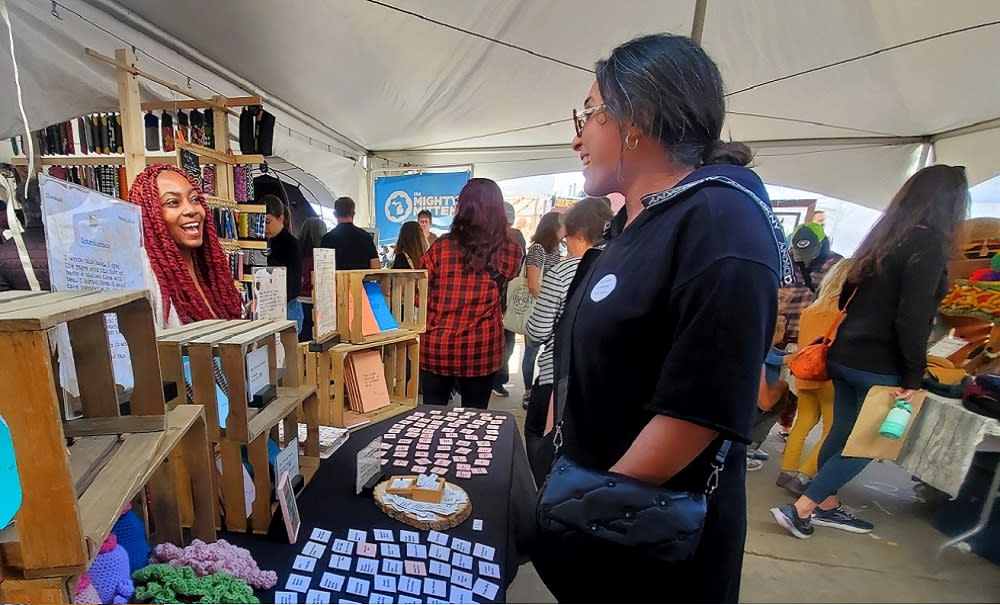 Ypsilanti's beloved bi-annual DIYpsi Art Fair features over 100 area artists offering a variety of specialtys including artwork, chocolates, and more. The art fair takes place at Arbor Brewing Company. $1 admission; Click here for DIYpsi details.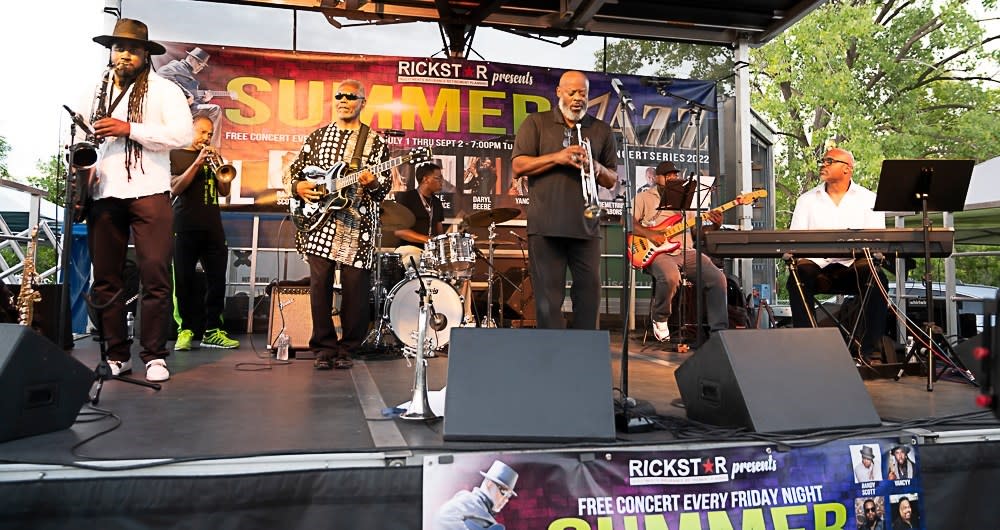 The John E Lawrence Summer Jazz Series returns to Ford Lake Park! Bring your own chairs and enjoy some of the finest jazz in the area every Friday at 7 PM. $5 parking; View the John E Lawrence Summer Jazz lineup here.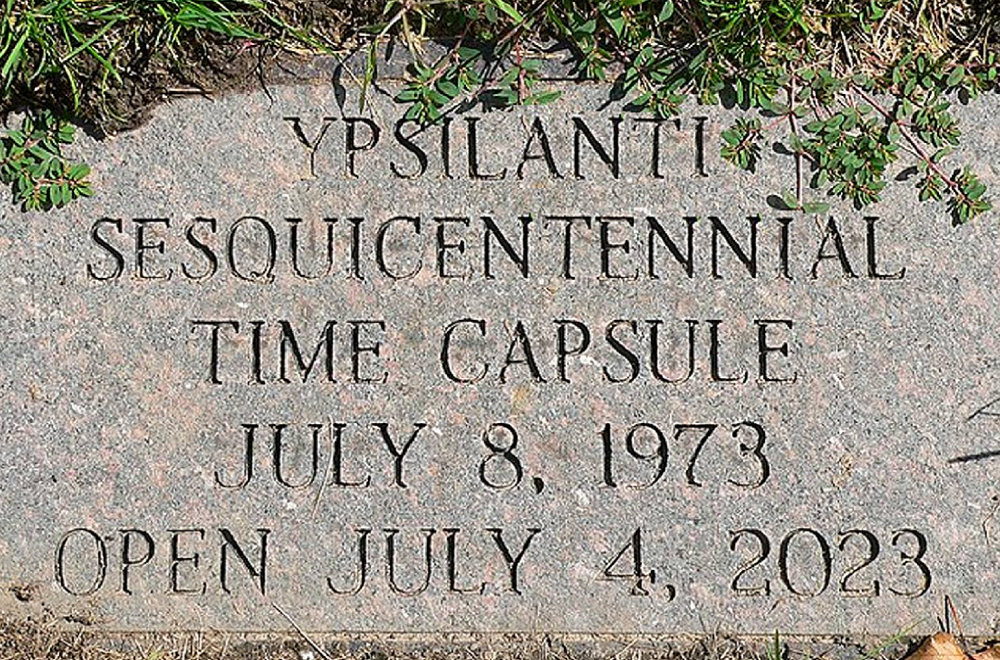 Immediately following the annual Fourth of July parade ending in Depot Town, the Ypsilanti Bicentennial commission will open Ypsilanti's Sesquicentennial time capsule, originally buried July 8, 1973. Meet at Riverside Park for all to enjoy! 12 PM; Free. Click here for the time capsule event info.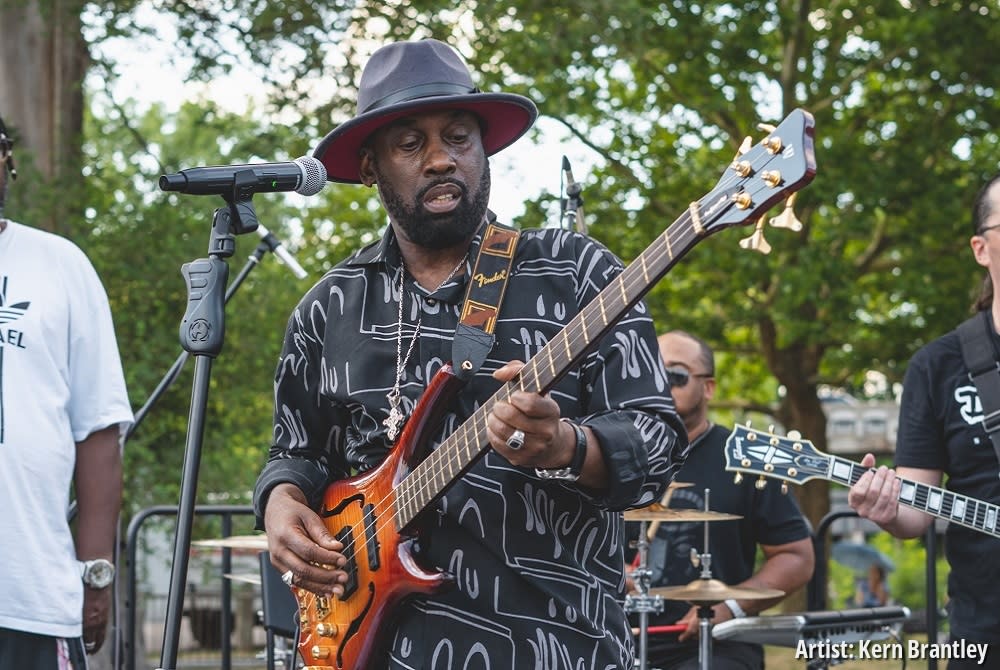 On Saturday nights this summer, head to Riverside Park for the Ypsi Jazz Fest!  These events are centrally located between Ypsilanti's downtown and Depot Town areas. Each night brings a new theme and performer. Select shows will be at Montibeller Park. Bring the whole family. 6-9 PM; Free. View the Ypsi Jazz Fest Lineup.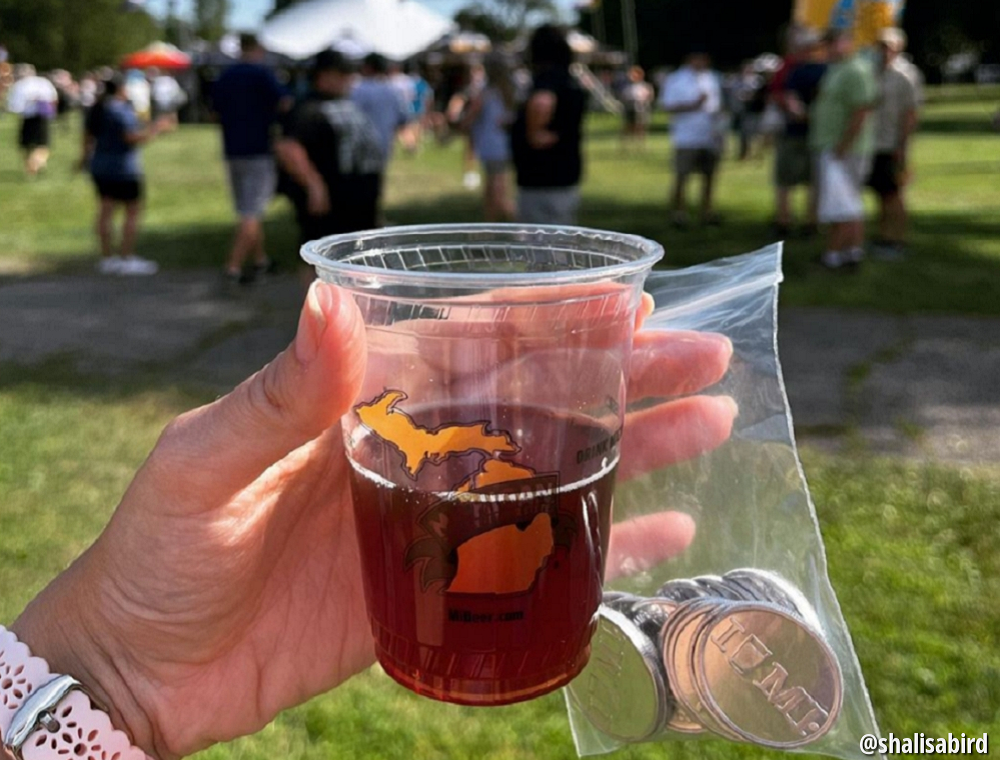 Order your tickets now for the annual Michigan Summer Beer Festival. This is your chance to taste test Michigan-made brews from hundreds of breweries and vendors. Designated drivers receive discounted tickets! Riverside Park; $50-65. Click here to purchase Michigan Summer Beer Festival tickets.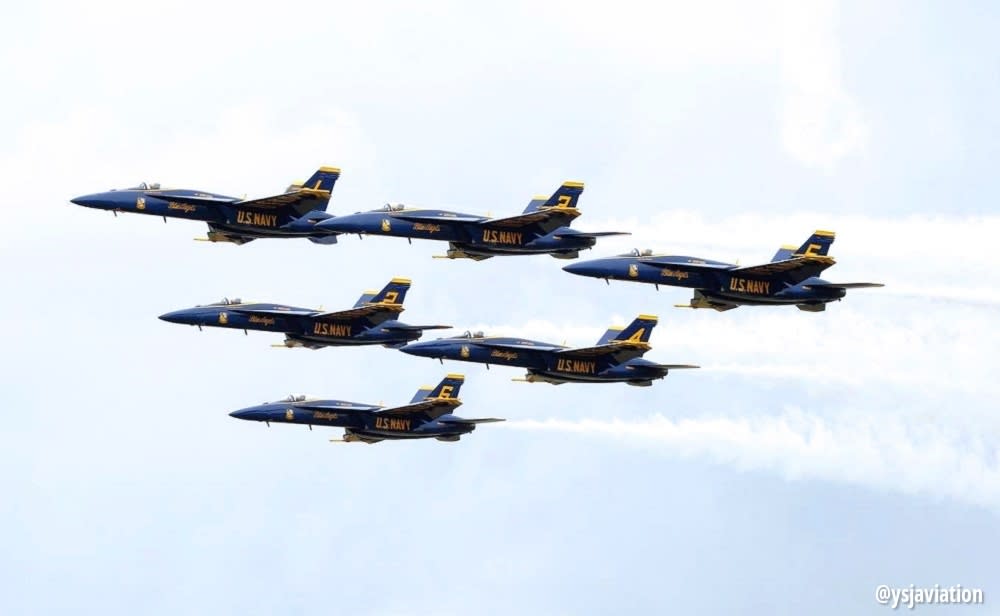 Here's your chance to get up close inside and outside of historic aircraft. This year marks the event's 25th anniversary. Attendees can expect dozens of aircraft, ride sign-ups, and interactive exhibits.  Willow Run Airport. $99-285. Click here to purchase Thunder Over Michigan tickets.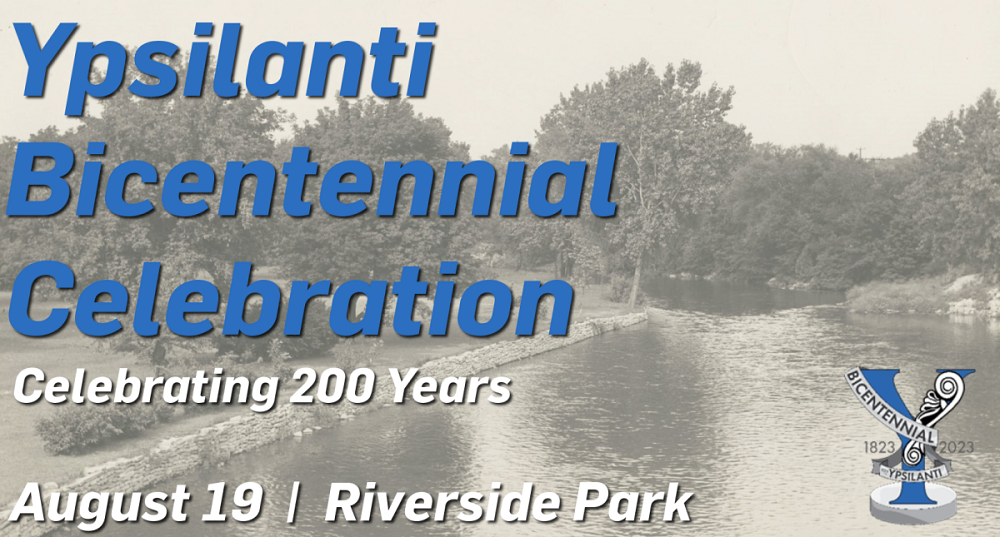 Everyone with Ypsilanti ties is invited to Ypsilanti's official bicentennial celebration!  Celebrate 200 years among Ypsi community members and organizations. Expect music from the past 200 years, special speakers, commemorative merchandise, and a day of fun. Riverside Park, 11 AM; Free. Learn the Bicentenial Celebration details.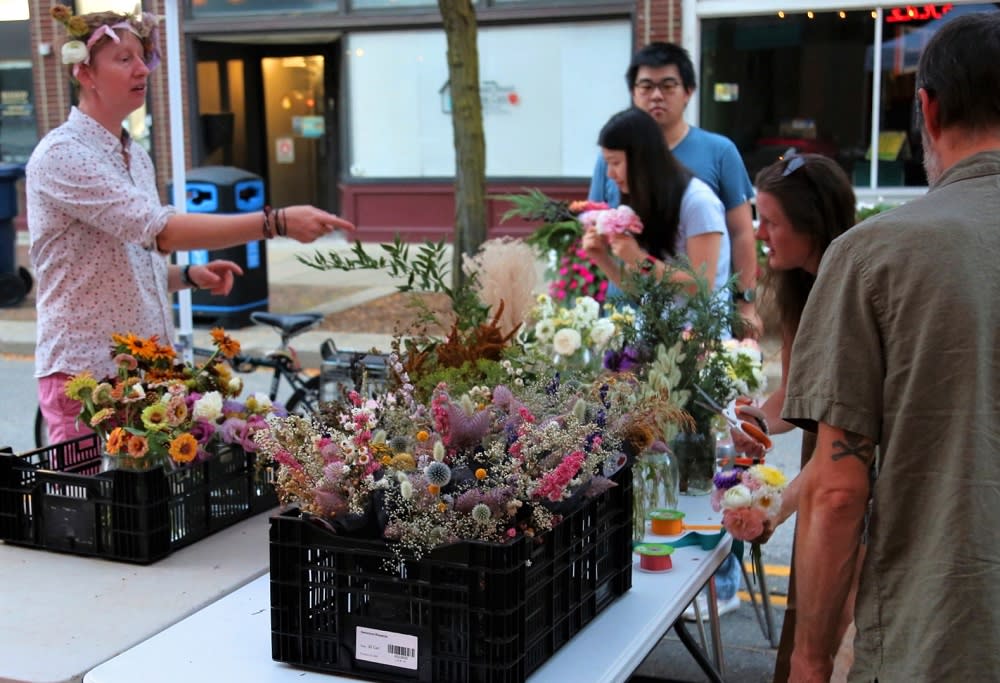 Join in for this monthly arts and culture self-guided tour with a new theme each month. Several Ypsilanti shops, restaurants, and community spaces offer free workshops, artist showcases, and artful experiences every first Friday through December. Don't miss the Festival of the Pollinators in September. 5 PM; Free. Click to learn more about First Fridays Ypsilanti. 
There are many more special events and festivals happening throughout the year. Please click here to view our events calendar for more Ypsi fun.
LIKE OUR CONTENT?
Get all of the latest info and happenings delivered to your inbox. Subscribe to our monthly newsletter.
Follow Ypsi Real, @YpsiReal on social media. TikTok, Instagram, Facebook,and Pinterest.