Ypsilanti proudly serves the most delicious non-alcoholic cocktails and craft beverages at several cafes, bars and breweries. Seeking an exclusive Ypsi experience? Tour these unique locations offering alcohol-free beverages to get you excited for your next night out!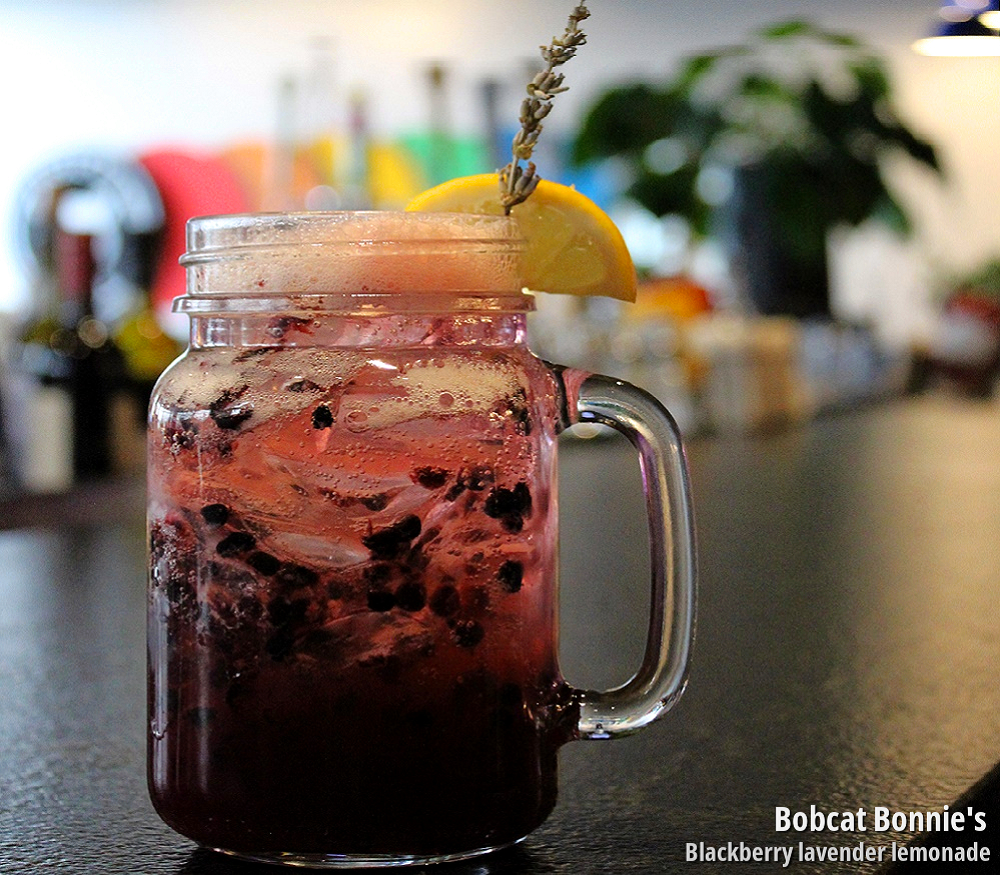 SPECIALTY DRINKS & ZERO-PROOF  
Visit Bobcat Bonnie's in the heart of downtown for a welcoming environment and non-alcoholic drinks. Don't miss the Bloody Mary bar on Sundays! Make yours however you would like. Later, head downstairs to Keystone Bar & Arcade. This underground hidden gem offers pinball and arcade games and is decorated with colorful lights - full of Ypsi vibes.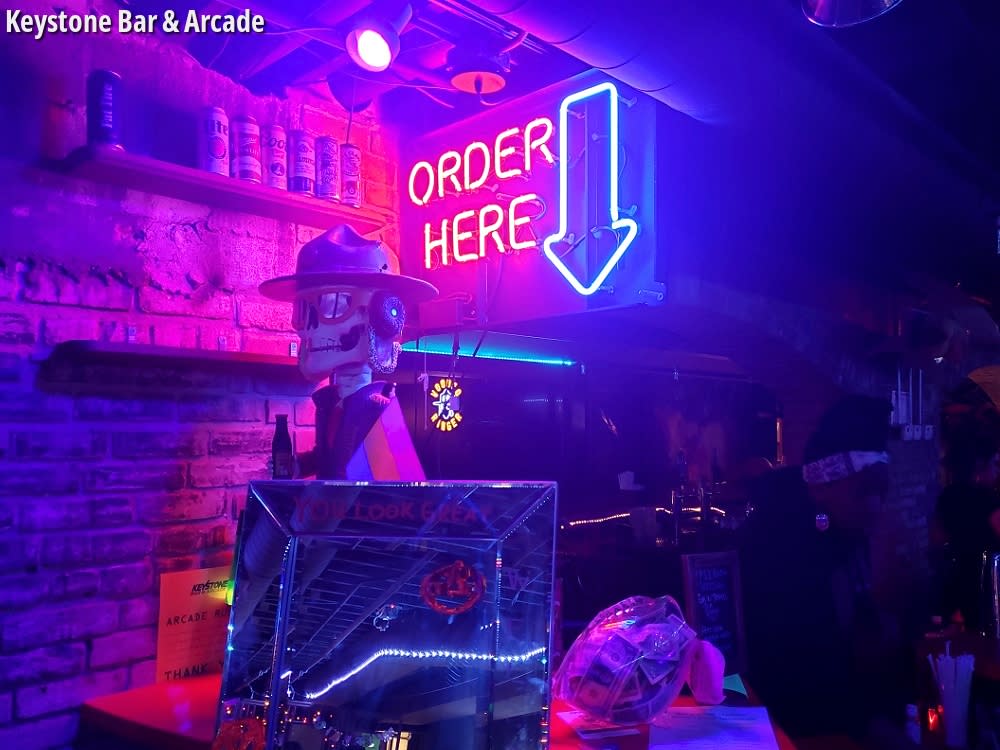 Nearby, Bellflower creates mocktails using non-alcoholic and spiced cane spirits, embodying the essence of craft cocktails sans alcohol. Drinks are mixed with local ingredients and served with a unique aesthetic, making a perfect pairing to go with dinner.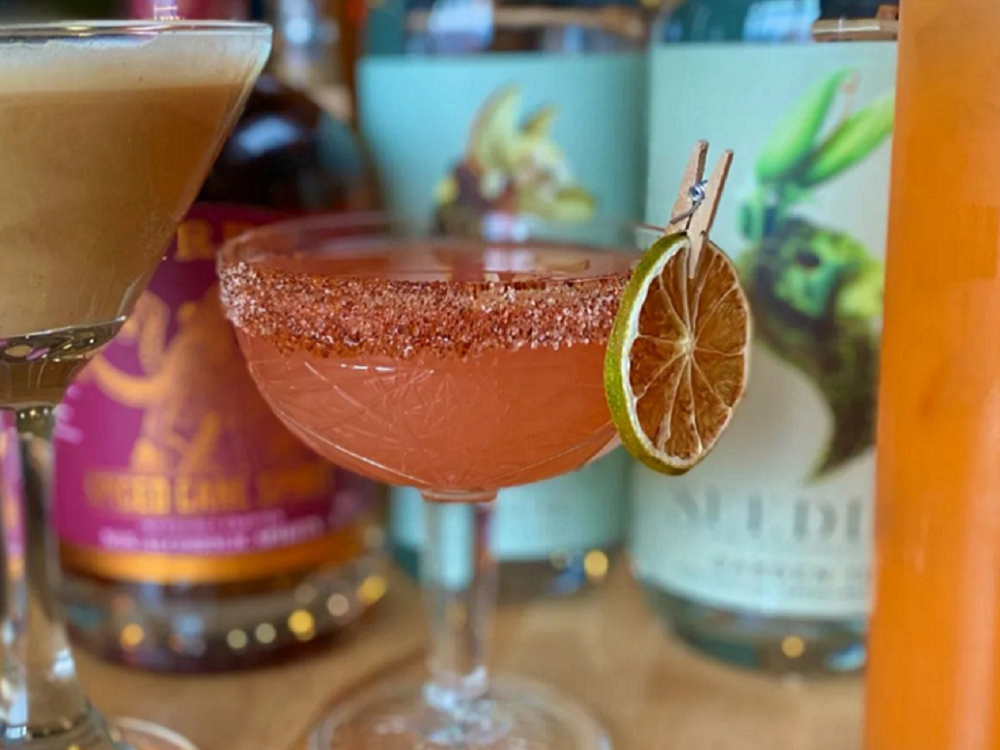 Bridge Community Café hosts Dry Bar nights and offers a seasonal menu for specialty mocktails during these events.  We recommend trying the Bridge Margarita or the Ypsi Rosa!  
Check out the rotating menu at Ypsi Cocktail Club, preparing drinks like the Seasonal Shrub, blended with cinnamon sweet potato shrub, simple syrup, fresh lemon, and soda.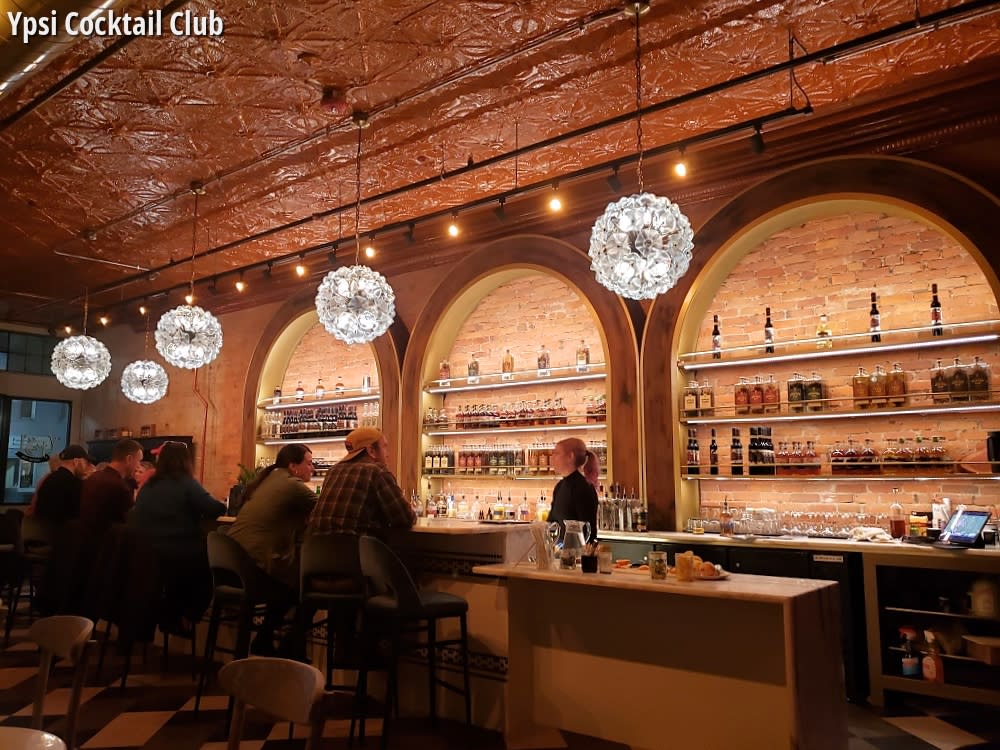 In Depot Town, enjoy live music at Mash Ypsilanti and make dinner plans at Thompson & Co., both housed in the historic Thompson Block building. Later, drop in at Sidetrack for happy hour starting at 9pm. Order from the zero-proof drink menu for a nightcap.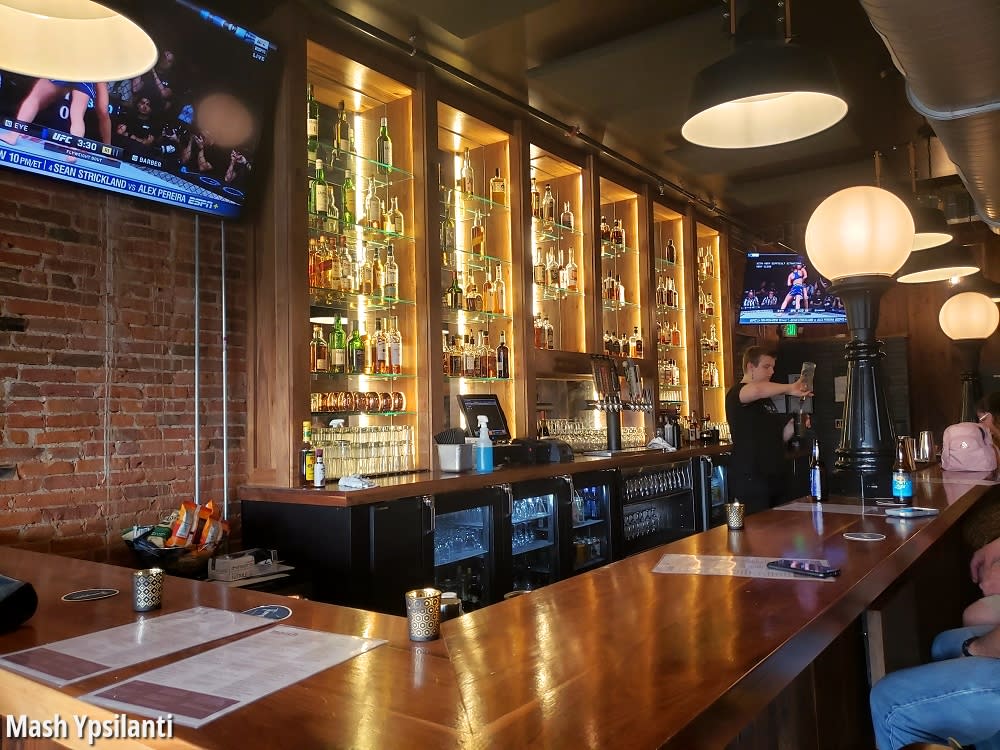 ALTERNATIVE GO-TOS 
Located in the West Cross District, sip on craft sodas, non-alcoholic beer, or hoppy waters at Wurst Bar. Try the Brooklyn Brewery Special Effects or Thirst Mutilator from Shorts Brewing.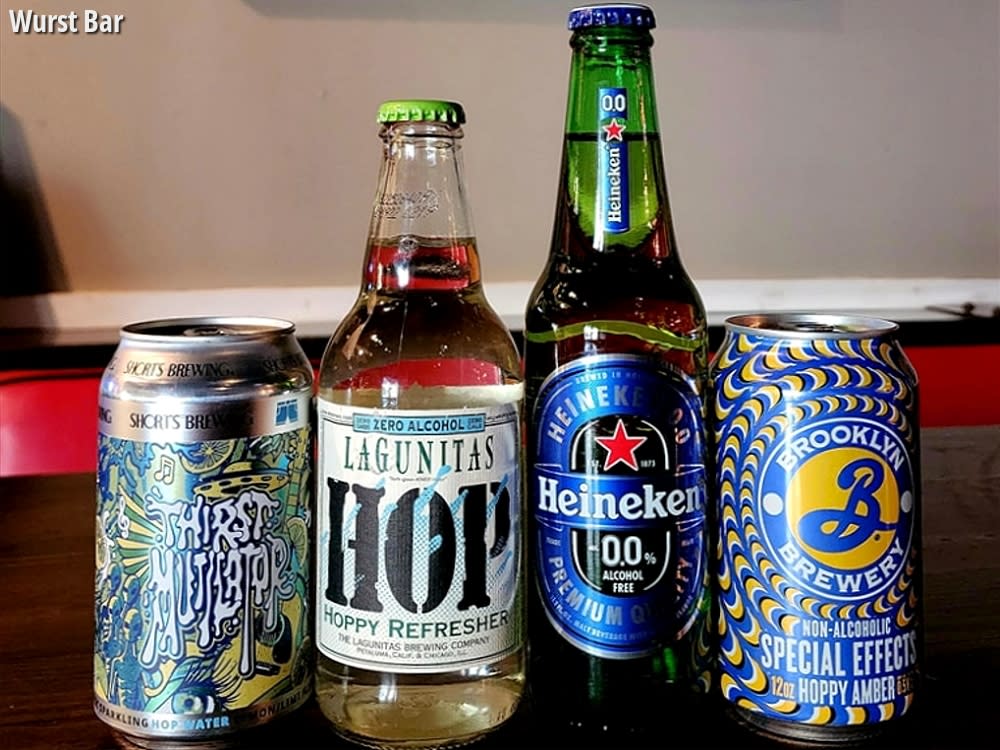 Fan of kombucha? Unity Vibration offers several flavors of Kombucha Spritz made with organic roots, herbs, colloidal minerals, energized structured water, and infused with sacred sound vibrations.  
For a tasty and filling drink, visit What's in Your Cup? Juice & Smoothie Café.  All items are vegan, dairy free, and mostly organic. Enjoy raw juices or blended smoothies with great taste.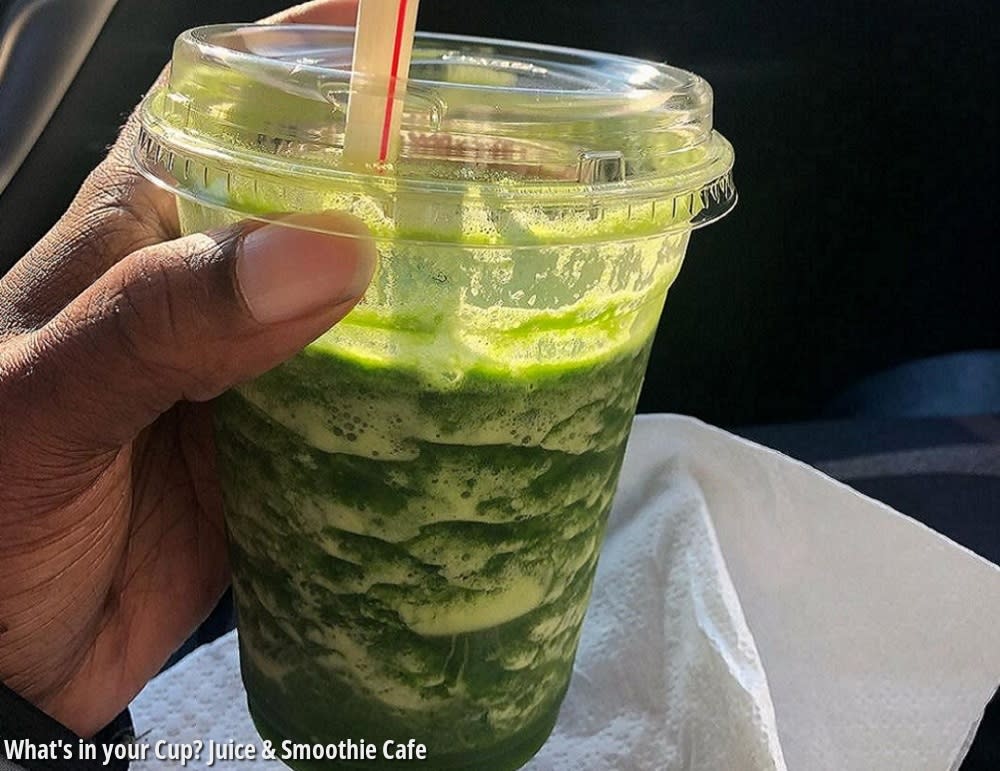 Coffee and tea hotspots like Sweetwaters Coffee & Tea serve a large menu of steeped teas using various flavors.  Keep an eye out for vendor pop-ups and events around town including S∙TEA∙P, specializing in looseleaf tea products. Browse area coffee & tea shops here.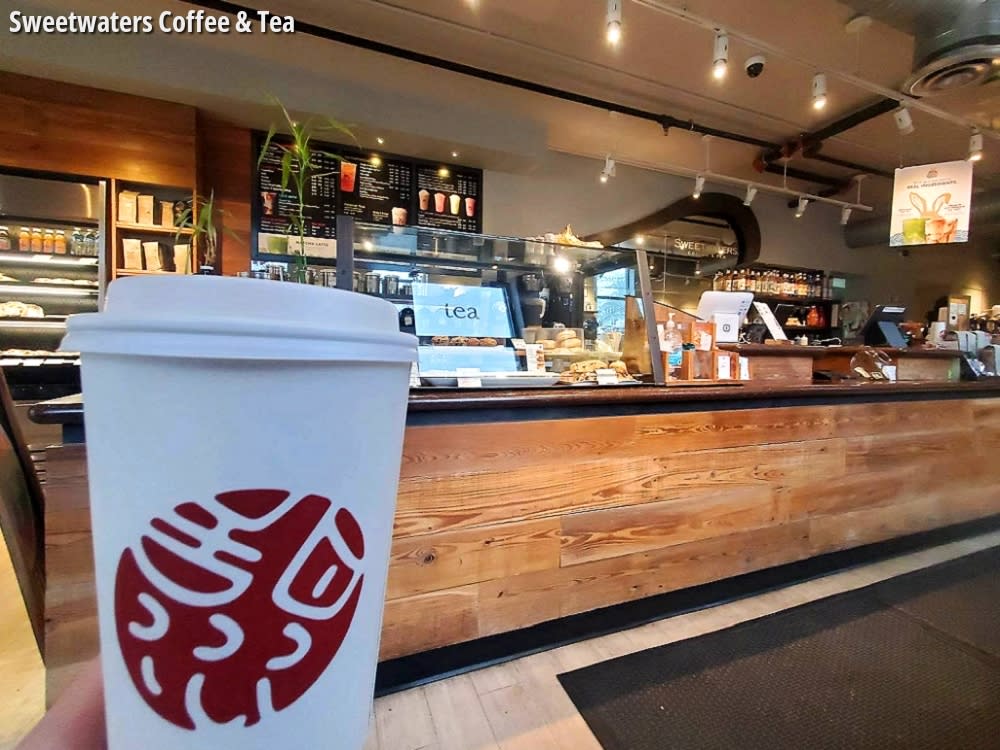 Be sure to tag us when you're out and visiting Ypsilanti! Use @YpsiReal and #Ypsireal on social media when posting. Your captures may even show up here! 
 
Like our content?
Get all of the latest Ypsilanti happenings delivered to your inbox. Subscribe to our monthly newsletter.