Ypsilanti is home to delicious restaurants, niche specialty shops, and several local services providing residents and visitors unique experiences every day. Join us in sharing support and Ypsi love with the places and people who make Ypsi the place to be. 
Here are 6 ways to celebrate and support Ypsi businesses:  
1. Shop Small: Explore Ypsi's Unique Retail & Small Businesses​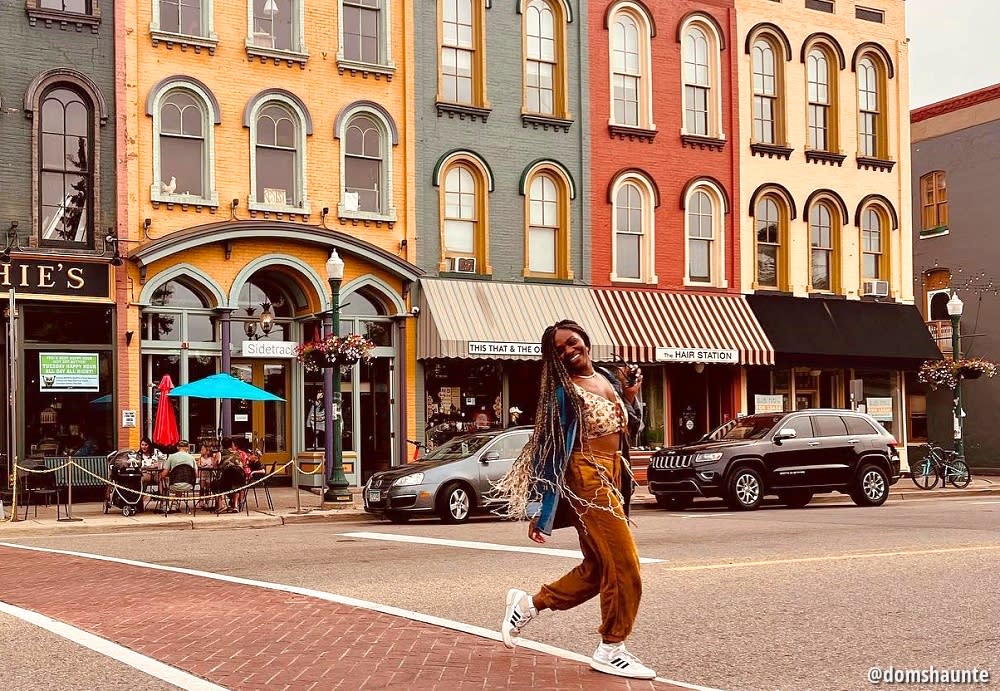 Every transaction goes a long way at a small business. When you shop, dine, and visit Ypsi, you're helping support the local community. This year, Ypsi shops encourage you to go 'half for the holidays', an initiative to complete half of your holiday gift shopping at local, small businesses.  View unique Ypsilanti shops here.
2. Leave a Positive Review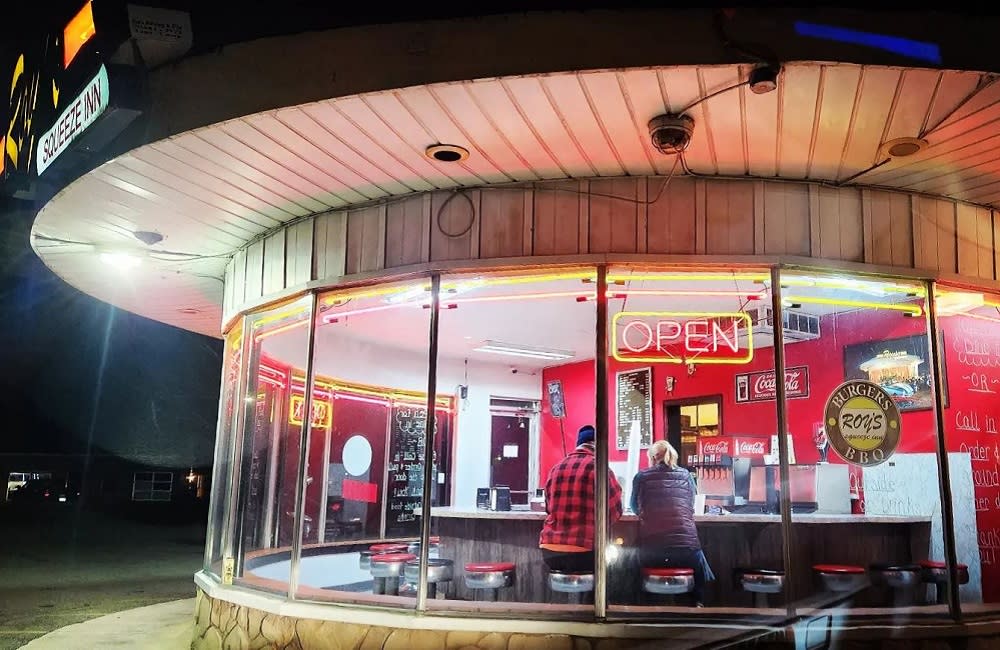 Have a go-to restaurant or museum you love? Did the friendly staff somewhere make your experience memorable? One free way to share your Ypsi love is to leave positive reviews on sites like Google and Yelp. Word of mouth also travels fast. If you enjoyed your experience at these businesses, help get the word out!  
3. Attend Local Events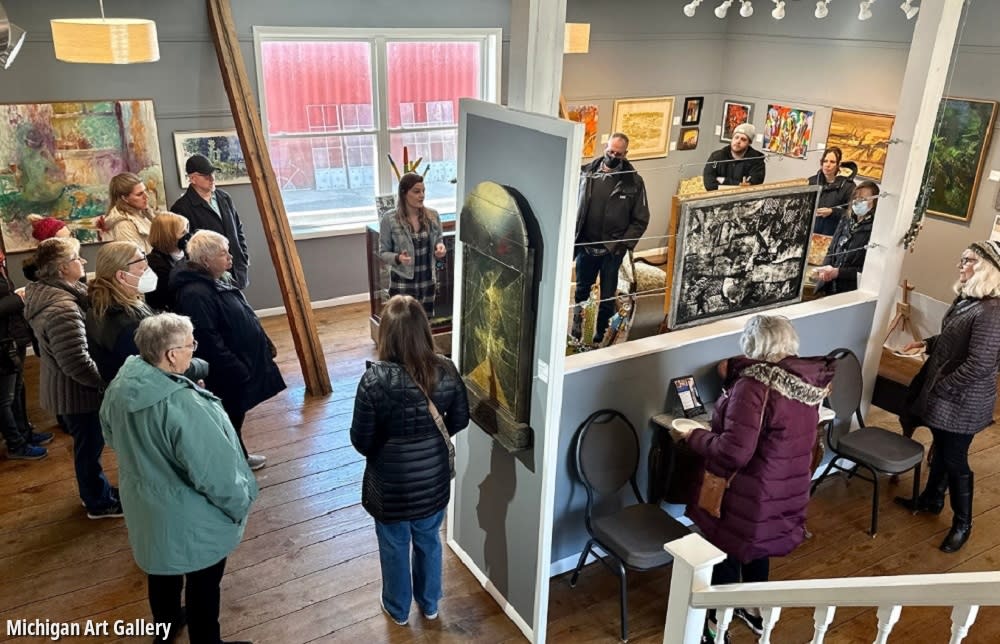 Many Ypsi shops, breweries, and galleries plan and host special events. From pop-up workshops at spaces like The Gallery at Stone & Spoon, to annual events like YpsiTasty pub crawl, an opportunity to try new restaurants, there are many ways to experience Ypsi. View Ypsilanti's full events calendar here.
4. Share on Social Media
Many people discover new things to do through TikTok, Instagram, and other social media platforms. Show your support and stay up to date with your favorite businesses by following their social pages. Hit that share button and spread the word! Sharing posts can reach a wide audience quickly. 
5. Giving Back​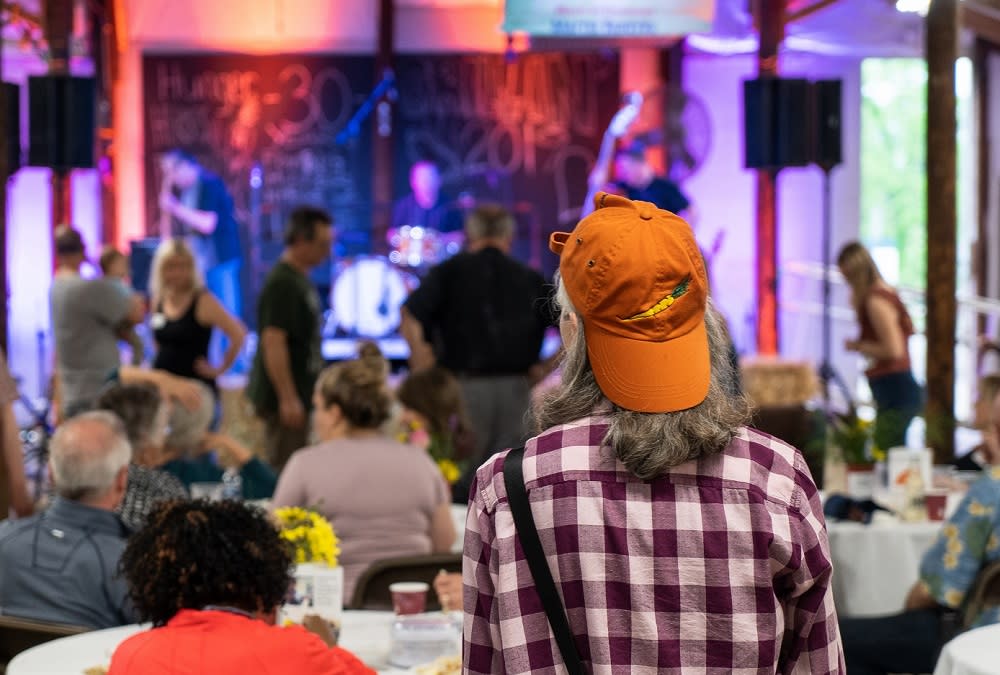 You can help your favorite businesses and organizations do what they do best. There are ways to give back year-round and support local causes in Ypsi. Some restaurants like Maiz Mexican Cantina and Aubree's offer round-up donation programs. Boylesque Drag regularly hosts drag shows and story time as fundraisers at bars and restaurants like the Tap Room and Sidetrack.
Shops like the Thrift Depot and Ypsilanti Thrift Shop accept clothing donations and gently used goods, and many shops host toy drives during the holiday season. Click here to learn about more ways to give back within Washtenaw County
6. Bring Your Friends & Loved Ones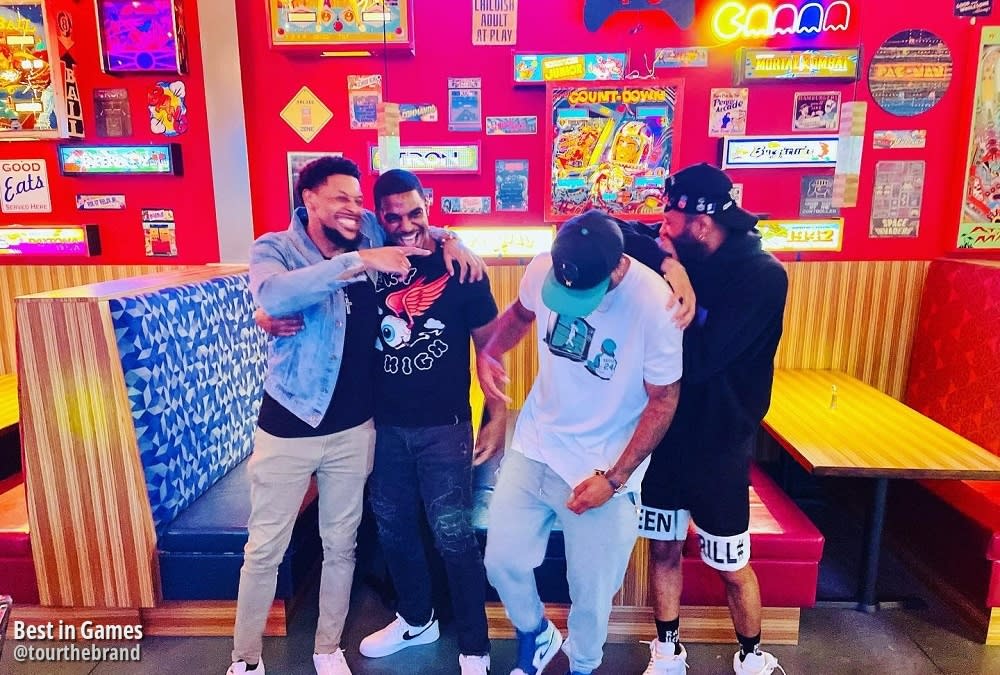 Want to make the most of your Ypsilanti adventure whil giving love to local biz? Bring your friends to Ypsilanti and explore. Try a local brew at one of the area's breweries, experience the nightlife scene, or get started with our Ypsilanti Adventures Series:
There are plenty of ways to share your Ypsi love, support and show thanks to these businesses.
---
LIKE OUR CONTENT?
Get all of the latest info and happenings delivered to your inbox. Subscribe to our monthly newsletter.
Follow Ypsi Real, @YpsiReal on social media. TikTok, Instagram, Facebook,and Pinterest.
​