There are endless reasons to love Ypsilanti, MI, but here are some of our favorites! 
1. The Food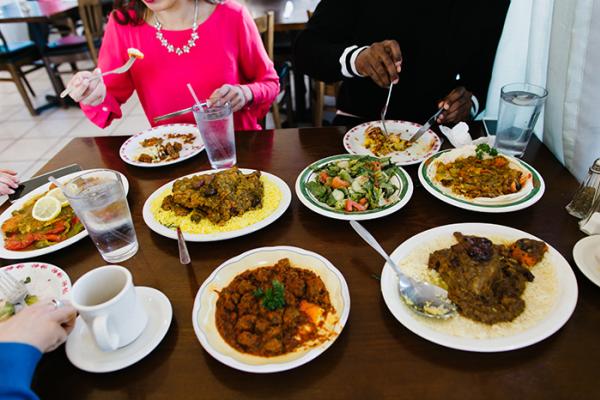 Ypsilanti has everything you crave with lattes, burgers, burritos, soul food, craft beers and so much more. Visitors and locals find themselves immersed in award winning burgers, retro diners, artisan beverages, and simple, honest food.
We could go on and on about the culinary delights in Ypsilanti. Click here to visit our dining page, Don't forget to check out the #YpsiFood hashtag on Instagram.
2. The Parks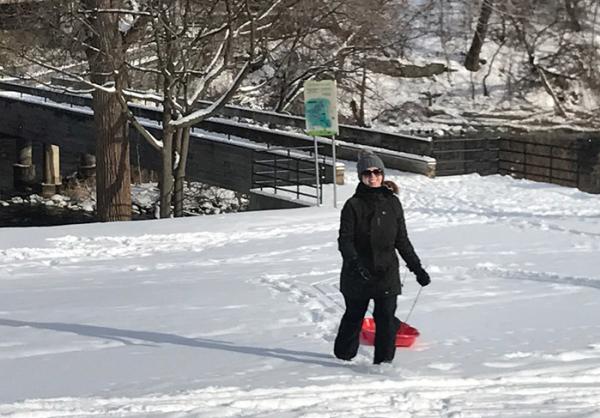 Ypsilanti parks offer the perfect setting for afternoon strolls, sledding, events, and more.
Riverside Park hosts the majority of our major annual events and runs along the Huron River. Just across the "tridge" is Frog Island where you can find a gorgeous/unique amphitheater and a spacious soccer field. Disc golfers can rejoice at Waterworks Parks which has a full course. Ypsilanti also happens to have an amazing golf course, and endless parks tucked away as you wander through the city. Find the local parks here.
3. The People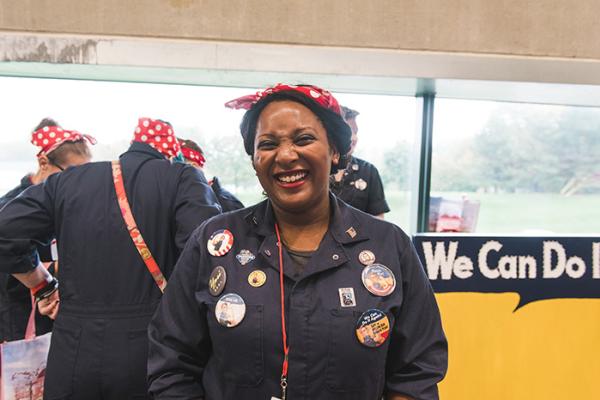 Many of the people who choose to live in Ypsilanti are attracted to its sense of community. This feeling is not exclusive to locals. Ypsilantians are passionate about their city and they love sharing it with people, especially new people.
Visiting Ypsilanti is as good as making time for your creative side. The spirit of the community made by the people will align your mind with inspiration.
4. The University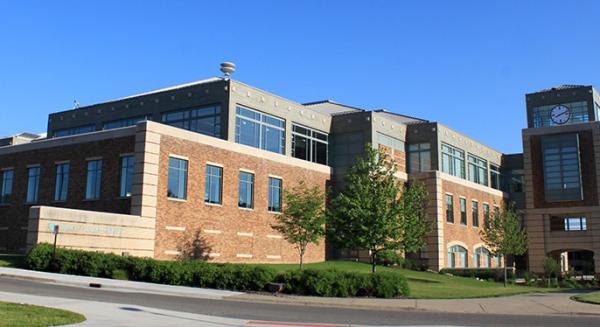 Eastern Michigan University's campus is a beautiful gem in Ypsilanti. Historic and modern architecture create a unique juxtaposition for students and visitors. An active student body hosts many research symposiums, art happenings, and live performances. And newly renovated facilities are ideal for meetings and conferences.
5. The Shopping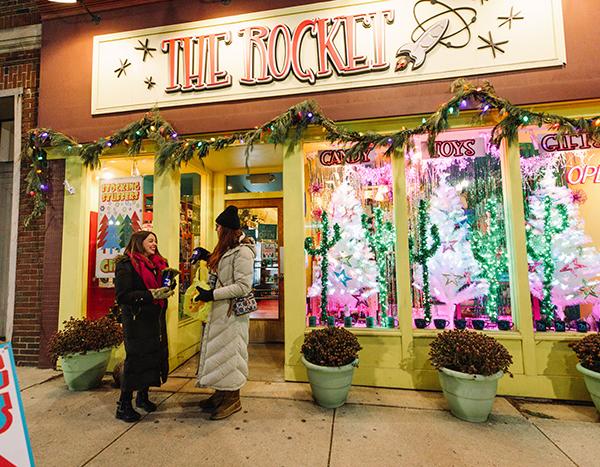 Do you find your eyes glazing over in mega stores as you peruse their products in search of the perfect gift? Maybe you're in need of local love, and that's what we're all about in Ypsilanti.
We have award winning antique shops, quirky novelty and artisan shops, and high fashioned clothing stores. Click here if you want to know more (you know you do).
6. The History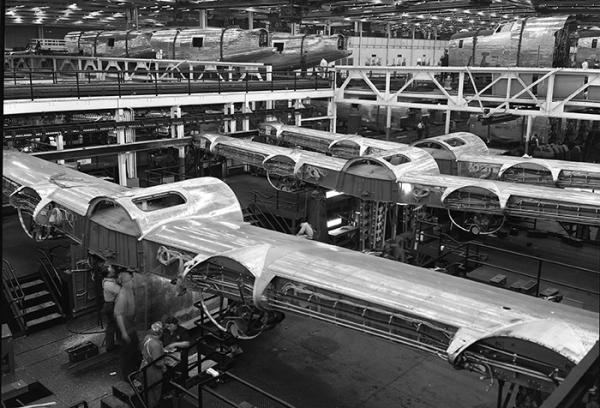 Detroit may be the first city that pops into your mind when you think of historical destinations in Michigan, but truthfully, Ypsilanti has a rich heritage and a dedicated group of historians and archivists.
Ypsilanti played a major role in WWII at the Willow Run Bomber Plant (home to many real life Rosie-the-Riveters), and also laid claim to the last Hudson dealership.
All of this historical information can be explored in the flesh at our local museums.
7. The Water Tower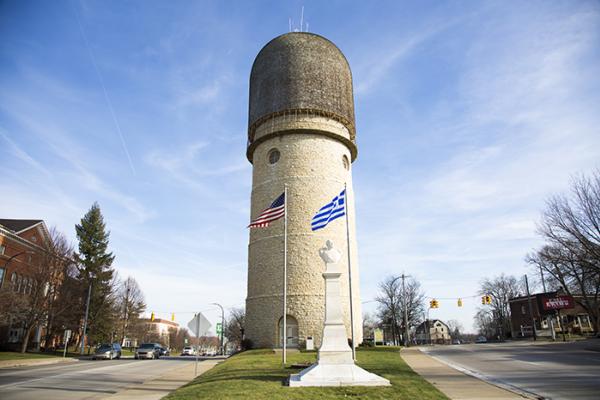 This list would not be complete without a tip-of-the-hat to our epic water tower. Made of Joliet limestone, the tower is 147 feet tall, has an 85-foot base and holds 250,000 gallons when full.