Ypsilanti is a hidden gem where residents and visitors can share their love of art and design. Each art display holds valued messages and intentional meaning. The artwork tells a story, and often pays tribute to Ypsilanti's history and heroes. Here are five ways you can immerse yourself in Ypsi's visual arts scene: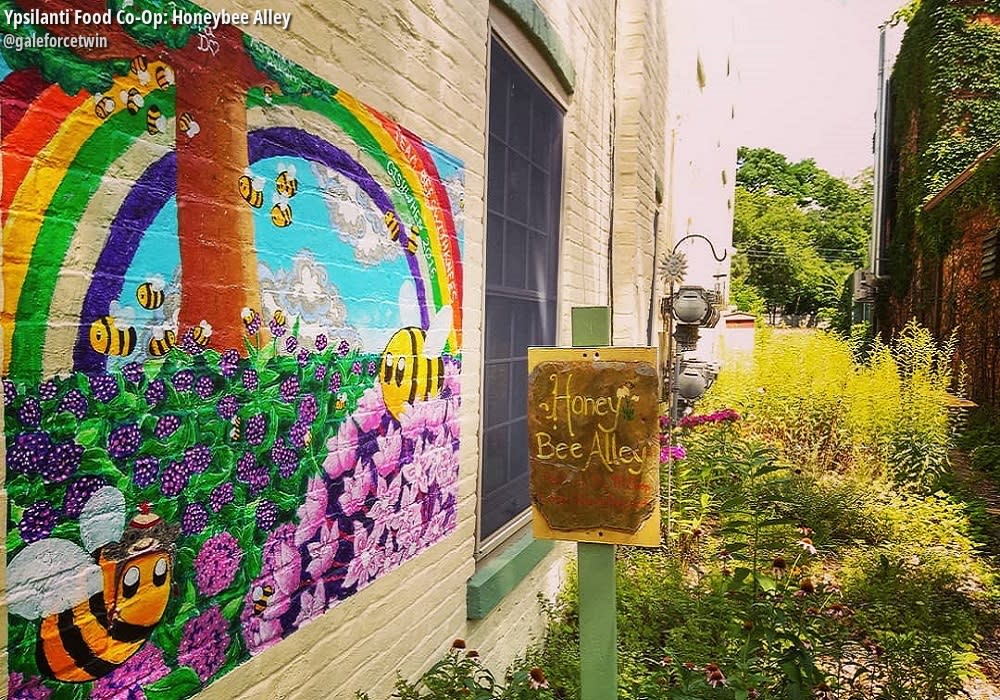 Public Murals  
Area artists are collaborating with youth to bring larger-than-life artwork to Ypsi. New murals including 'A Beautiful phenomenon: Girls Bee Free' and the '50 Strong' memorial are projects created by students and artists.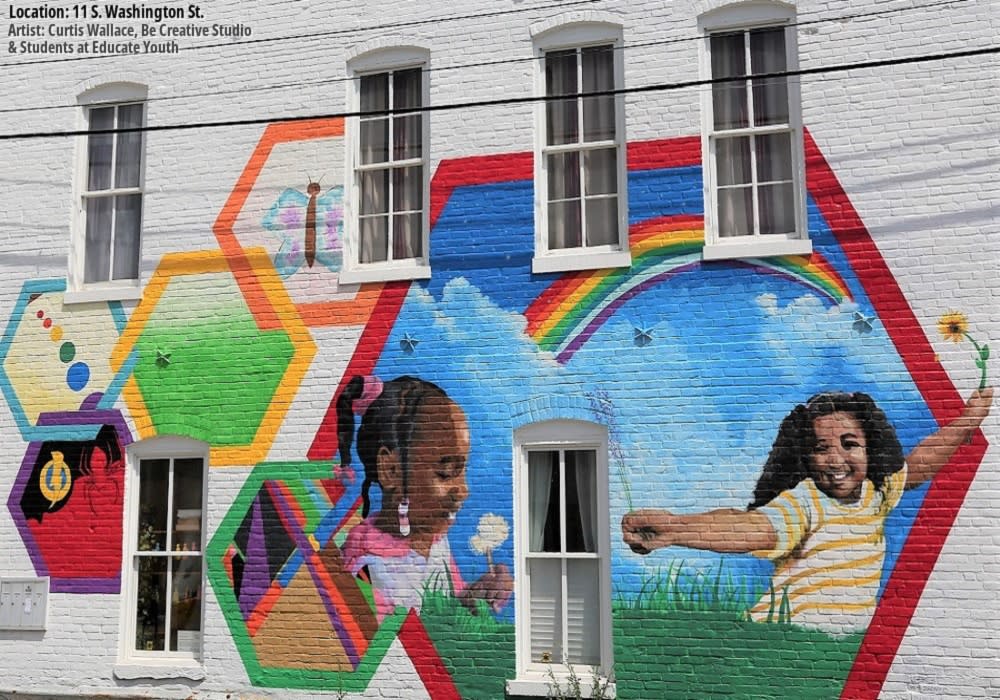 '50' Strong is located in an art-filled parking lot downtown. After pausing for a moment here, take a look around and you'll be surrounded by creativity.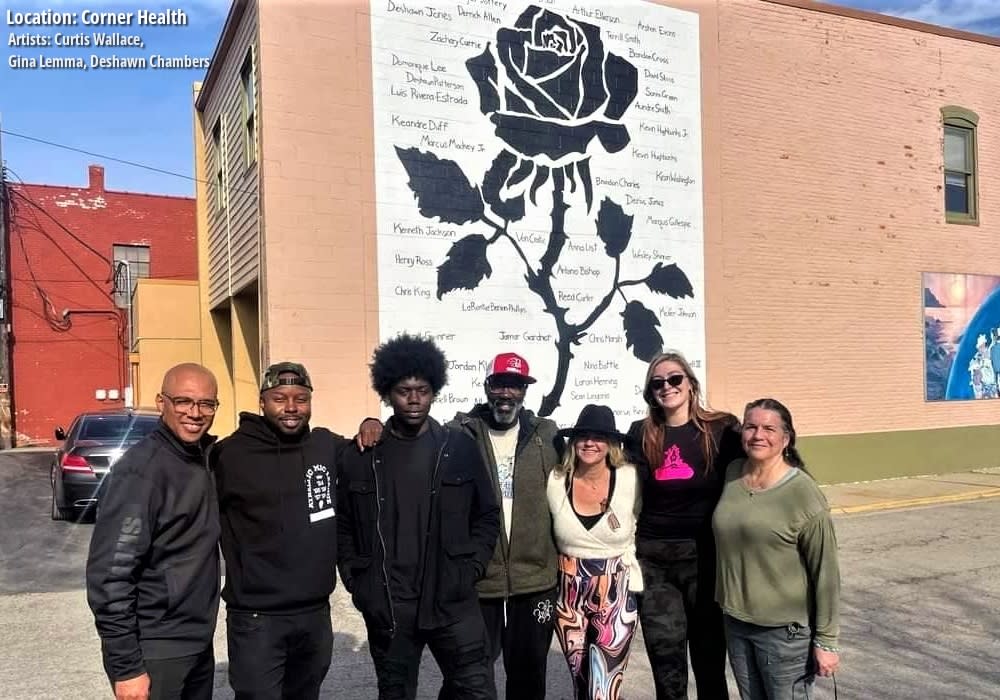 A collaboration between Youth Arts Alliance, Our House, and community brought a vision of this mosaic mural to life. Almost 100 people helped add glass pieces to make this colorful mural. 

The Ypsilanti African-American mural project honors the late Ypsi movers and shakers, including the power of local women in Ypsi's history. Organizer & Artists: Lynne Settles and YCS Students.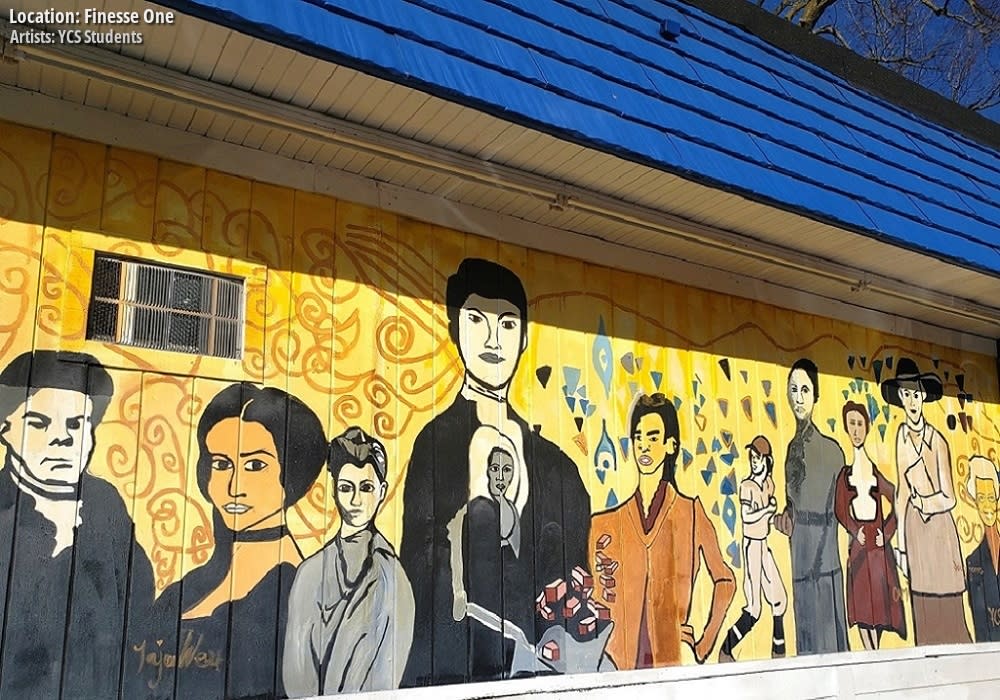 Discover public murals in unconventional locations like alleyways, including this signature mural by Gary Horton, located downtown, off of North Washtington Street. Find more murals in parking lots downtown, Prospect Park's skatepark, and the Parkridge Park basketball court.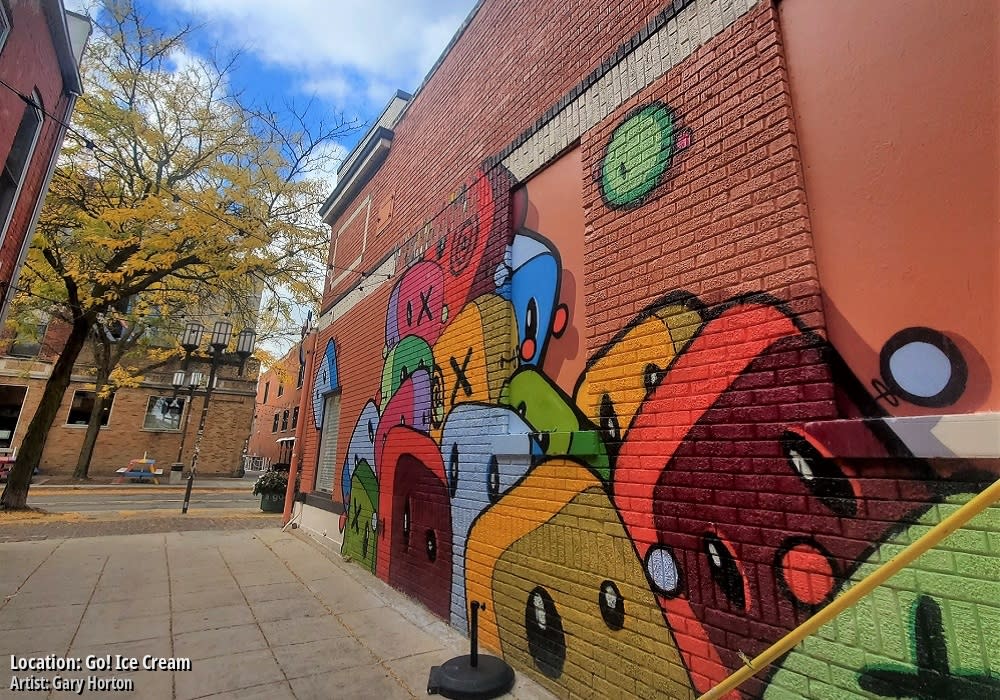 Statues & Sculptures  
Downtown at the Ypsilanti District Library plaza stands a statue of Harriet Tubman leading a child to freedom. The statue honors Tubman and Ypsilanti's recognized involvement in the Underground Railroad. Artist: Jane DeDecker.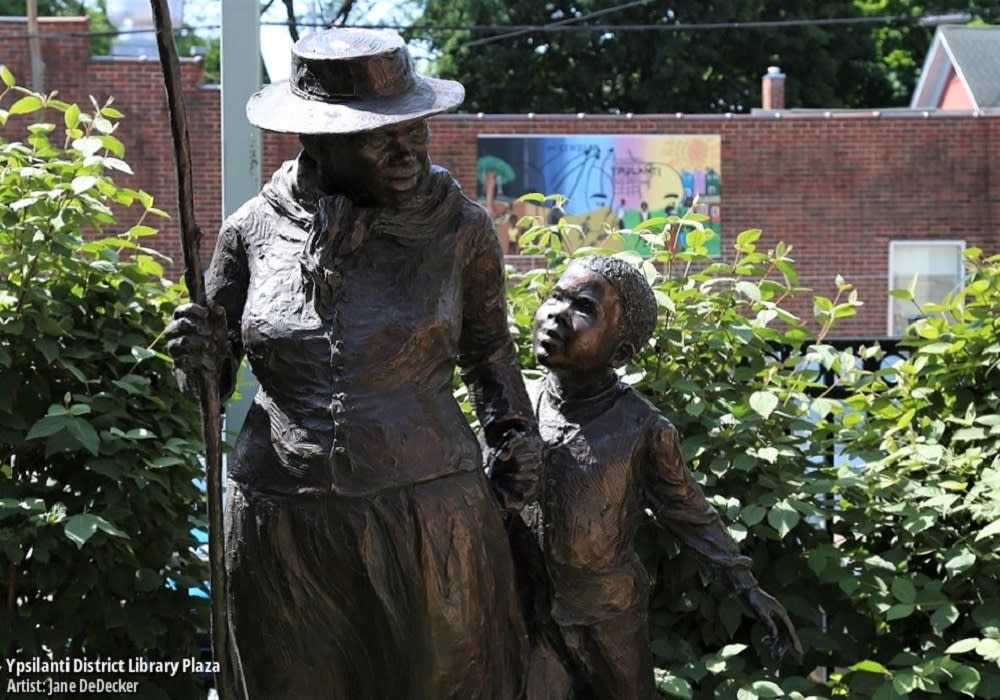 The historic Highland Cemetery is home to a new memorial paying tribute to Black Ypsilanti soldiers who fought in the Civil War. Often overlooked, the monument will add nearly 40 names and recognize those who are not listed. Artist: John Pappas.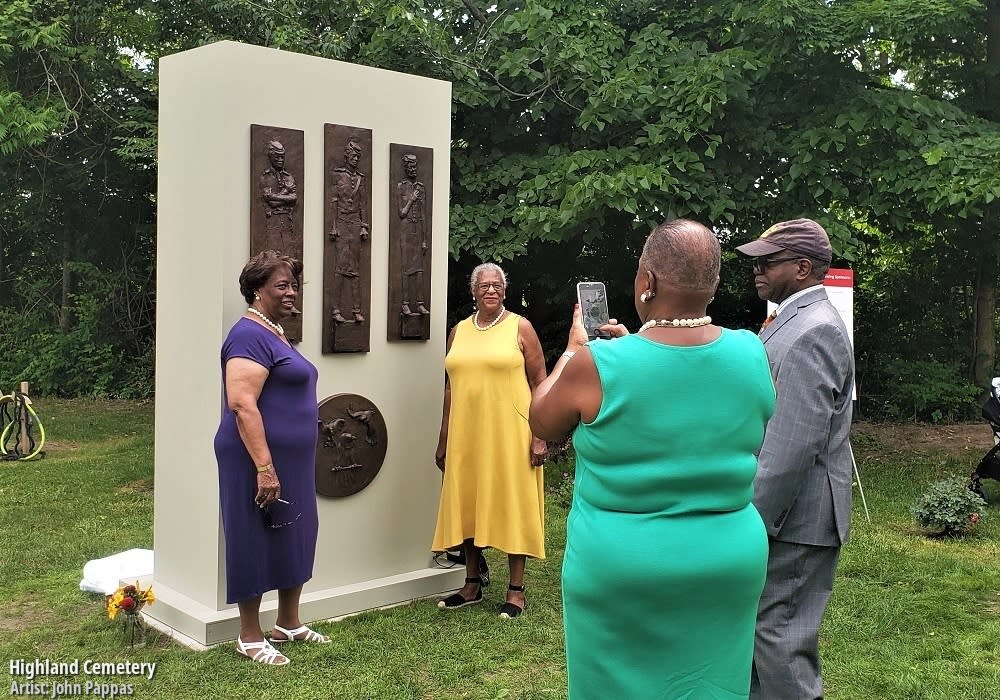 Galleries  
Ypsi's creative epicenter, The Gallery at Stone & Spoon, features changing exhibits and workshops. Nearby, 22 North collaborates and provides exposure to emerging and under-recognized visual artists.  Riverside Arts Center is a community space nurturing dynamic arts and cultural programs through education and art activities.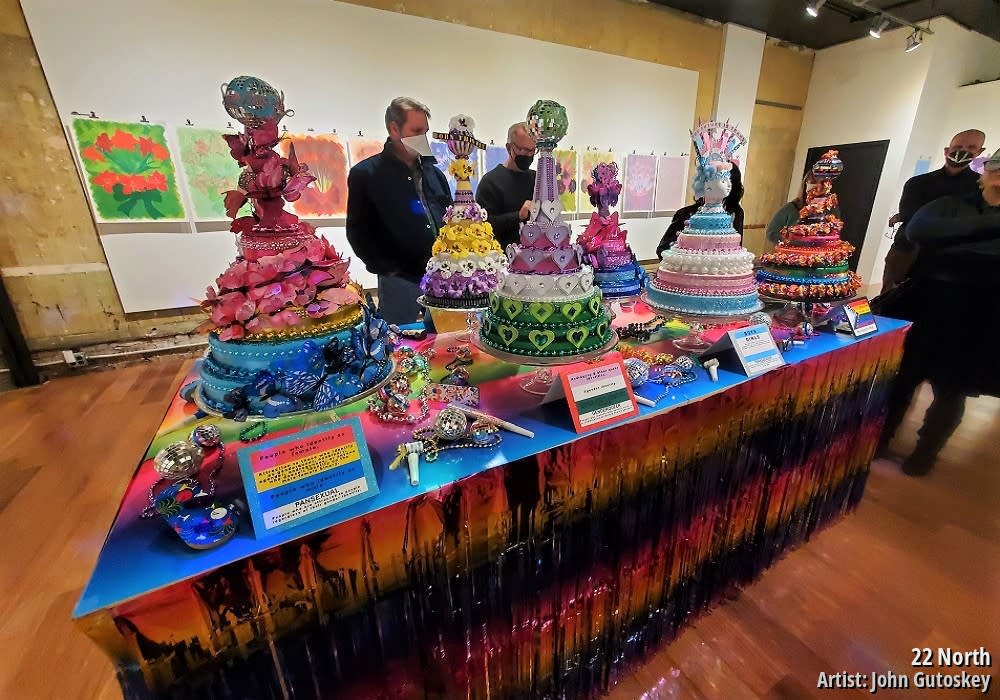 Spaces like the Michigan Art Gallery features selected works from the golden years of Michigan art. Eastern Michigan University houses three public galleries on campus showcasing student and professional fine artwork.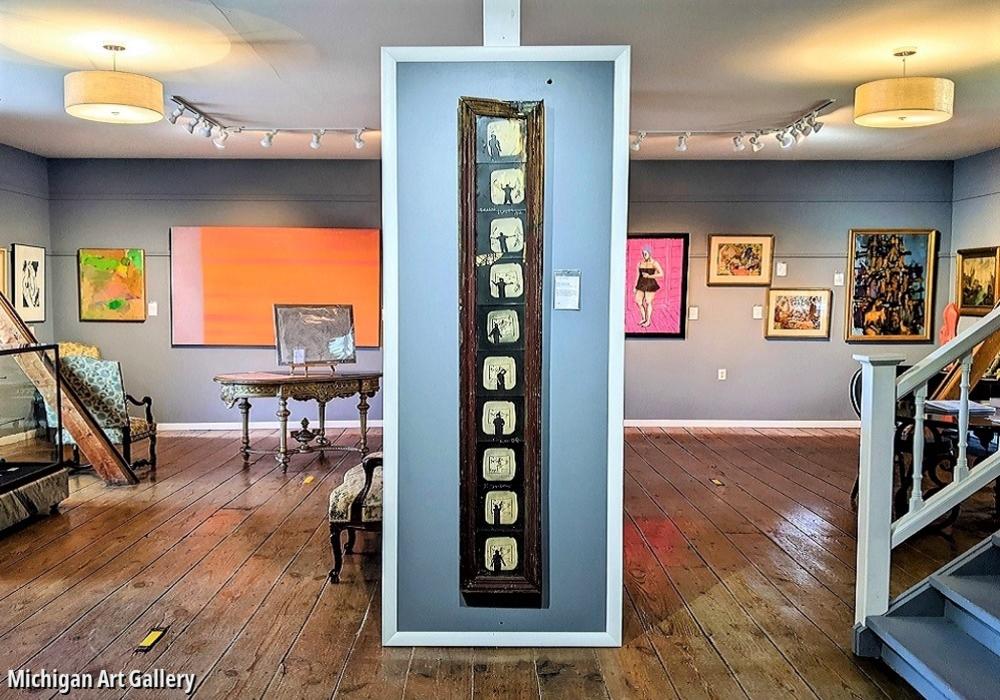 Create your Own 
Innovative art hubs like Be Creative Studio offer creative classes and workshops, and Tipsy Ypsi hosts paint parties for any occasion. Annual events like the monthly First Fridays Ypsilanti provide free family-friendly workshops. Shops like Unicorn Feed & Supply also host pop-up activities for all ages.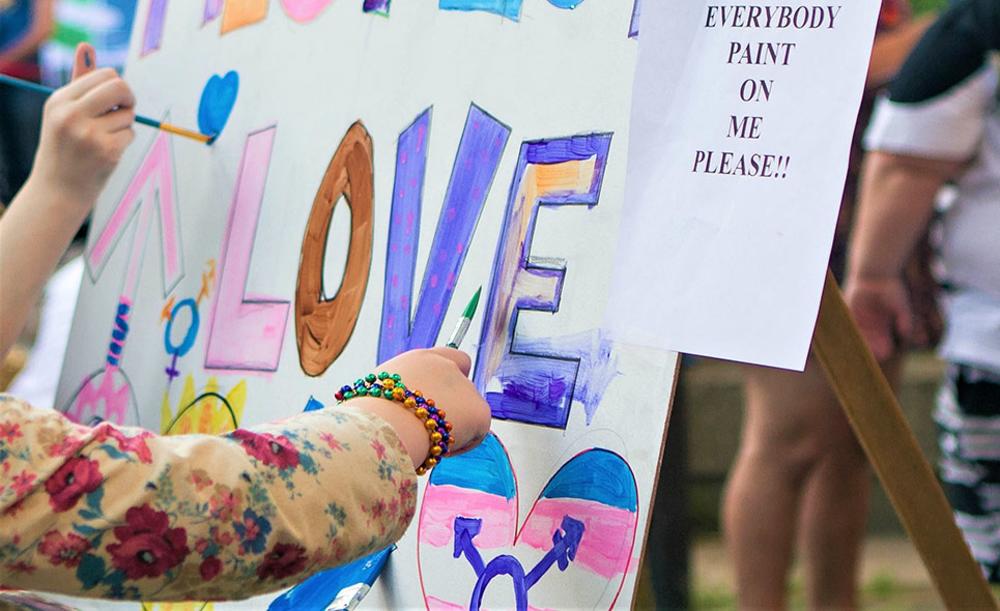 Buy Ypsilanti Artwork  
Several area stores carry locally Ypsi-created artwork and themed items. Browse our specialty shopping page for one of a kind finds and artwork in Ypsi.  


This is just a highlight of the amazing visual artwork found all over Ypsilanti. Visit for special outdoor exhibitions and interesting discoveries all over!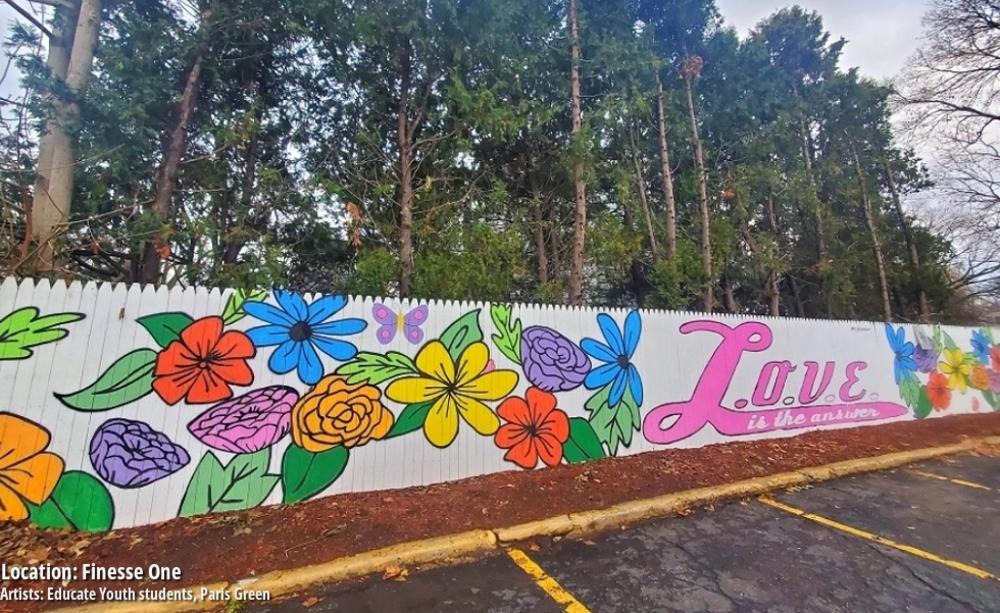 Like our content? Get all of the latest Ypsilanti info delivered right to your inbox. Subscribe to our monthly newsletter.